Trump-appointed judge rules Mueller investigation is constitutional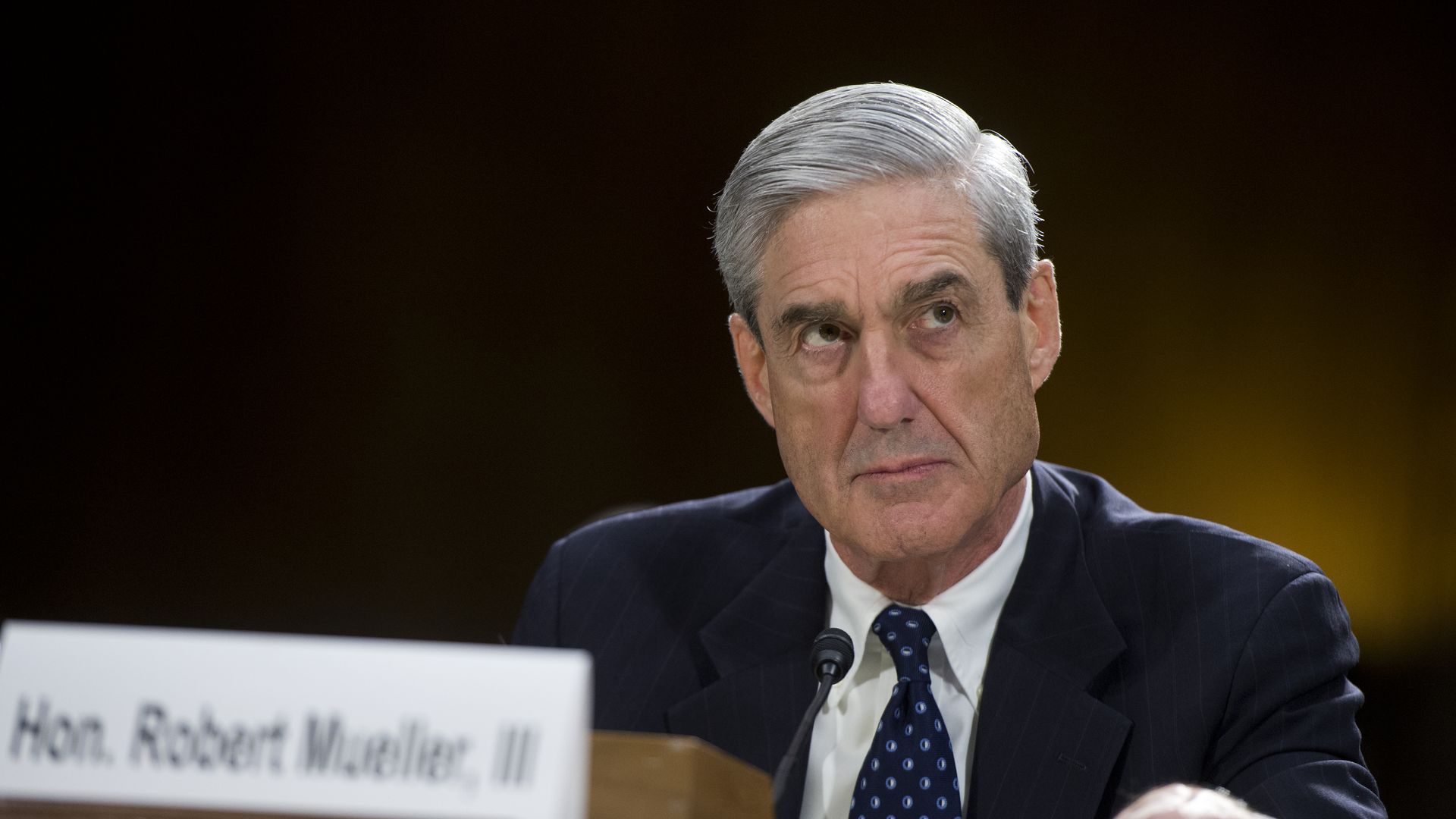 Judge Dabney Friedrich, appointed by President Trump to the U.S. District Court of Washington, D.C., ruled Monday that Special Counsel Robert Mueller's investigation into the Trump campaign's ties to Russia is constitutional, reports Politico.
Why it matters: This is the fourth federal judge to strike down efforts to invalidate Mueller's probe. The latest appeal was leveled by Russian company Concord Management, which was indicted for funding the social media "troll farm" known as the Internet Research Agency.
Go deeper