Netflix CFO David Wells stepping down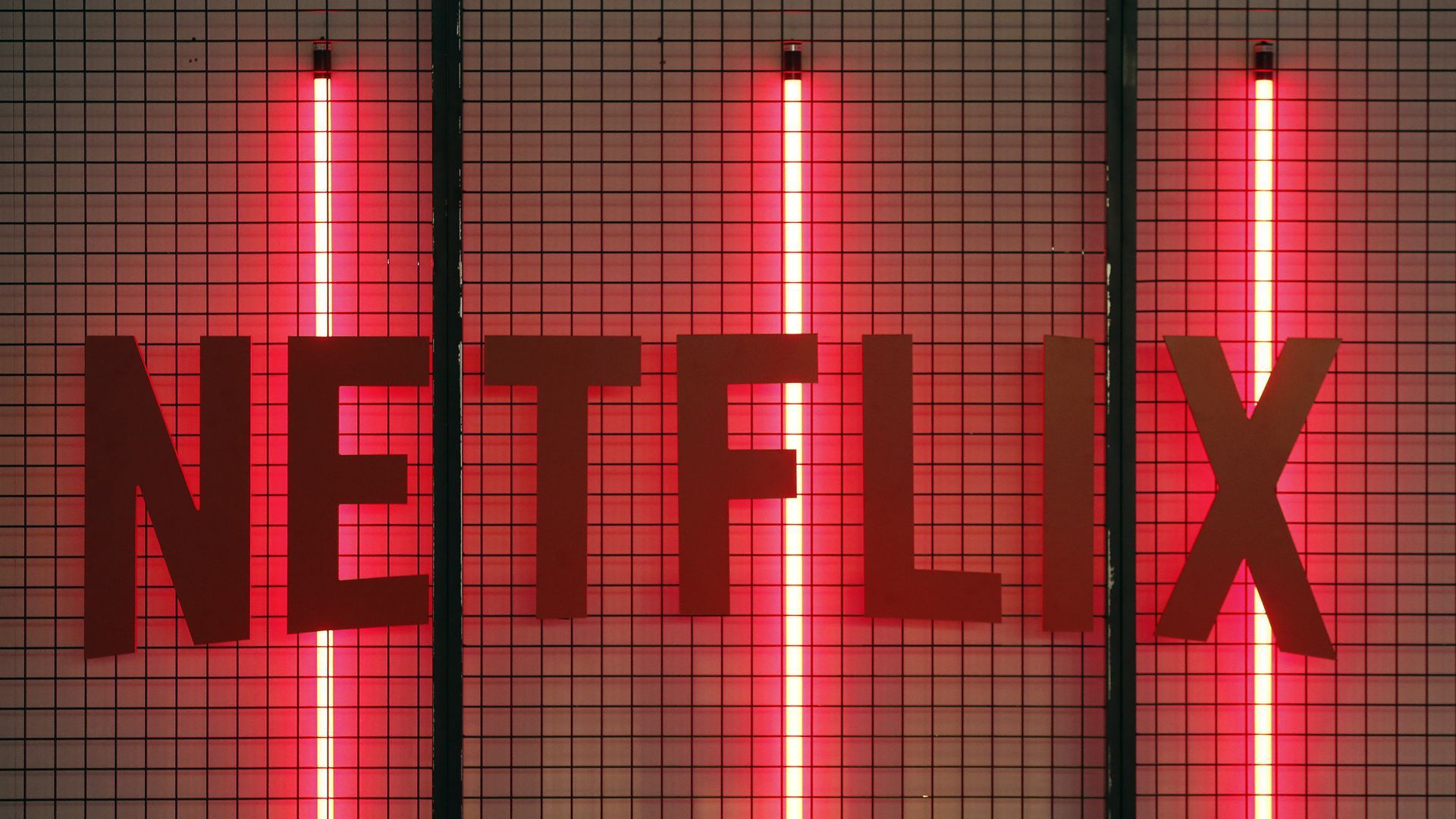 Netflix CEO David Wells plans to step down after 14 years with the streaming giant, the company announced Monday — he'll exit after helping the company choose a successor.
Why it matters: Wells is the second C-suite executive to exit Netflix this summer. In May, Chief Communications Officer Jonathan Friedland exited after making insensitive remarks.
The exit seems amicable. Wells says he wants to work on philanthropy projects and that the company's finances are in a healthy place for him to move on. CEO Reed Hastings says, "I look forward to working with him during the transition as we identify a new CFO who will help us continue to pursue our ambitious goals."
Go deeper