Google services track mobile location despite privacy settings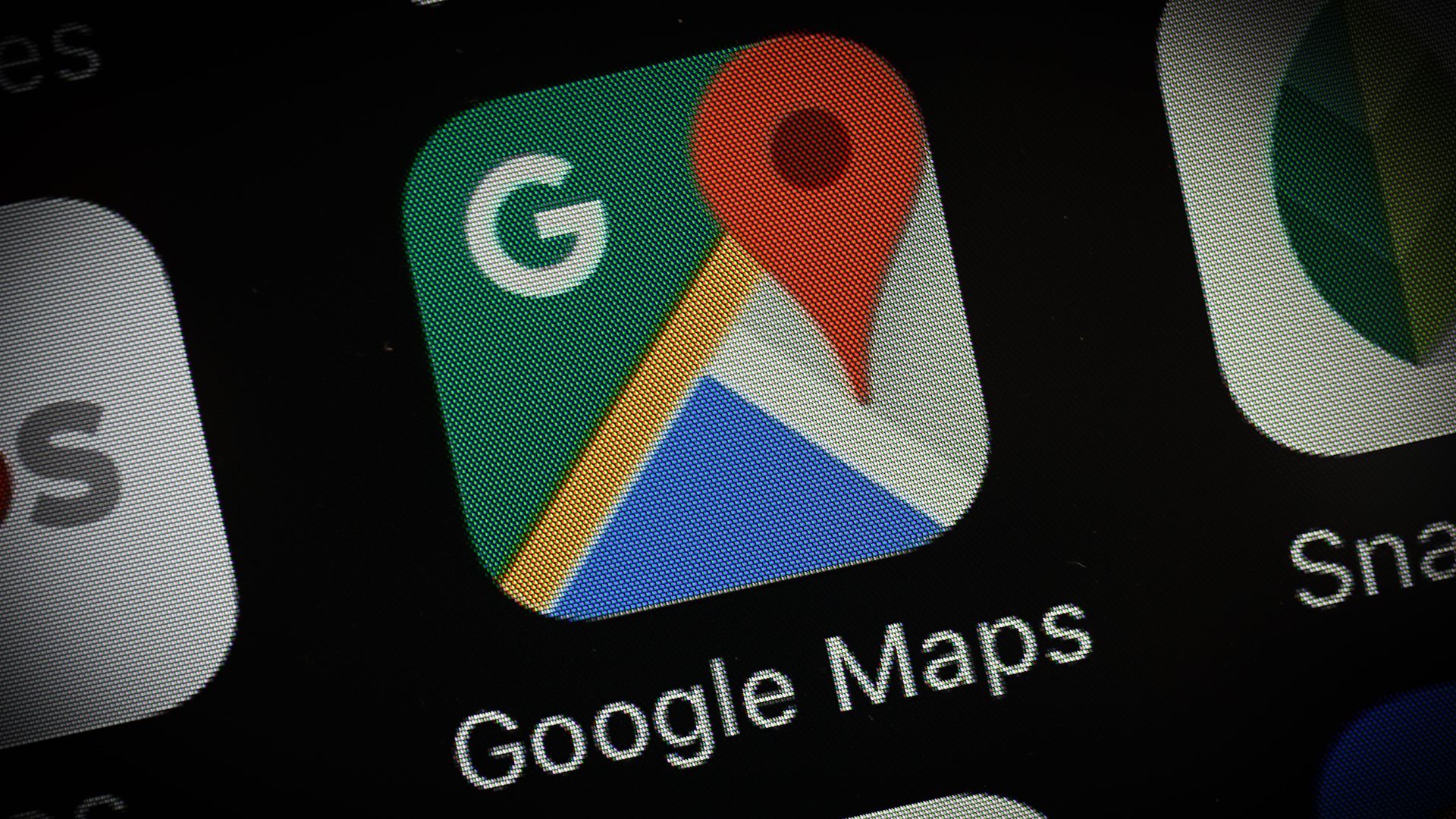 Many Google services on Android devices and iPhones store your location data even if you've used privacy settings that say they will prevent them from doing so, AP tech writer Ryan Nakashima reports.
Why it matters: "The finding is the latest instance in which a technology company has violated its own promises to protect user privacy."
The details:
"Even with Location History paused, some Google apps automatically store time-stamped location data without asking."
"Google stores a snapshot of where you are when you merely open its Maps app. Automatic daily weather updates on Android phones pinpoint roughly where you are."
"And some searches that have nothing to do with location, like 'chocolate chip cookies,' or 'kids science kits,' pinpoint your precise latitude and longitude — accurate to the square foot — and save it to your Google account."
"The privacy issue affects some two billion users of devices that run Google's Android operating software and hundreds of millions of worldwide iPhone users who rely on Google for maps or search."
Response from a Google spokesperson: "There are a number of different ways that Google may use location to improve people's experience, including: Location History, Web and App Activity, and through device-level Location Services."
"We provide clear descriptions of these tools, and robust controls so people can turn them on or off, and delete their histories at any time."
Go deeper: "Google consumes one-third of our digital minds," by Axios' Sara Fischer:
Google products, including YouTube and Waze, accounted for 34.2% of all time on digital media in June, per Pivotal Research analyst Brian Wieser.
Go deeper