White House calls Omarosa a liar over allegations in upcoming book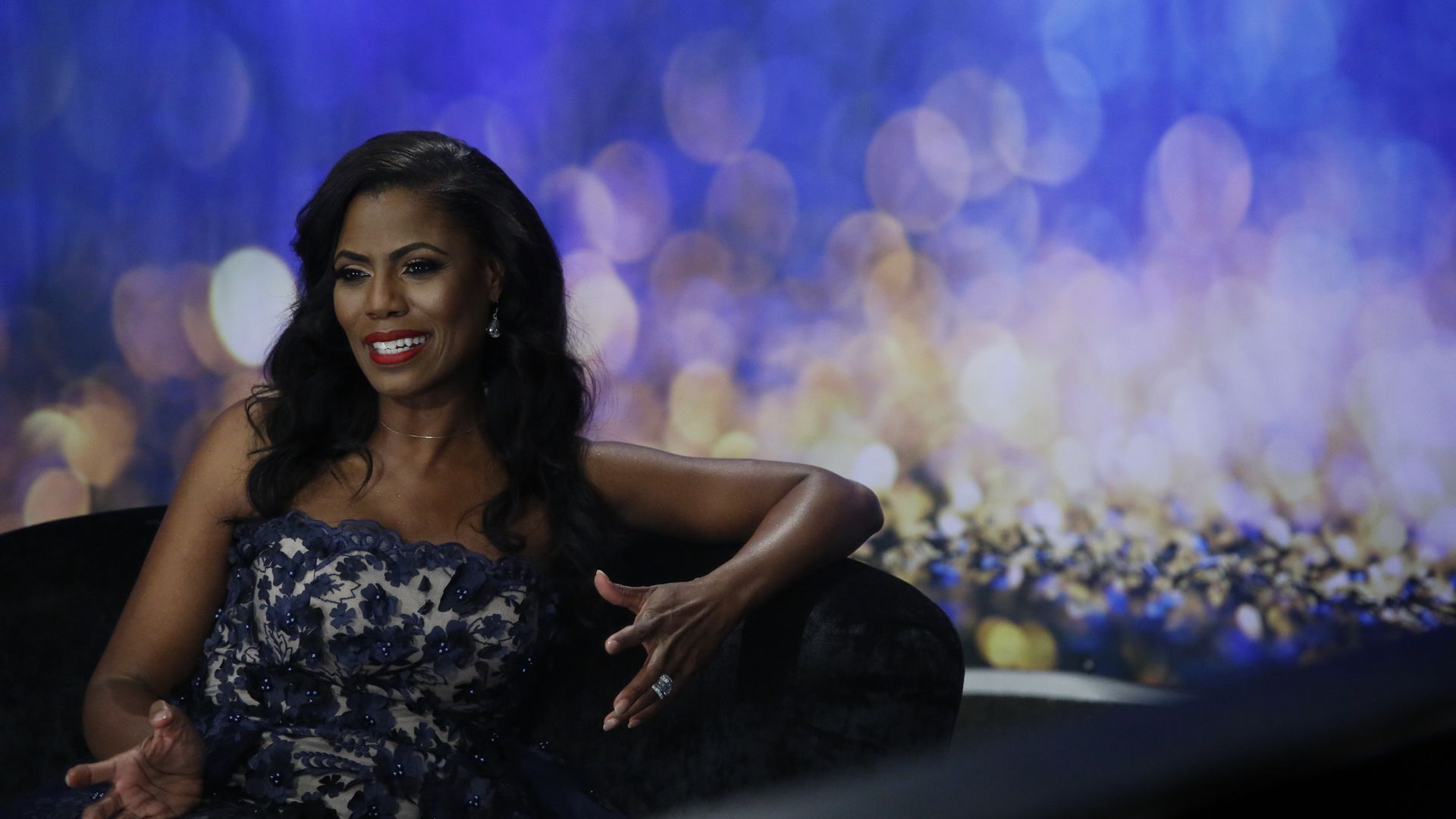 In response to question's about former White House aide Omarosa Manigault's new book lambasting the president, Press Secretary Sarah Sanders told reporters that "this book is riddled with lies and false accusations," adding, "It's sad that a disgruntled former White House employee is trying to profit off these false attacks."
The big picture: In the book out next week, Omarosa, an African-American woman, claims Trump is a "racist," has repeatedly used the "N-word," and there are tapes from the filming of The Apprentice to prove it, according to a copy of the book obtained by the Guardian. However, Omarosa doesn't explicitly say she heard him use the word in person. She also says that she was offered $15,000 a month to stay silent about her being fired, according to the Washington Post.
Go deeper