More shots fired in the Carl Icahn battle vs. Cigna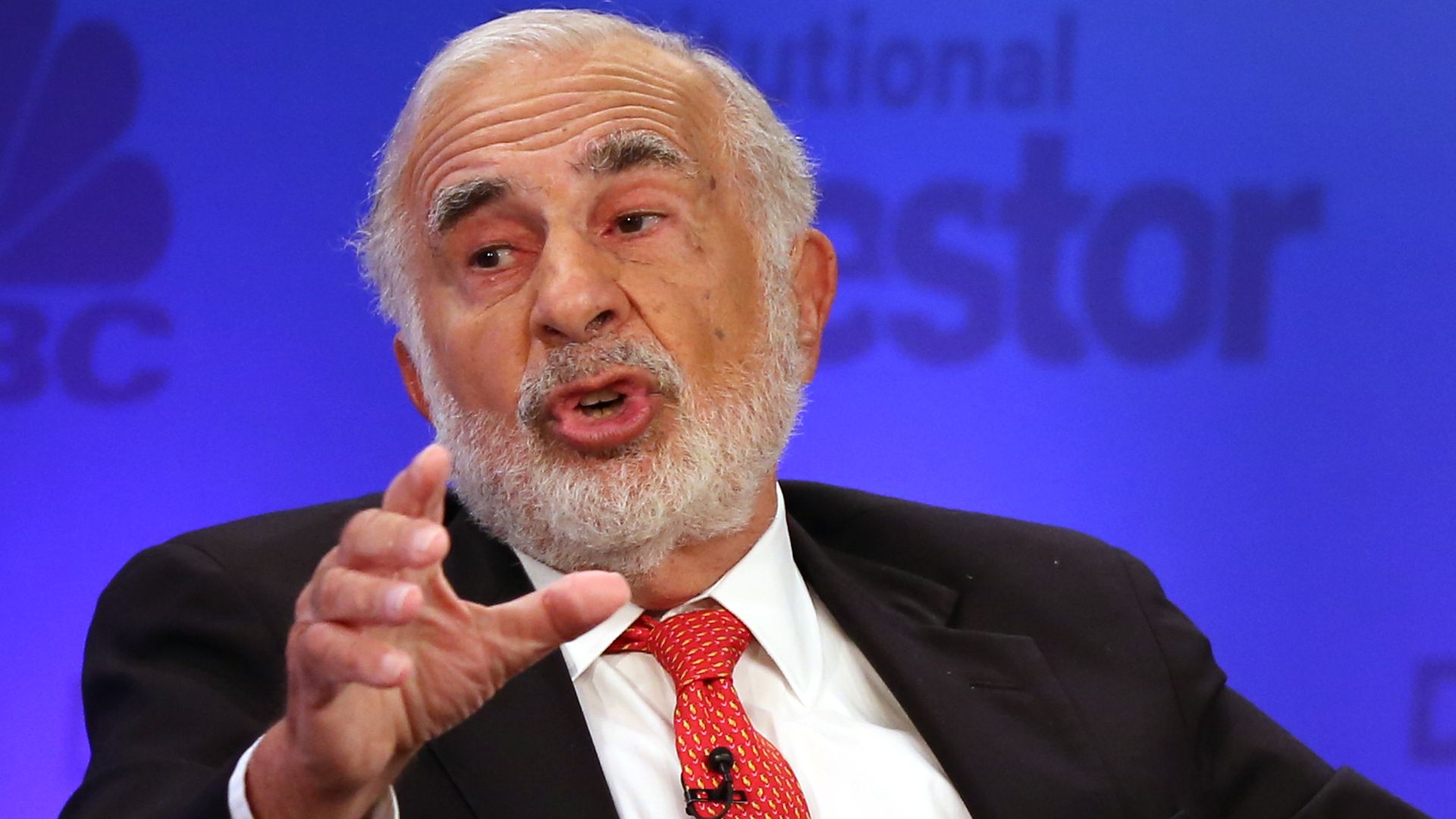 The drama between Carl Icahn and the Cigna-Express Scripts camp is far from over.
The bottom line: This is an entertaining fight among wealthy investors and health care conglomerates with a lot of money on the line. But we still don't have any reasonably good idea of how much Cigna and Express Scripts customers would save on drug costs or premiums as a result of the deal.
Fellow billionaire investor Larry Robbins split from Icahn and yesterday gave a full-throated endorsement to the Cigna-Express Scripts merger.
Icahn then penned another letter that piled onto his earlier criticisms of Express Scripts. He said if Cigna goes through with the acquisition, it could "go down as one of the worst blunders in corporate history."
So Cigna then blasted out another release that said Icahn "continues to spread innuendos and false information about the transaction."
Go deeper