Opioid abuse among pregnant women quadrupled over 15 years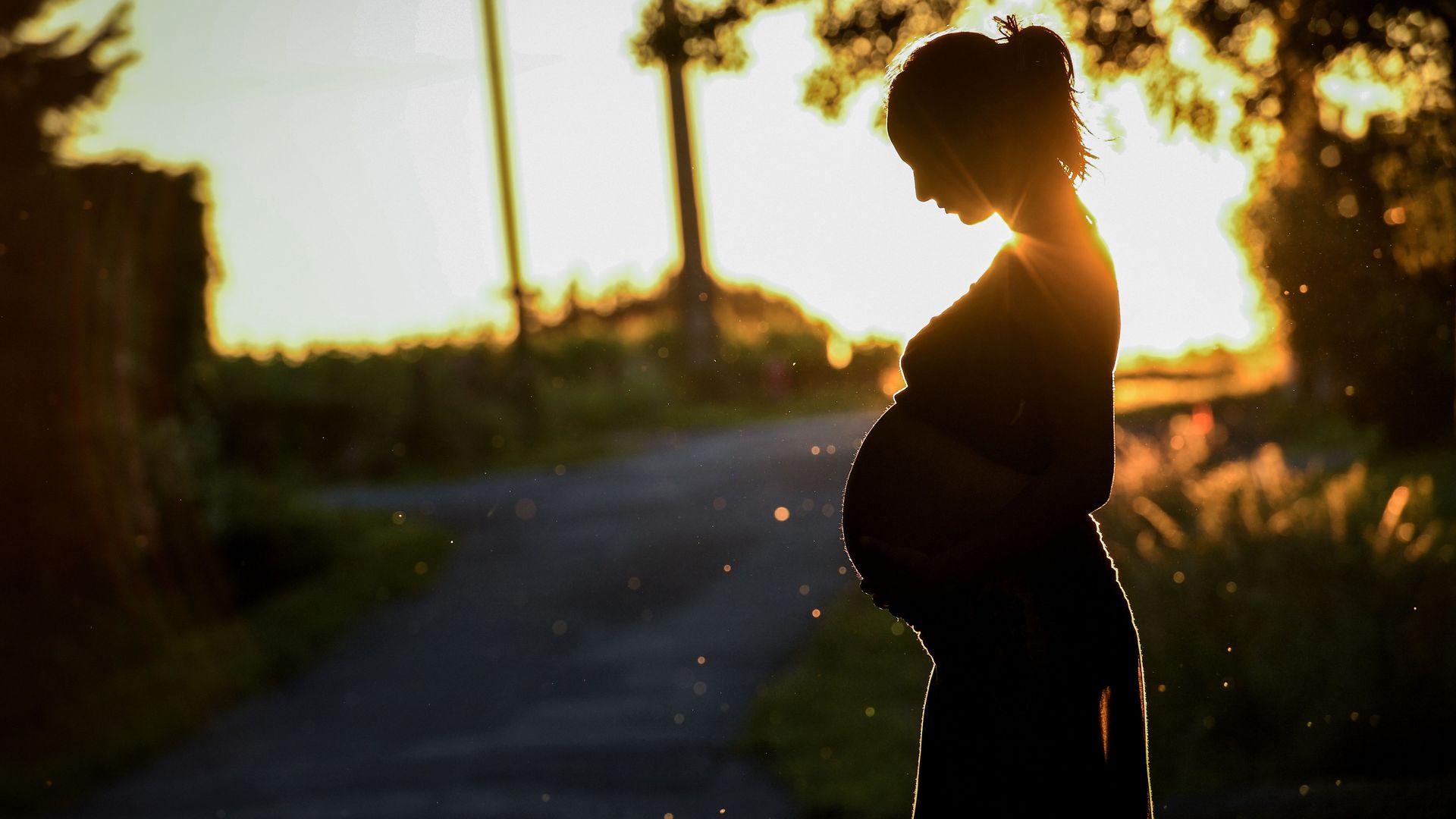 The prevalence of opioid abuse among pregnant women more than quadrupled between 1999 and 2014 in the U.S., according to a new Centers for Disease Control report, with the highest rate of opioid use disorder in Vermont at almost 5% of pregnant women.
Why it matters: Not only does this highlight how devastating and far-reaching the opioid crisis has been, but opioid abuse is linked to serious health repercussions for both the mother and the child, including the death of the mother and still births. Studies have also suggested that opioid abuse could lead to developmental problems, according to Buzzfeed News.
Go deeper