Elon Musk confirms Tesla may soon be going private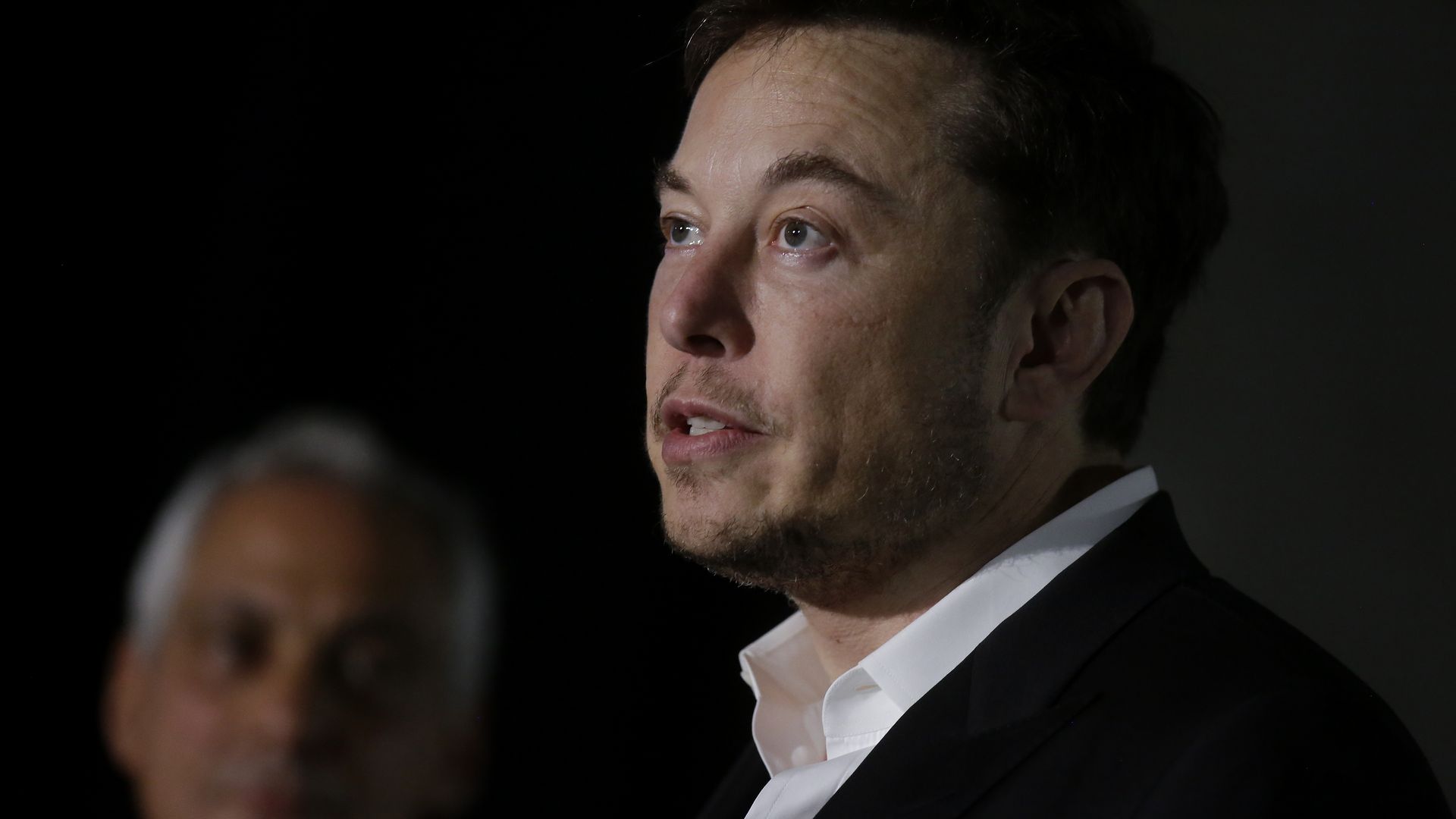 In a follow up to a mid-day tweet, Tesla founder and CEO Elon Musk, confirmed to employees in a company email he is considering privatizing the company in the future at a price of $420 per share.
Why it matters: In his announcement, Musk described short-sellers and quarterly investor scrutiny as distractions for the company. Musk believes going private will help the company avoid such disturbance and make longer-term investment moves.
"I'm trying to accomplish an outcome where Tesla can operate at its best, free from as much distraction and short-term thinking as possible, and where there is as little change for all of our investors, including all of our employees, as possible."
— Elon Musk
The backdrop: Musk and Tesla have been under public criticism for months behind the delay of the Model 3 car and lackluster earnings reports.
Musk holds nearly 20% of the company's stock. If the company goes private, Musk says employees would ideally still be able to retain their shares.
Go deeper