Snapchat loses users for the first time after controversial redesign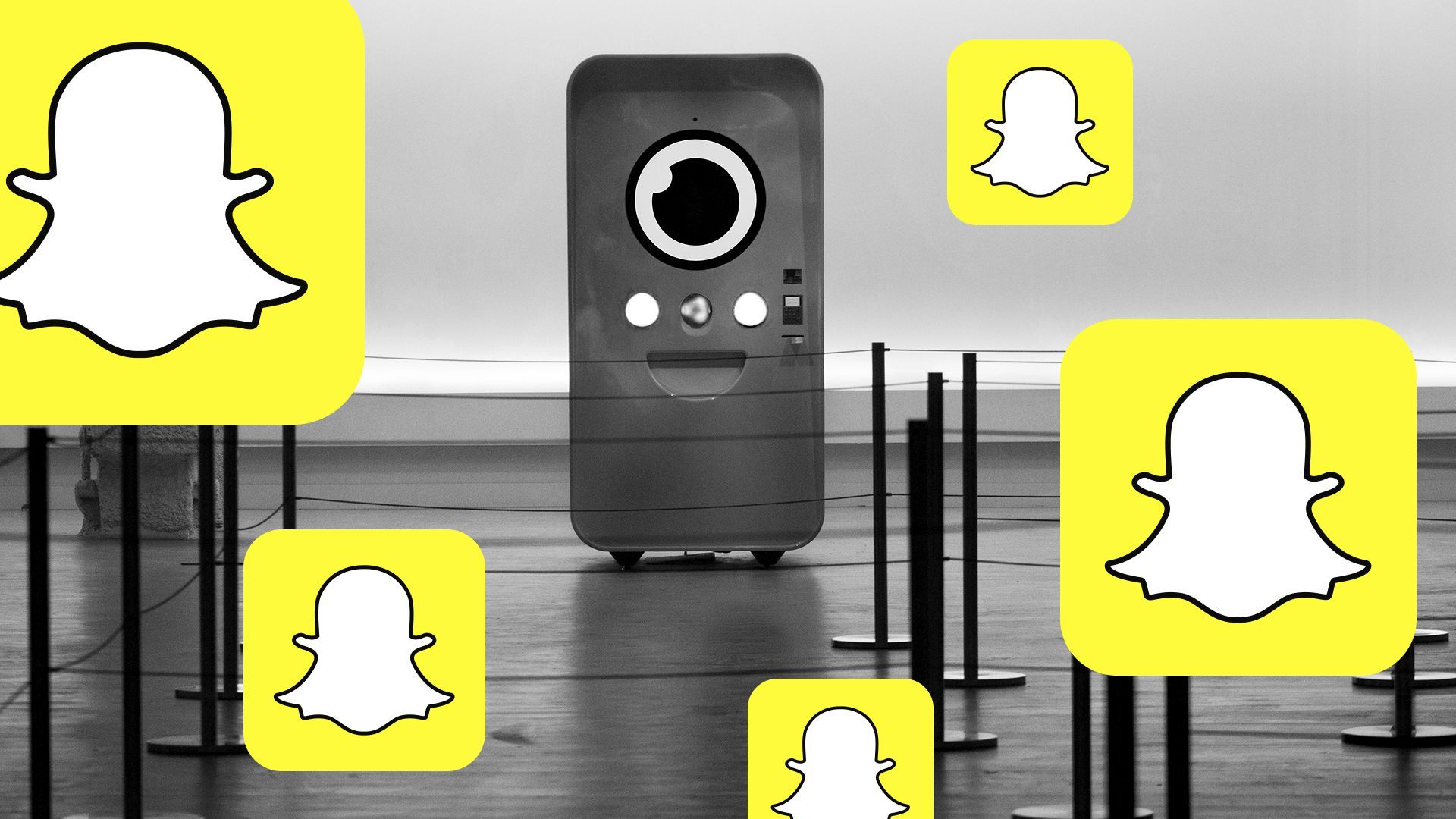 Snapchat reported Tuesday that it lost over 3 million daily active users in the second quarter of 2018, the first time the company has ever reported a loss in its user base.
Why it matters: The company blames its very controversial redesign earlier this year for the drop.
In total, the company saw a decrease of 2% of its user base from last quarter. CEO Evan Spiegel says that monthly active users, a figure Snapchat doesn't publicly report, is growing.
The upside: The company's stock was still up in after-hours trading, as a loss in users did not result in missing its revenue or earnings goals.
Revenue was up 44% to $262 million in Q2 2018, compared to revenue of $182 million in Q2 2017.
Average revenue per user (ARPU) increased 34% to $1.40 in Q2 2018, compared to $1.05 in Q2 2017.
Go deeper