Nearly 200 Democrats are refusing corporate PAC money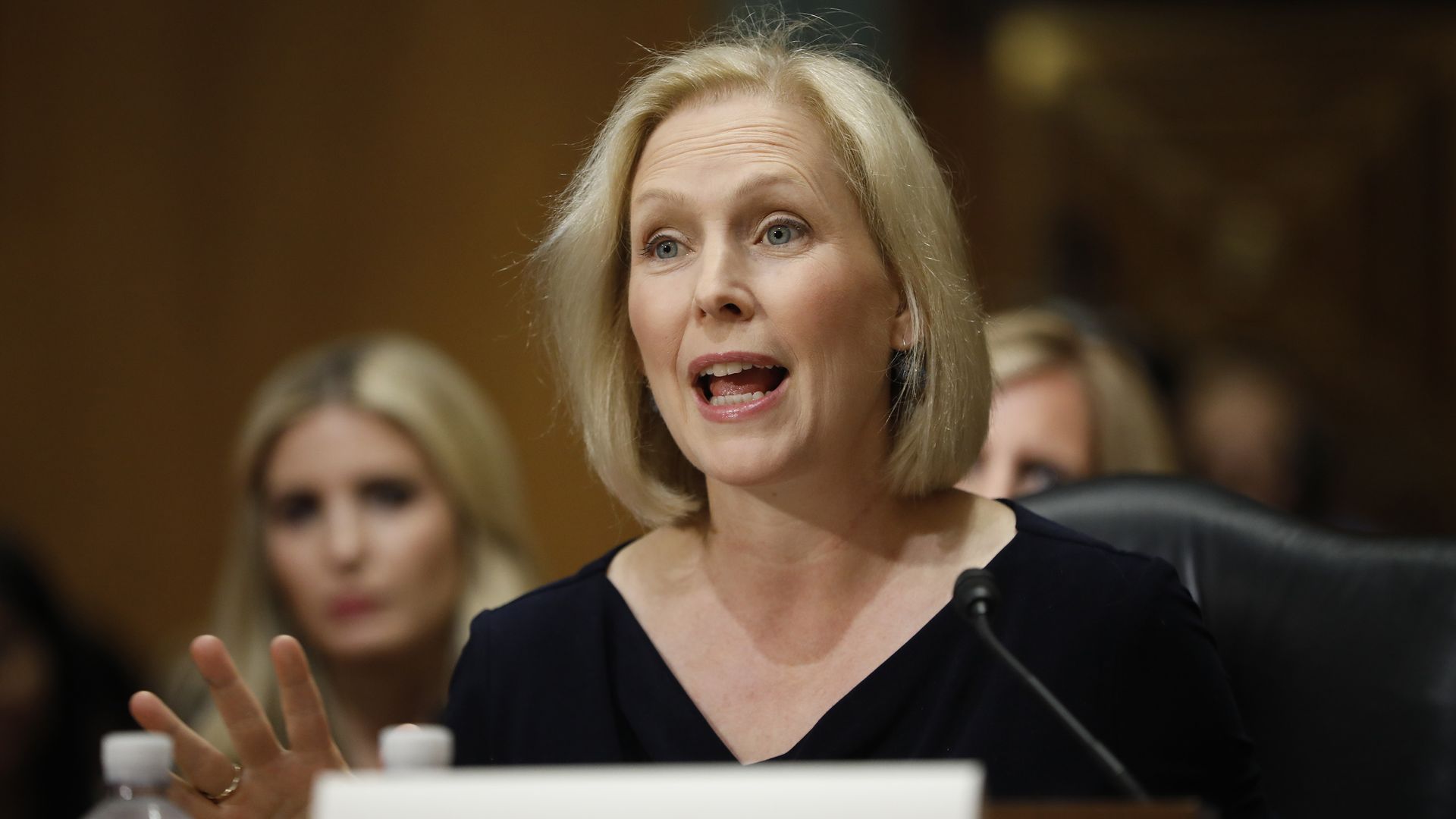 Democrats' latest litmus test is rejecting corporate PAC money. It's an easy way to appeal to their progressive, anti-establishment base that demands campaign finance reform.
By the numbers: More than 170 federal candidates have pledged not to take any donations from corporate PACS, AP's Lisa Lerer reports.
Between the lines: Lerer writes that this rejection "may be more symbolic than financial" because corporate donations really only make up a tiny fraction of political finance.
This is especially true for senators. Lerer points to Kamala Harris, who raised $19.7 million before she was elected in 2016, but less than 5% of that (around $900,000) was from corporate PAC donations.
But the symbolism matters, Democrats like Rep. David Cicilline argue. "I just have come to the realization over time that as long as the Republicans are in charge, they're not going to move forward with any of the significant campaign finance reform," he told AP. "Maybe this is a small way, on your own, to make a difference."
Go deeper