Iran faces sanctions restoration after U.S. nuclear deal withdrawal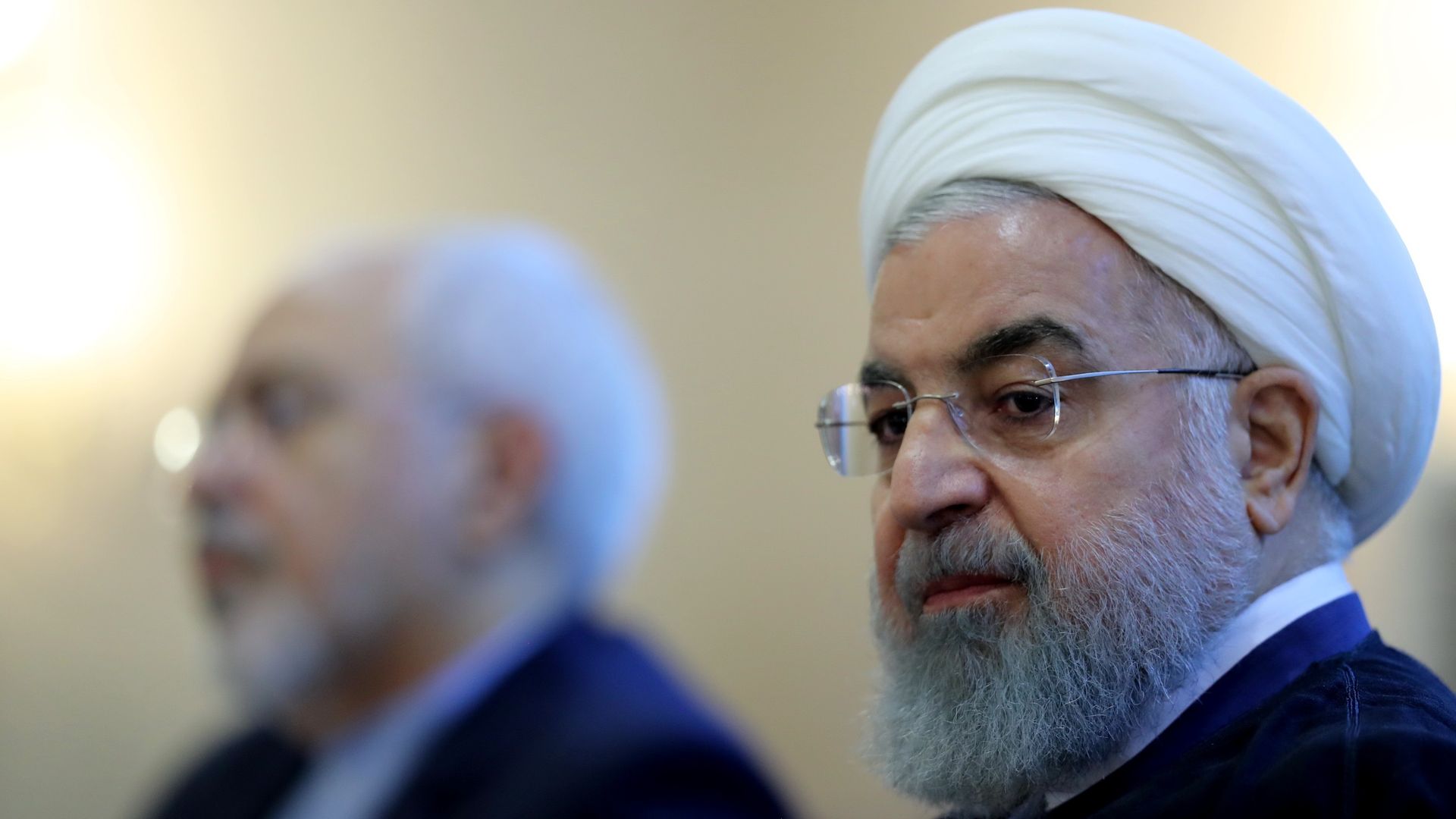 Iran received five airplanes from French-Italian manufacturer ATR on Sunday — one day before some of the sanctions stemming from the United States' withdrawal from the Iran nuclear deal are set to resume, reports CNBC.
The big picture: Secretary of State Mike Pompeo recently rejected a European appeal for sanctions exemptions for firms doing business with Iran, including ATR, meaning this shipment could be one of the last benefits that Iran sees under the nuclear deal. Sanctions on automobiles and precious metals will begin tomorrow, while sanctions on the energy, shipping and financial sectors are due to be restored on November 4.
A period of great economic and political uncertainty is underway in Iran, where many have taken to the street in recent weeks to protest high prices and the Rouhani regime, according to the The New York Times.
Iran has also stepped up its military drills in the Persian Gulf this week, stating they were designed to "confront threats and potential adventurous acts of enemies," per Reuters. U.S. officials believe the drills were a show of force ahead of the sanctions' reimposition.
President Trump has repeatedly expressed his willingness in recent days to meet with top Iranian officials, which they roundly rejected, calling his suggestion a "humiliation" after the nuclear deal withdrawal.
Go deeper