China rising: Our greatest rival and a growing threat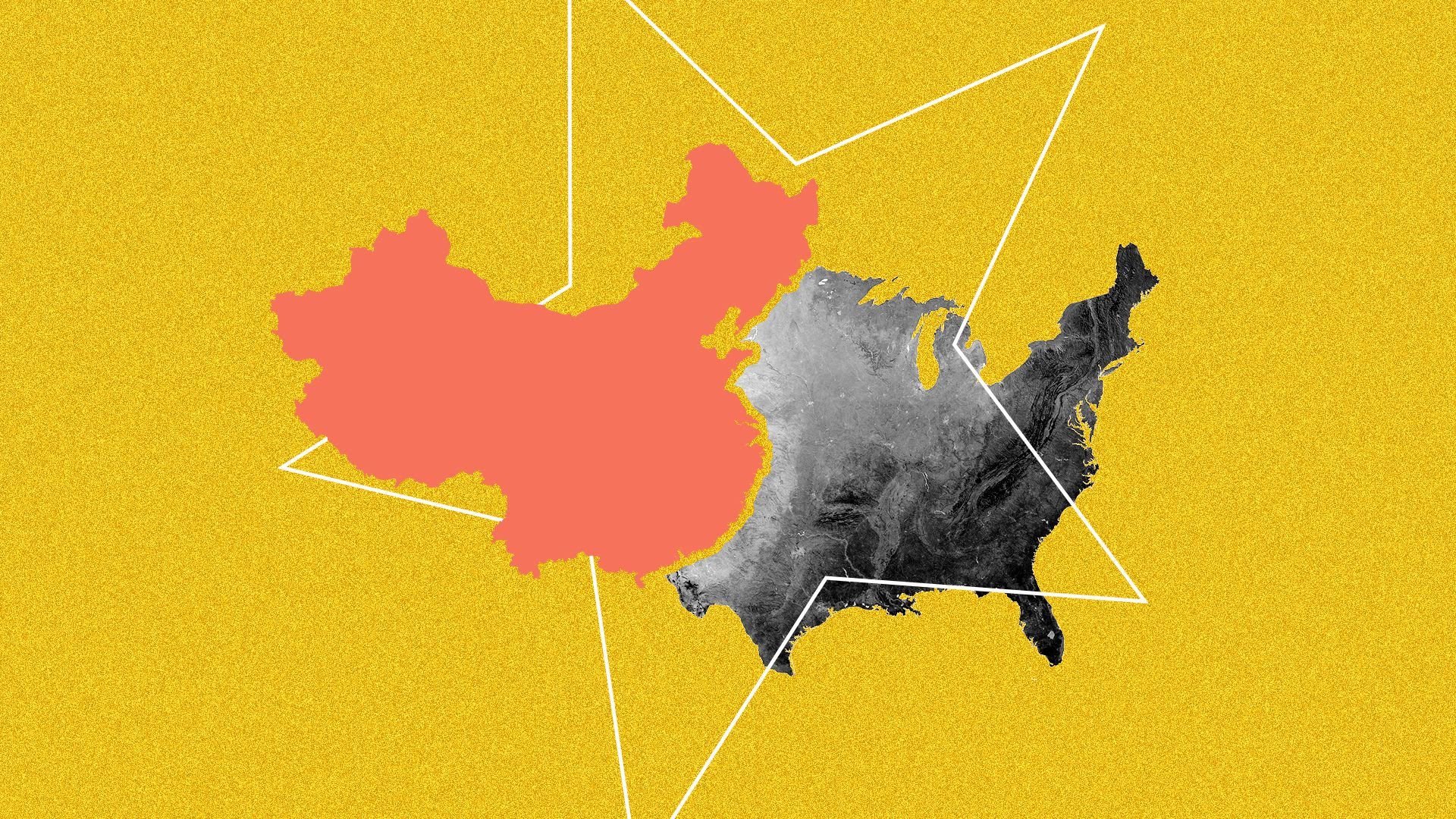 Several countries have the military and cyber tools to harm America. Some may even have the will to use them.
But as former acting CIA director John McLaughlin puts it, "China is the one country that is clearly challenging the United States for global supremacy... Its challenge ranges across a wide field of power dynamics — from cyber to economics, to science and the military."
McLaughlin explains, "It is fielding and implementing large transformational programs such at the 'One Belt, One Road' initiative that once evolved from U.S. leadership ... creating the fear that even close U.S. friends — all of whom have deep trade relationships with Beijing — will be pulled irresistibly into China's orbit."
It's not just a competition for trade and influence. China is developing military capabilities "that are specifically designed to deter and defeat the United States in a truly global competition, and it's pursuing victory on all fronts," says Sen. Tom Cotton (R-Ark.), who has been floated as a future CIA director.
"China is deploying anti-ship missiles on man-made islands in the South China Sea, meddling in U.S. negotiations with North Korea, propping up the Iranian regime, and taking an ever more menacing stance against Taiwan not because it's encircled, but because it's emboldened, and we should take notice," he says.
The bottom line: "China is the most formidable competitor we have faced in our history," Morell says, "And we, the U.S., have not figured out a strategic approach to dealing with it."
Go deeper