Artificial intelligence: The threat of the future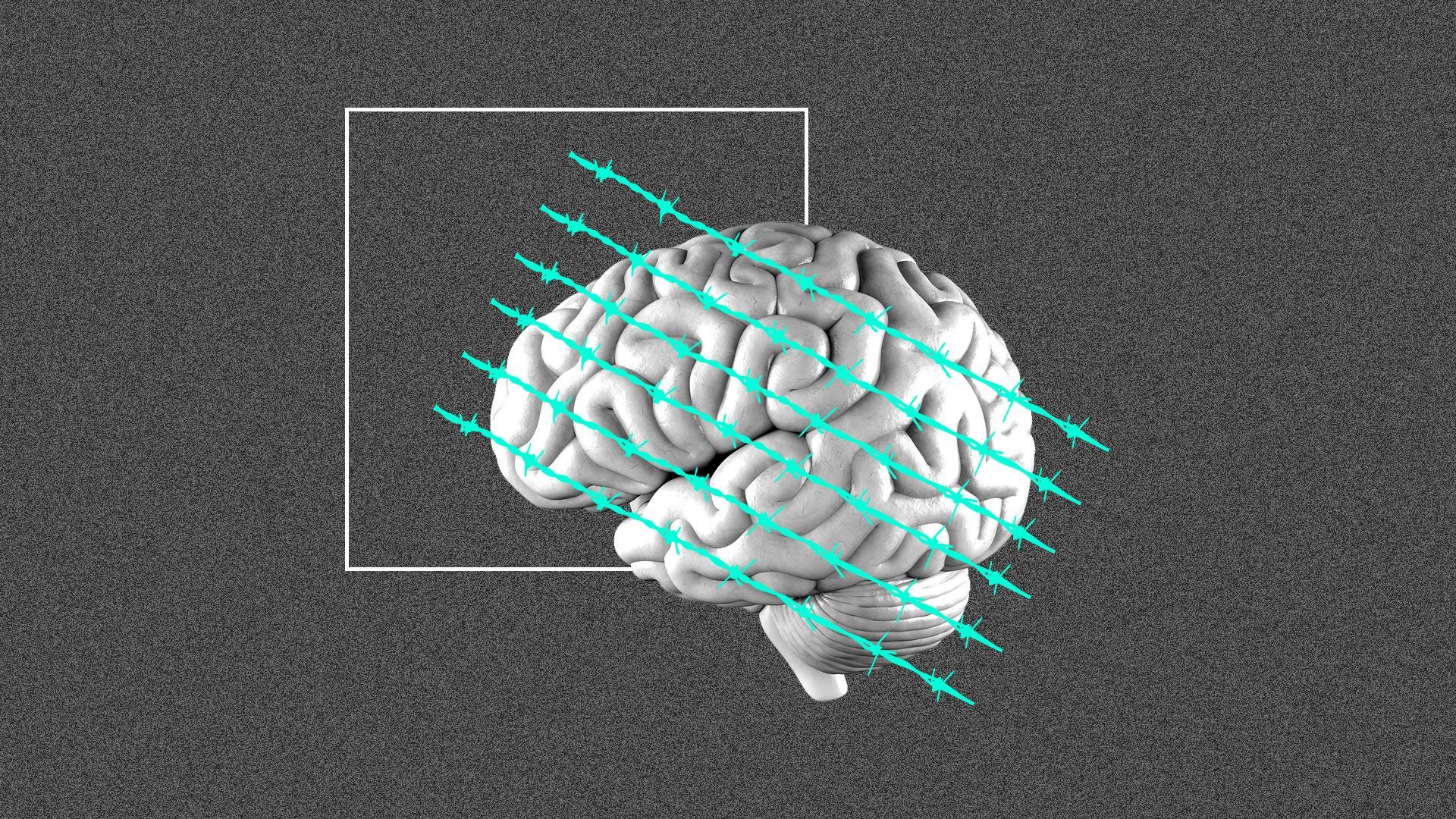 Multiple experts cited artificial intelligence as a force multiplier amplifying existing threats. Axios Future Editor Steve LeVine explains how AI creates a danger all its own:
For the U.S. and China, AI is the equivalent of the Cold War arms race. The security and political apparatus in both countries view dominating the AI future as both an economic and military imperative.
The reason is the nature of AI — a general-purpose technology that will spawn today-unknown industries and weapons classes. 
Once a country possesses a machine with human intelligence, it could have the capability to keep all rivals at bay in perpetuity.
But only China has made this a national strategic goal and put enormous sums behind getting there. The U.S. has yet to take this step, instead relying on private industry, in particular Silicon Valley giants like Google and Microsoft, to carry the country's interests.      
Go deeper