Voter commission member says White House voter fraud statements were false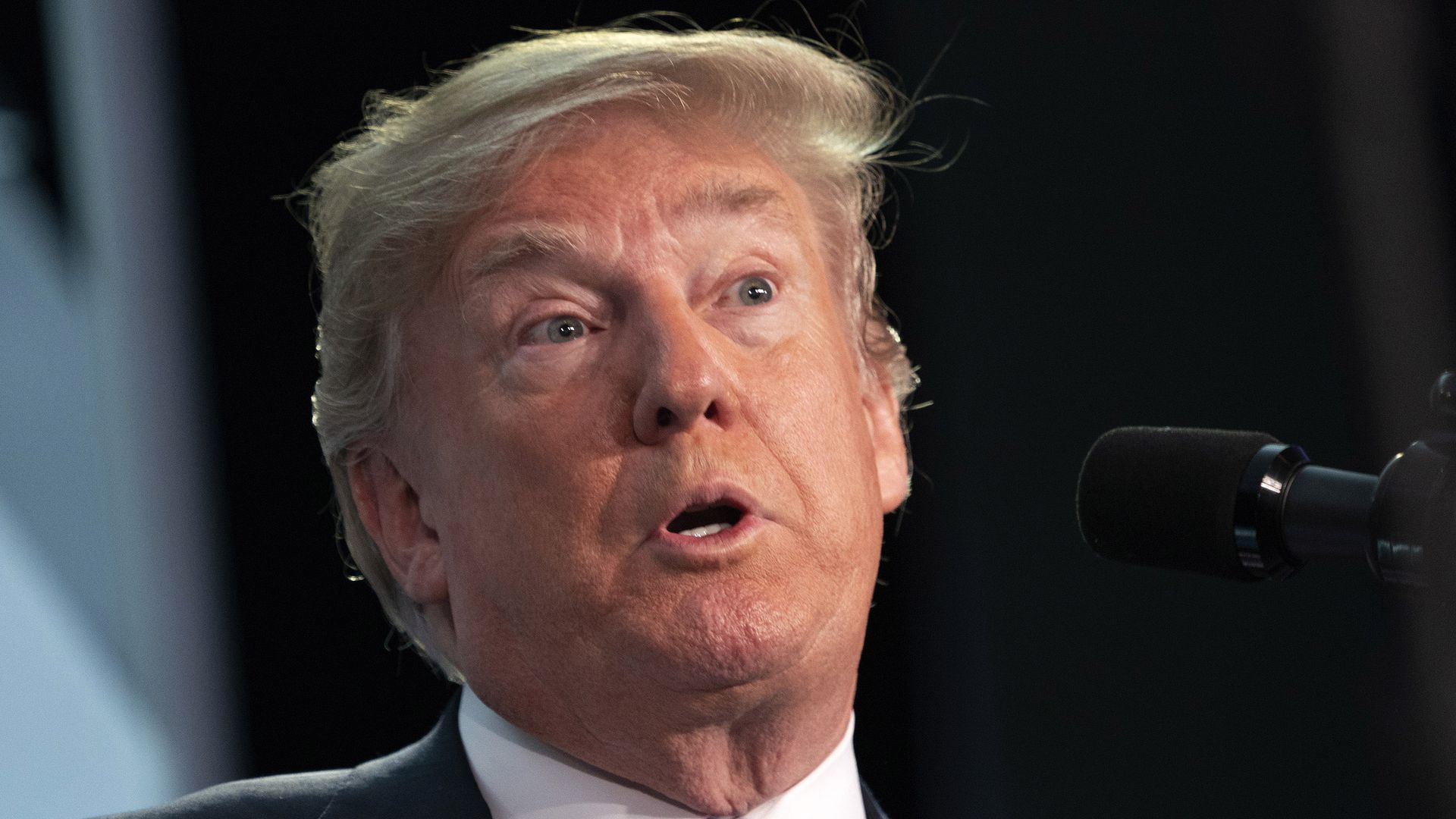 Matthew Dunlap, Maine's Secretary of State who served on President Trump's voter fraud commission, says the statements by the vice chairman and the White House alleging wide-spread voter fraud "were, in fact, false."
The details: Dunlap, a Democrat, won a lawsuit to gain access to documents about the commission's activities. He explained in a letter released Friday, "my experience on the Commission quickly caused me concern that its purpose was not to pursue the truth but rather to provide an official imprimatur of legitimacy on President Trump's assertions that millions of illegal votes were cast during the 2016 election and to pave the way for policy changes designed to undermine the right to vote."
The background: Dunlap alleges he was left out of key meetings led by Vice President Mike Pence and Kansas Secretary of State Kris Kobach which led him to request the documents.
Dunlap argued in the letter, "Contrary to what we were promised, these documents show that there was, in fact, a pre-ordained outcome to this commission to demonstrate widespread voter fraud, without any evidence to back it up."
Timing: Kansas is holding primary elections next week. Kobach, who has been accused of voter tampering in 2016, is on the ballot for the Republican nomination for governor.
Go deeper