Judge rules Trump administration must start accepting DACA applications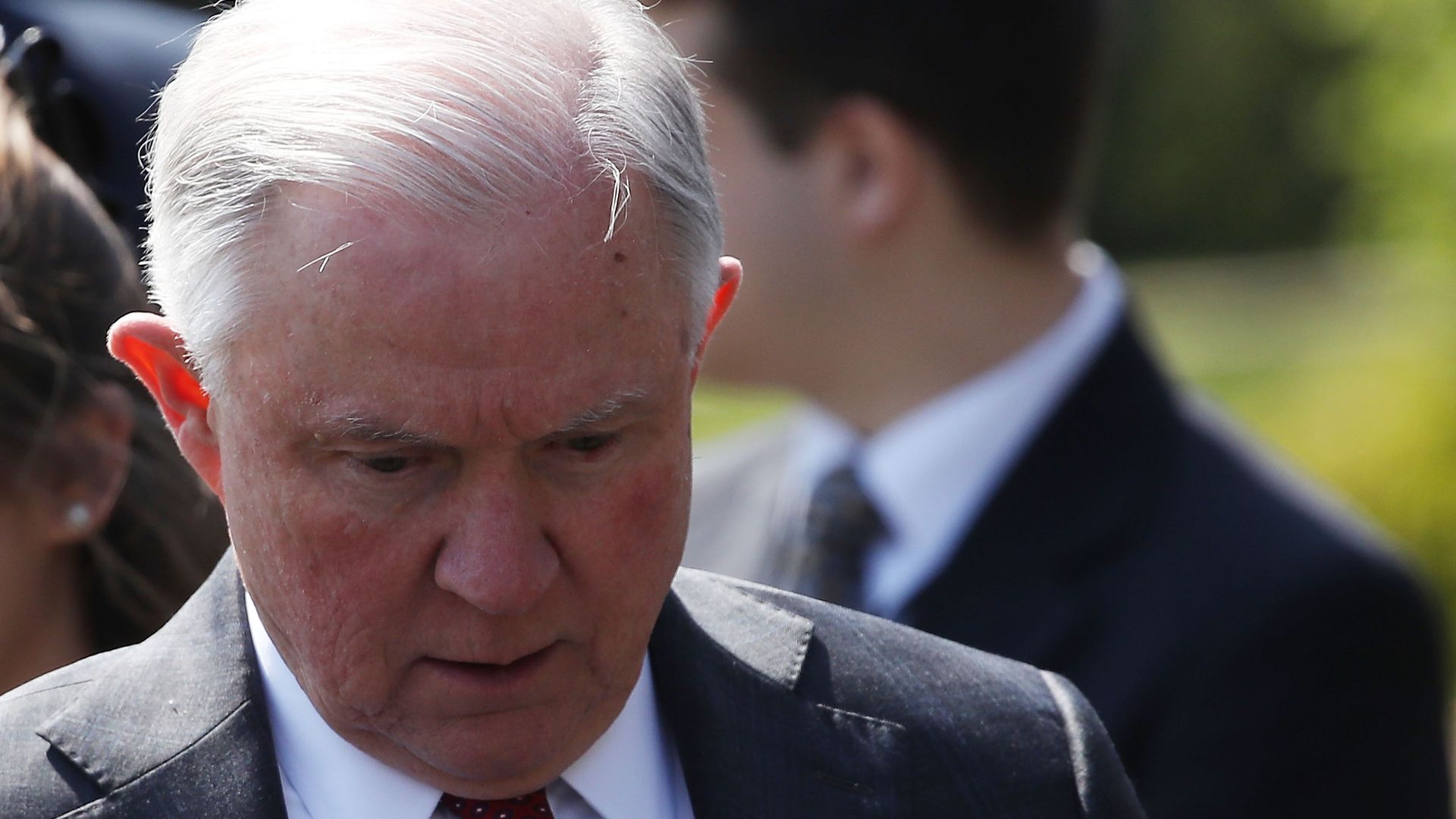 A federal judge ruled on Friday the Trump administration must start accepting new applications for DACA protection — fully reinstating the program — because the administration has failed to offer a better, legal justification for rescinding the program, CNN reports.
Why it matters: Due to earlier court actions, Homeland Security is accepting applications to renew protections from undocumented immigrants who came to the U.S. as children and were already enrolled in the Obama-era program. While the judge gave the government 20 days to appeal, if unsuccessful, DACA will be fully operational as if Attorney General Jeff Sessions had never rescinded it — unless the Supreme Court decides to intervene.
Go deeper