Why Apple's $1 trillion milestone matters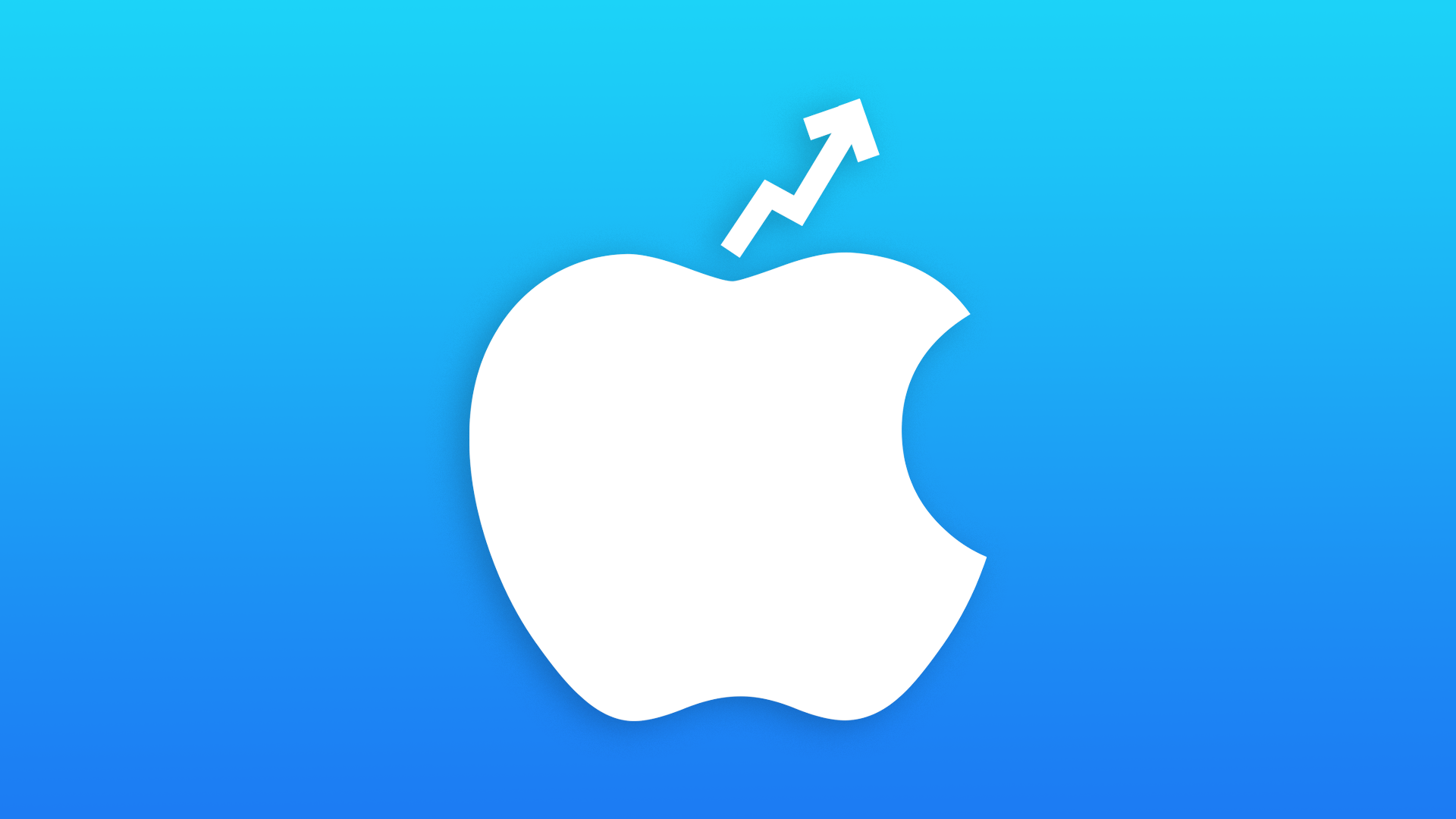 Apple briefly topped $1 trillion in market cap, becoming the first U.S. company to do so. In and of itself, it's an arbitrary and not terribly meaningful milestone. But Apple's size really does matter.
The bottom line: A trillion dollars in market cap means Apple has both the cash and stock to buy anything it wants. That will be very important if the company decides to venture further into areas like self-driving cars or video content. (This NYT interactive graphic puts $1 trillion in perspective, showing all the things that amount would buy.)
History lesson: Apple was close to bankruptcy back in the late 1990s, before Steve Jobs' return to the company. In the two decades since, Apple has had a series of consecutive hits that allowed it to grow, step by step, into the tech giant it is today. Here are the three most important:
iMac — Introduced by Jobs in 1998, the brightly colored translucent computer allowed Apple's core business to recover and grow, and re-established the company as the leader in cool, unconventional thinking.
iPod (and iTunes) — It's hard now to state just how bold and important Apple's move into music was for the company. The iPod showed the world, and the company, that the values, aesthetics and approach Apple had developed with computers, could be applied to entire other industries.
iPhone — Obviously Apple owes much of its trillion dollars in value to the iPhone. While there were other smartphones before it, Apple literally changed the shape of the industry with the introduction of the multi-touch device in 2007.
For more on Apple's transformation from near insolvency to $1 trillion in market value, the New York Times' Jack Nicas has a great recap here.
What they're saying:
Apple CEO Tim Cook: "While we have much to be proud of in this achievement, it's not the most important measure of our success. Financial returns are simply the result of Apple's innovation, putting our products and customers first, and always staying true to our values."
CNBC flashed back to Apple's 1980 stock offering, which Massachusetts regulators banned from being sold there as too risky.
BusinessWeek trolled itself, posting a photo of its 1996 cover story on Apple, "The fall of an American icon," with the comment "LOL."
And while I usually hate it when people compare market cap to GDP, I have to applaud this effort. "Apple's trillion dollar valuation is equal to the GDP of the state of Florida, but that's comparing apples to oranges."
What's next: The big question now is what the next trillion dollar company will be, with most eyes on Amazon. As for Apple's future, the question now is whether Apple can use services, cars or another breakthrough to keep the growth going.
Go deeper