What we're reading: An excerpt from the memoir by Steve Jobs' daughter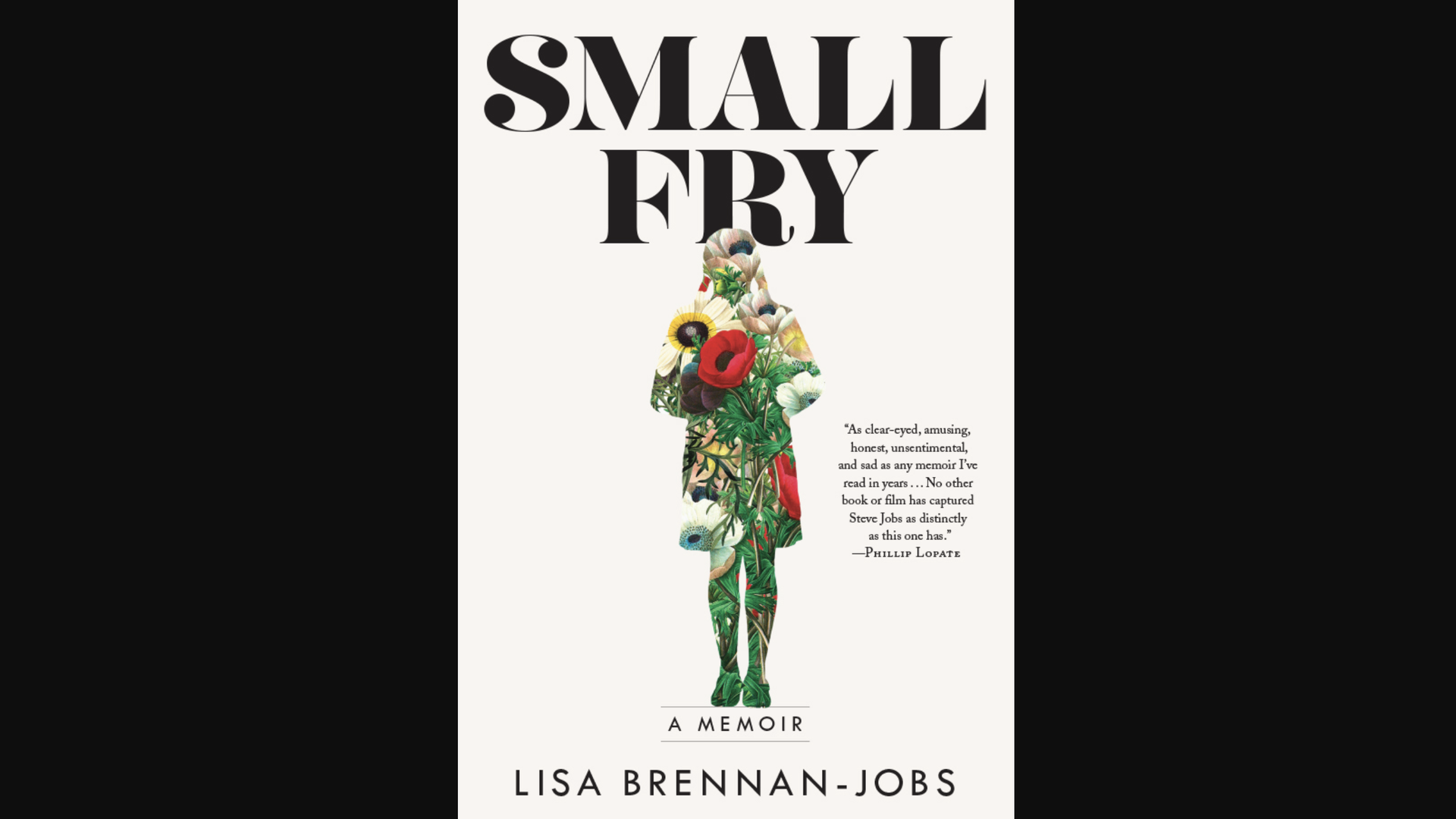 In a Vanity Fair excerpt from her upcoming memoir, Lisa Brennan-Jobs talks about the highs and lows of being Steve Jobs' kid.
The bottom line: Jobs was a complicated person: brilliant, frustrating, inspiring and abrasive all at the same time. That was as true for Brennan-Jobs as it was for those who worked with him.
In the excerpt from Small Fry (due out in September), Brennan-Jobs reflects on her first encounters with her father, from the earliest days when he denied paternity through their initial infrequent childhood encounters. Most poignantly, she recalls asking Jobs if Apple's early Lisa computer was named for her. He tells her it wasn't.
I see now that we were at cross-purposes. For him, I was a blot on a spectacular ascent, as our story did not fit with the narrative of greatness and virtue he might have wanted for himself. My existence ruined his streak. For me, it was the opposite: the closer I was to him, the less I would feel ashamed; he was part of the world, and he would accelerate me into the light.
— Lisa Brennan-Jobs
Asked later by Bono, Jobs admits that, yes, the Lisa computer was named for his daughter.
Go deeper