Report: Google creating censored search engine for China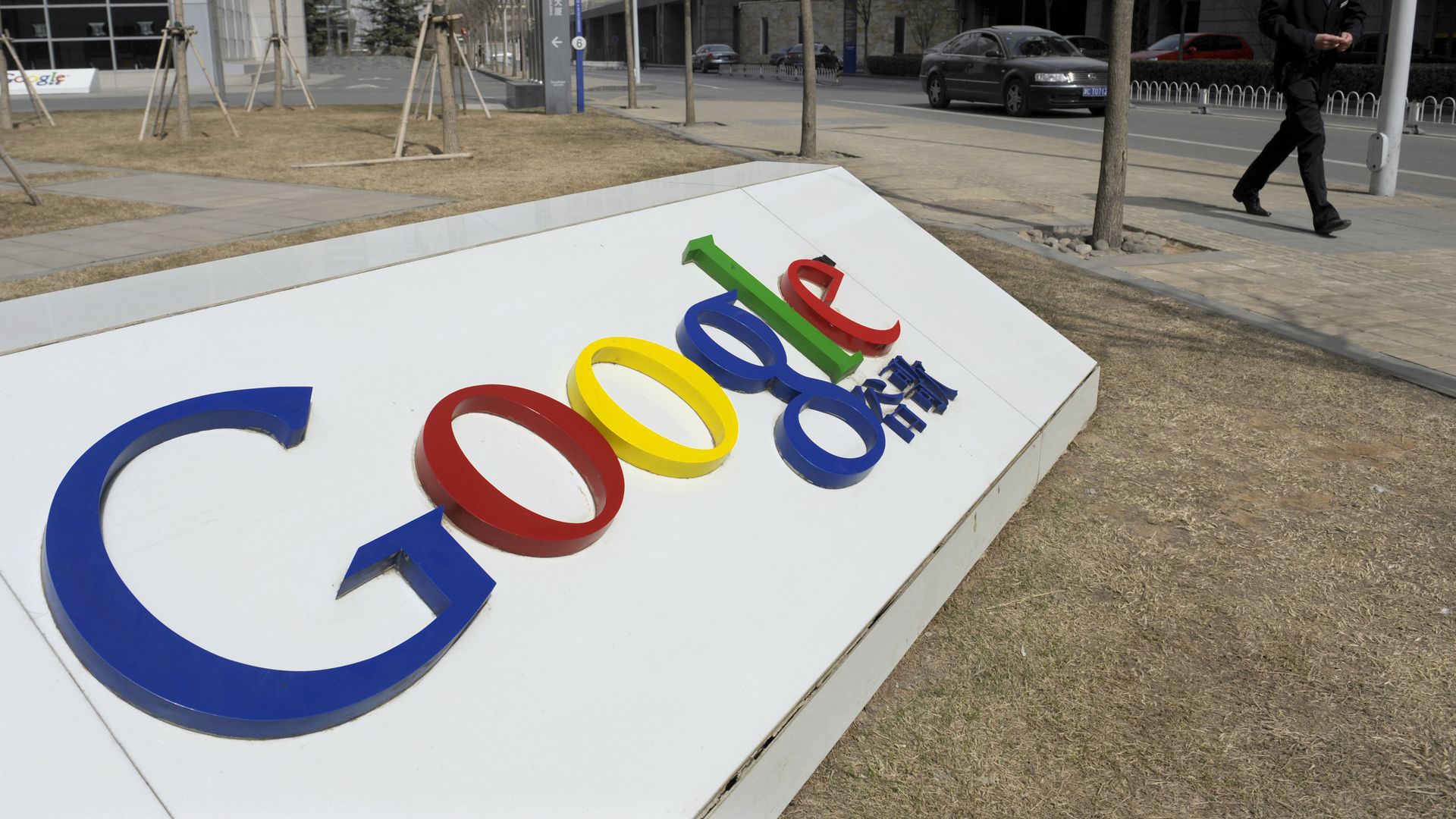 Google plans to build a censored search engine for the Chinese market, reports the Intercept, citing leaked documents with records of the plans.
Reality check: Even if Google is building a such a tool, it doesn't mean it's getting into China anytime soon. U.S. tech giants are willing to spend time and money to crack China's massive market, but winning government approval is difficult. Facebook was reportedly also working on a censorship tool in 2016, but the company hasn't been able to move into China since them.
The details, per the Intercept:
The search engine would "blacklist websites and search terms about human rights, democracy, religion, and peaceful protest."
The project is code-named "Dragonfly" and has been in the works since the spring of 2017, but progress accelerated after a December 2017 meeting between Google CEO Sundar Pichai and a top Chinese official.
Google developers have reportedly built an Android app with the censorship tool. It has been shown to the Chinese government, and "the finalized version could be launched in the next six to nine months, pending approval from Chinese officials."
A spokesperson for Google reached by Axios declined to comment on future plans in China.
The backdrop: Google's search engine has been banned in China for nearly a decade. The company shut down search engine operations in 2010 because of Chinese censorship laws.
Go deeper:
Go deeper