China pledges retaliation against new Trump tariff threat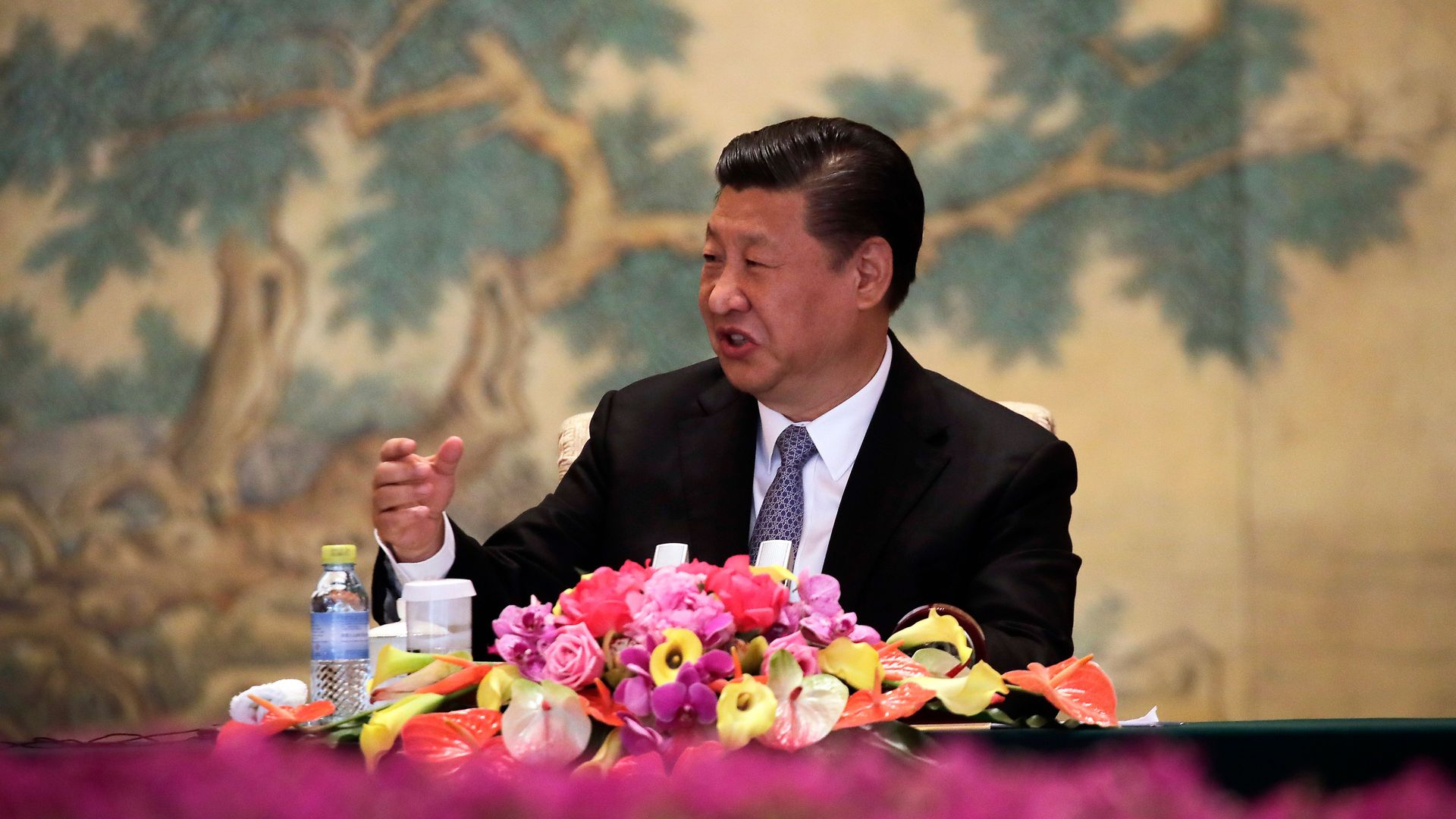 The Chinese government's response to the Trump administration's new threat to hike a proposed tariff on $200 billion worth of Chinese imports from 10% to 25%.
"U.S. pressure and blackmail won't have an effect. If the United States takes further escalatory steps, China will inevitably take countermeasures and we will resolutely protect our legitimate rights."
— Chinese Foreign Ministry spokesman Geng Shuang
to reporters
The backdrop: China has responded the same way to every threat from the Trump administration, indicating that Beijing is not shying away from an escalating trade war. This latest threat comes as Treasury Secretary Steven Mnuchin and Chinese President Xi Jinping's economic adviser Liu He are reportedly restarting talks to reach a trade deal, per Bloomberg.
Go deeper: There's a growing threat of a full blown China trade war
Go deeper