The latest Facebook disinformation campaign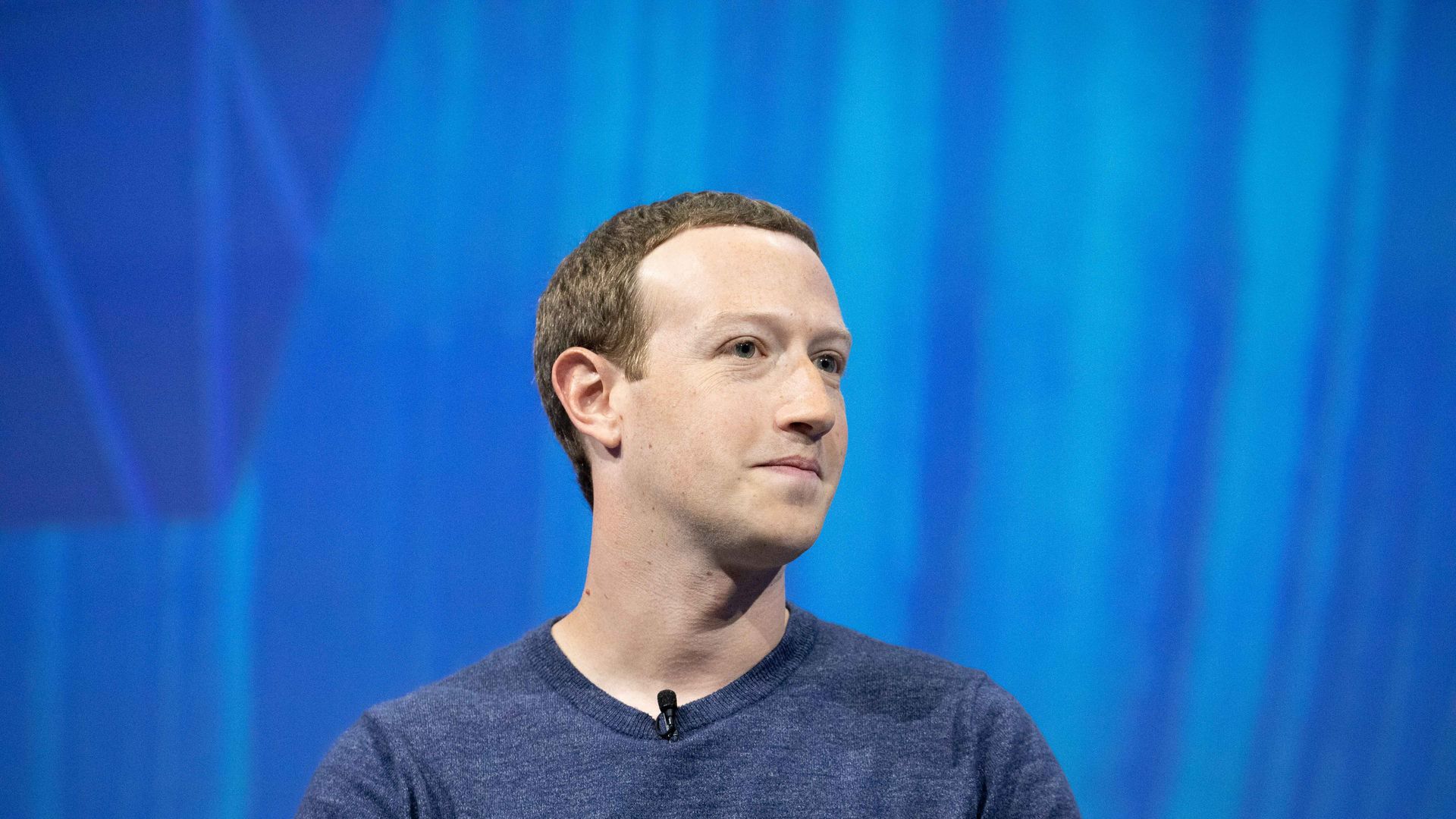 Facebook is being used for a coordinated disinformation campaign again — but this time, it's getting way out in front of the threat, before it's even clear where the threat is coming from.
Why it matters, per the Axios tech team: It shows that social media interference didn't end with the 2016 election. This disinformation campaign, like the one in 2016, appears aimed at sowing discord to create feedback loops encouraging people to push against the establishment.
What we know:
Facebook announced it has removed eight Pages and 17 accounts from Facebook, along with seven Instagram accounts, that violated its ban on "coordinated inauthentic behavior."
The Pages with the biggest followings: "Aztlan Warriors," "Black Elevation," "Mindful Being," and "Resisters."
More than 290,000 accounts followed at least one of those Pages, while others had smaller followings.
What they did: They created more than 9,500 posts. The "Resisters" also promoted a "No United The Right 2 — DC" event and got help from the administrators of five legitimate Pages.
The content appeared to be aimed at left-leaning voters. When asked, Facebook told reporters "We're not characterizing the broad nature of the content at this point."
What we don't know:
Who's behind them. Facebook says it can't connect them to any specific group, like the Russian-based Internet Research Agency that abused social media platforms in the 2016 election. (Lawmakers were less shy about making the Russia connection.)
What their goals were. Facebook stuck to describing what the Pages and accounts did, not trying to determine what their motivations were.
Thought bubble from Axios' Joe Uchill: The posts appear to be the early stages of a social media campaign. "Right now, the released content is just building rapport with an audience. Based on the groups, it's a broad cross section of left subgroups — an African-American group, a Latino group, a women's group and people likely to be interested in pages about 'mindfulness.'"
The bottom line: The announcement was Facebook's way of saying, "look, we're on top of it this time." It's also a way to subtly compete with Twitter and Google, which will now be under pressure to catch disinformation campaigns early, too.
Go deeper