Apple sees strong quarter ahead as earnings top estimates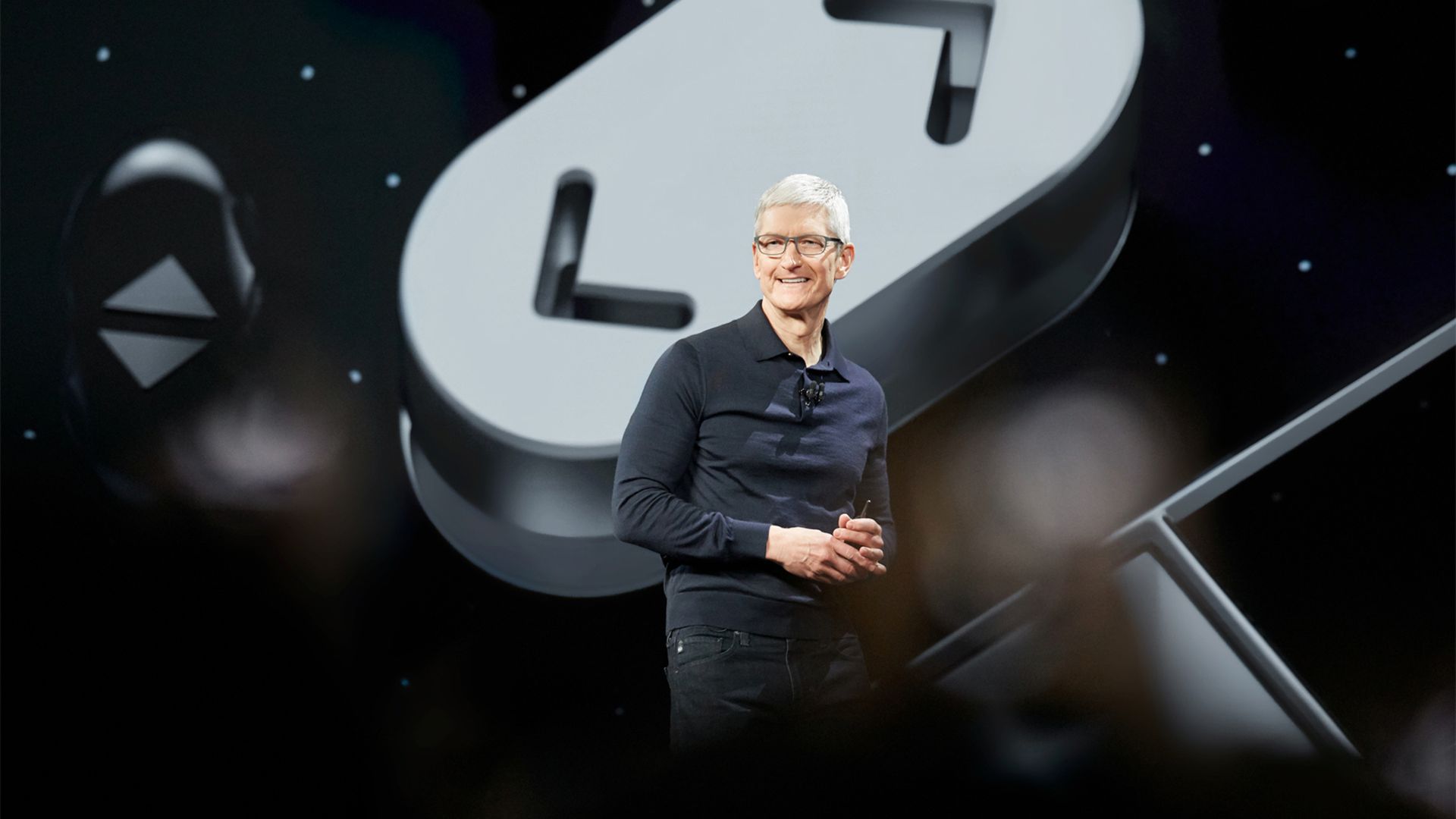 Apple not only exceeded sales and earnings estimates for the past quarter, but also sees revenue for the coming three months ahead of what many analysts were expecting.
Why it matters: Apple's guidance is particularly closely watched as an indication of what to expect from the next iPhone lineup.
"We're thrilled to report Apple's best June quarter ever, and our fourth consecutive quarter of double-digit revenue growth," Apple CEO Tim Cook said in a statement. "Our Q3 results were driven by continued strong sales of iPhone, services and wearables, and we are very excited about the products and services in our pipeline."
Revenue from the iPhone was up 20% from a year earlier and services were up 31%, but iPad and Mac revenue both fell 5% from a year ago. Geographically, sales were up double digits in every region except Japan, where sales were up 7%.
Shares rose slightly in after-hours trading, changing hands recently at $190.89, up $4.72 or about 2.5%.
By the numbers:
April-to-June quarter
Revenue: $53.3 billion (vs. 52.37 billion estimate, per Zacks)
Per-share earnings: $2.34 (vs. $2.17, per Zacks)
iPhone unit sales 41.3 million (roughly what was expected)
iPhone average selling price $724 (vs. $693 estimate)
July-to-September quarter
revenue forecast: between $60 billion and $62 billion (vs. $58 billion per Zacks)
Go deeper