Trump appointee condemns Zuckerberg's comments on Holocaust deniers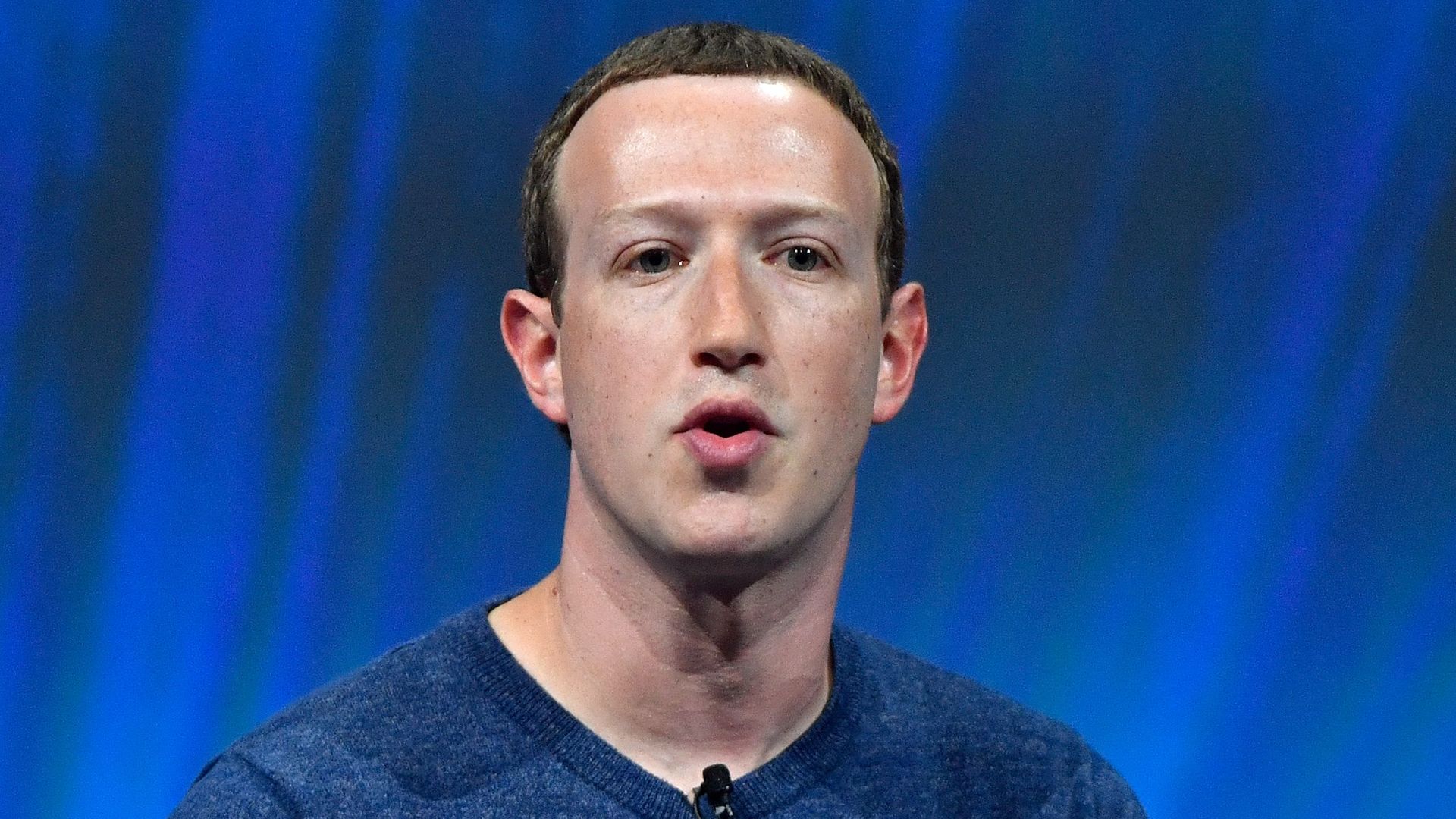 Paul Packer, appointed by President Trump as chairman of the U.S. Commission to Preserve America's Heritage Abroad, an independent government agency, has sent an official letter to Mark Zuckerberg condemning his comments on Holocaust denial and calling on Facebook to change its content policy. 
Axios has obtained a copy of the letter, posted in full below, in which Packer puts pressure on Zuckerberg to meet his "ethical obligation" and not allow "further destruction" of history. Packer also invited Zuckerberg to join the Commission on a trip to countries previously under Nazi control in order to "educate" him about the importance of preserving history.
Axios reached out to Packer, who confirmed he has had multiple discussions with Facebook. The company has had a draft of the letter since last week, Packer said, and he met with senior Facebook executive Joel Kaplan this week in D.C. to raise his concerns. Multiple Facebook executives were dialed into the meeting via video conference.
Between the lines: Facebook took Packer's concerns seriously enough to dispatch one of its highest ranking policy executives to deal with them.
What they're saying
Packer told Axios the Commission "very much appreciates Facebook's willingness to discuss the matter, however the use of Facebook as a platform for Holocaust denial in the greatest country in the world should never be accepted and cannot be tolerated."
Packer added: "20 years from now, when the next generation searches for Holocaust, there will be no survivors to tell their stories. The idea that Facebook would allow people to rewrite history is unacceptable."
Kaplan told Axios: "We appreciated the opportunity to hear directly from Paul Packer ... and to express our agreement with Mr. Packer that Holocaust denial is abhorrent and offensive. ... We do not let people celebrate, defend, or attempt to justify the Holocaust, nor do we permit content that mocks Holocaust victims, accuses victims of lying about the atrocities, spews hate or advocates for violence.
Kapplan added: "That said, we do not remove content simply for being factually inaccurate, whether it's about the Holocaust, any other world event or anything else."
The backdrop
Zuckerberg faced intense heat last week after telling Recode's Kara Swisher that Facebook would not remove posts denying that the Holocaust took place because it's hard to determine when users intentionally get the facts wrong.
After being heavily criticized for his remarks, Zuckerberg tried to clarify his comments in an email to Swisher: "I personally find Holocaust denial deeply offensive, and I absolutely didn't intend to defend the intent of people who deny that," he wrote.
However, Packer argues that his follow up statement wasn't enough, and that Facebook needs to do more to ensure Holocaust denials are removed the site.
Read the letter:
Go deeper