Report: Qualcomm to give up on NXP, launch stock buyback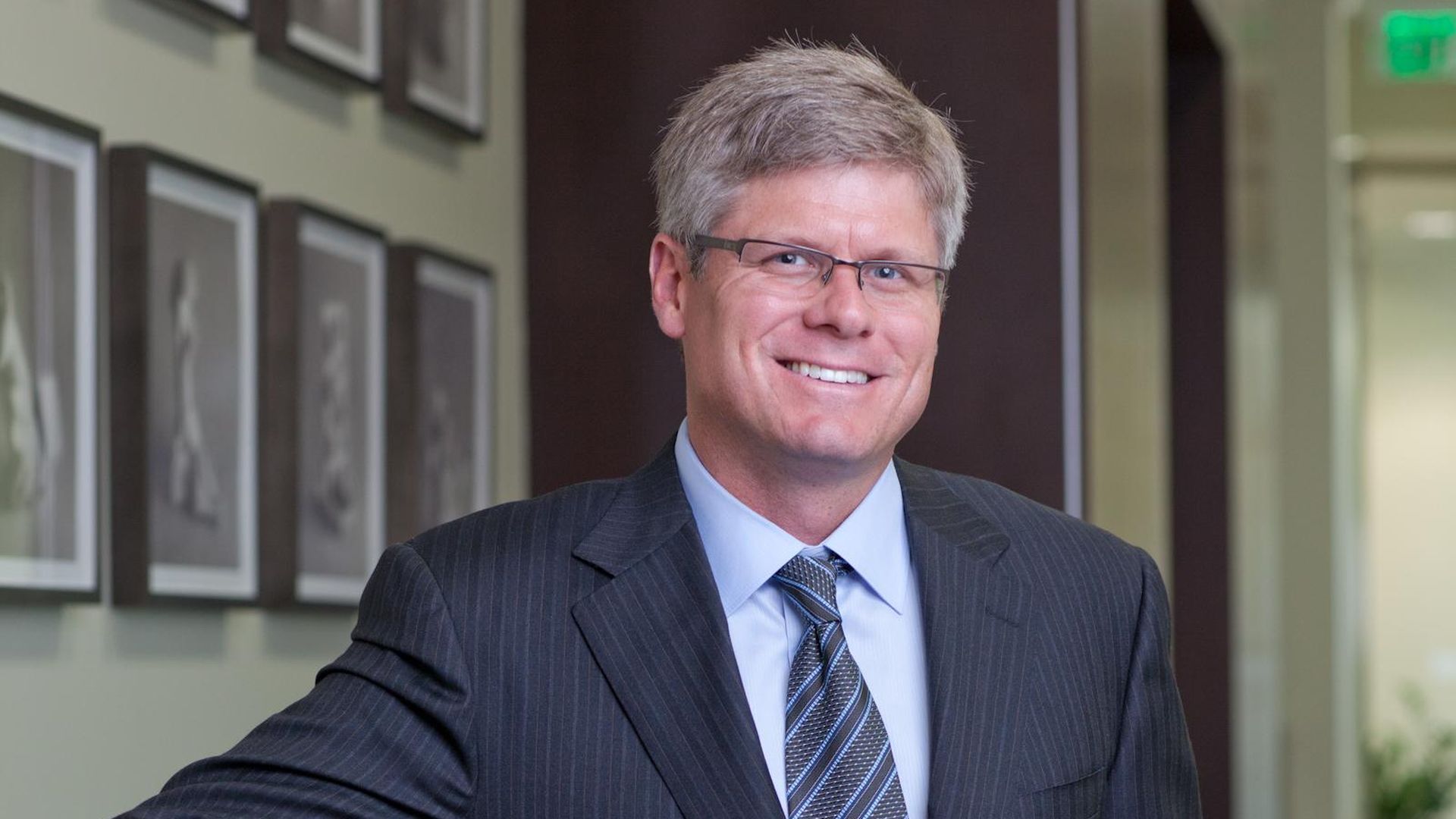 Qualcomm is likely to announce later today it is dropping its stalled plan to acquire NXP Semiconductors and instead launch a stock buyback, CNBC reported.
Why it matters: The deal's end was expected as Qualcomm's bid has been caught up in US-China politics with no end in sight. Qualcomm's current offer expires just before midnight (Eastern Time) tonight and Qualcomm reports earnings later today.
Qualcomm declined to comment ahead of its earnings report.
What's next: Even with a buyback, Qualcomm will be under pressure to show that it can grow its chip business significantly beyond its cell phone roots, while ideally also maintaining its licensing business.
History Lesson: The deal was announced back in October 2016 and the tender offer has been extended multiple times as the companies have worked, unsuccessfully, to get approval from Chinese regulators.
Go deeper