Qualcomm doesn't expect Apple to use its modem chips in next iPhone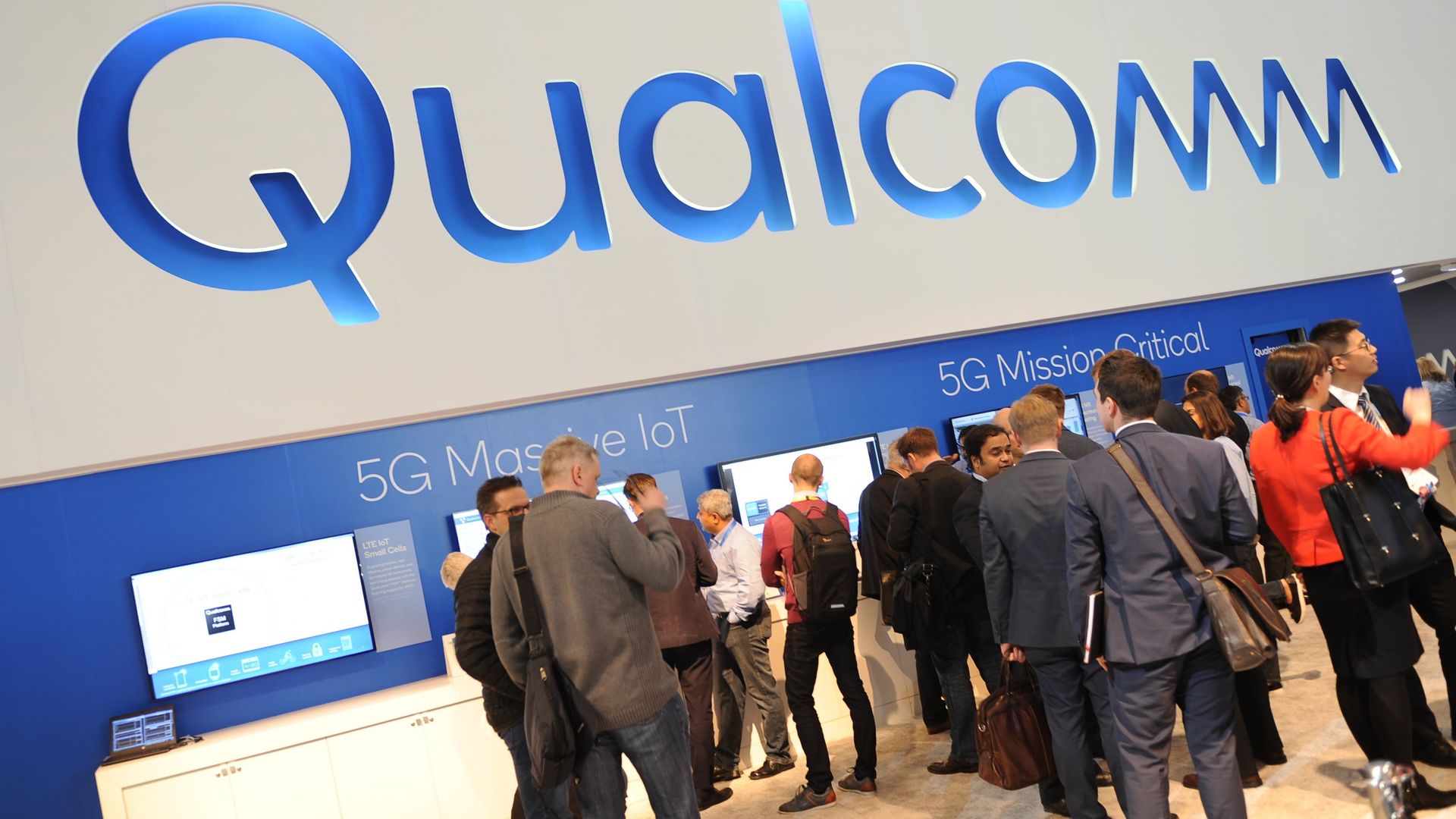 Qualcomm acknowledged Wednesday that it expects Apple will go exclusively with rival chipmakers to supply the modems on the next iPhone. The move comes as the two companies remained locked in a bitter licensing dispute.
Why it matters: Although Apple designs its own processors, it relies on others for modem chips and had been a big Qualcomm customer until recently. Apple has used a mix of Intel and Qualcomm modems in recent iPhones. Qualcomm will still supply some modem chips for older iPhone models.
Separately: Qualcomm announced earlier Wednesday it expects to drop its long-running NXP Semiconductors bid and will instead launch a $30 billion stock buyback. The company also posted quarterly financial results that beat analyst expectations.
Go deeper