Facebook says privacy, security updates are hitting its business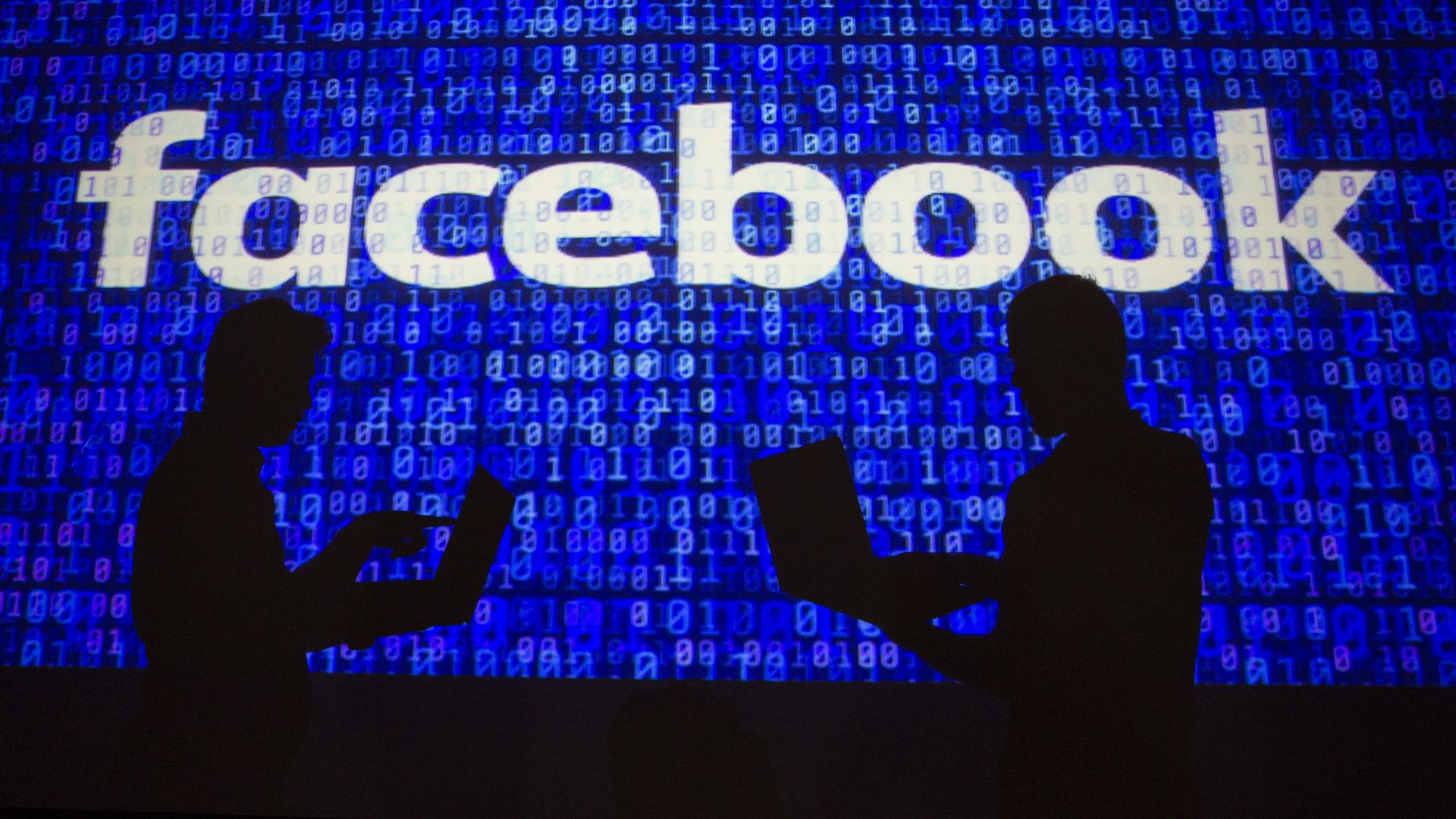 Facebook's stock price was free-falling (down 23% at one point) in after-hours trading on Wednesday, as the company warned investors on its earnings call that changes to its platform will continue to depress its revenue growth rate for the rest of the year.
Why it matters: Facebook's business appeared invincible for the past two years despite a string of controversies. That tide may now be turning.
"We expect our revenue growth rates to decline by high single digit percentages from prior quarters sequentially in both Q3 and Q4"
— Facebook CFO David Wehner
Facebook says several factors in particular will lead to deceleration of revenue growth, including currency headwinds, shifts to private messaging and sharing content on "Stories," and giving users more privacy options.
"We're investing so much in security that it'll begin to affect our profitability," said CEO Mark Zuckerberg during a call with analysts.
Facebook said that since its implementation of GDPR-compliant features, it's lost one million users in Europe, though it declined to share further expectations for the region.
New metric: For the first time, Facebook revealed that it now has 2.5 billion individual people using at least one of its apps every month. The company said this figure is a better representation of its user base than simple monthly average users, as it doesn't count multiple accounts that are owned by the same person (many use several of Facebook's apps).
Instagram v. Facebook: "Instagram is growing more quickly and making an increasing contribution to growth," Facebook CFO David Wehner said.
Though both services have similar ad load in their feeds, Instagram has more Stories usage than Facebook.
The company views its video efforts on Instagram with IGTV as aimed to help content creators connect with their followers, while its Watch effort on Facebook is geared at helping users watch longer-form video with friends and connect with other community members, Zuckerberg said.
Messaging, rising: The company also conceded that more users globally are moving from social networking and into messaging. "Another major trend we're seeing is a shift towards private messaging. There's a lot to build here," said Zuckerberg.
Facebook, which operates both WhatsApp and Facebook Messenger, is currently the biggest messaging provider in the world.
But those apps are not yet that lucrative and have lately been causing the tech giant headaches over the sharing of misinformation and fake news.
Go deeper