U.S. airlines comply with China's demand to scrub Taiwan references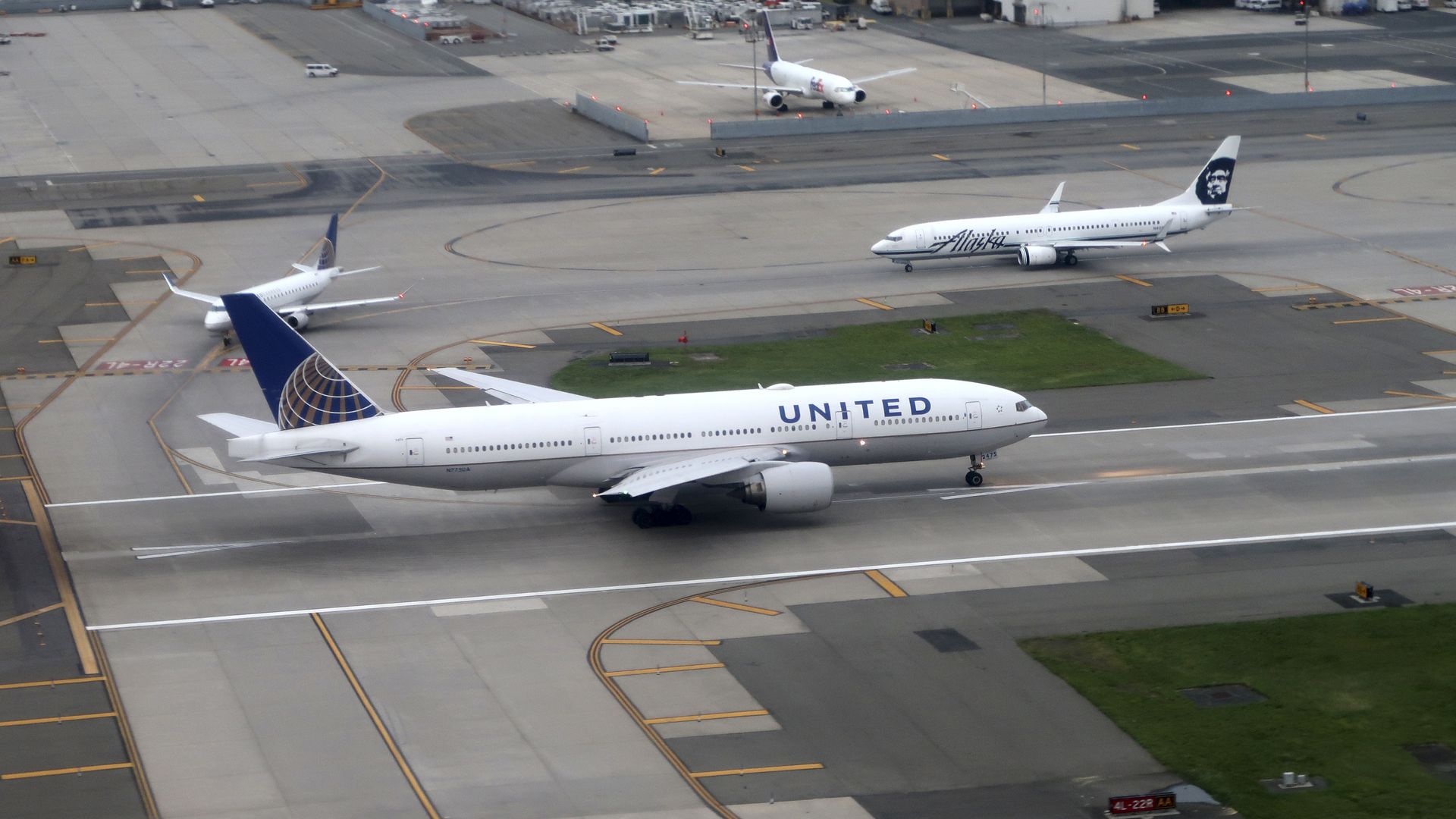 The three biggest U.S. airlines — American, United and Delta — have removed references to Taiwan from their websites, complying with a demand from the Chinese government.
Why it matters: It's an example of China using one of its most powerful weapons against the United States — wielding its massive market leverage to influence American companies — to enforce one of its key foreign policy tenets.
The backdrop:
China gave foreign airlines that referred Taiwan as a destination separate from China until July 25 to make changes, saying the airlines were violating the One China policy and threatening to shut down the airlines' Chinese websites if they refused.
The U.S. companies were holding out as several foreign airlines bent to China's will, and White House Press Secretary Sarah Sanders dismissed China's ask as "Orwellian."
Taiwan said it would consider boycotting airlines that started referring to it as a Chinese territory, but China's population of 1.4 billion easily trumps Taiwan's 24 million.
Go deeper: China's push to erase Taiwan.
Go deeper