Republicans head to Charlotte for 2020 National Convention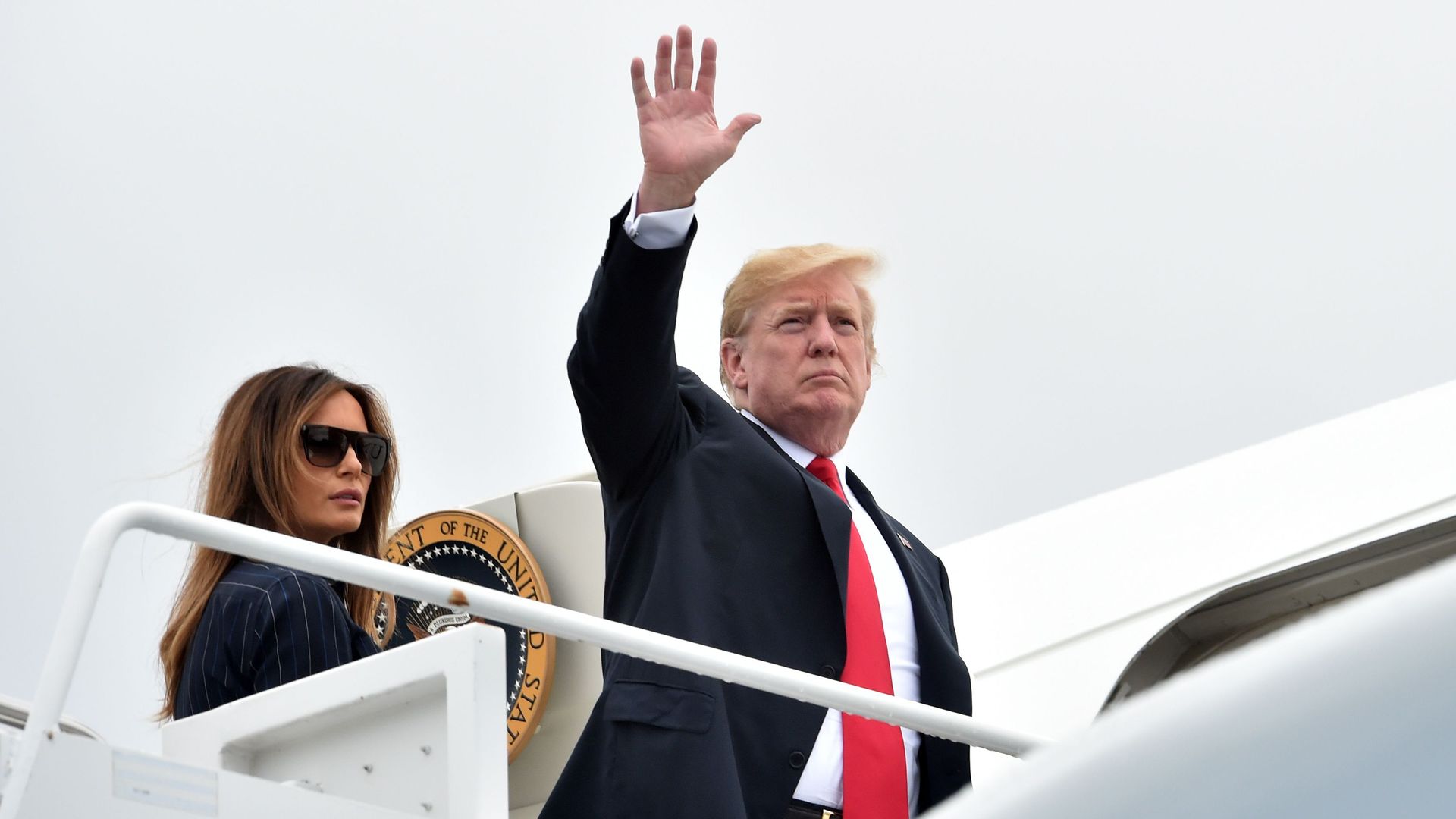 The 2020 Republican National Convention is going to be in Charlotte, North Carolina.
Why it matters: "It's the perfect place for our party to re-nominate President Trump," RNC Chairwoman Ronna McDaniel tweeted.
Democrats held their convention in Charlotte in 2012 when they re-nominated Barack Obama on his way to re-election.
Democratic Sen. Jeff Merkley of Orgeon was in Iowa last weekend, his third trip of the year. He's rumored to be considering a potential presidential run in 2020.
Three governors have already been in Iowa. Montana's Steve Bullock, Colorado's John Hickenlooperand Washington state's Jay Inslee said last weekend they are considering 2020 runs, per CNN.
Bonus candidate: Former Attorney General Eric Holder is "seriously considering throwing his hat into the ring for a 2020 presidential bid," sources close to him told April Ryan, White House correspondent for Urban Radio Networks.
Go deeper