Republicans are losing faith in the FBI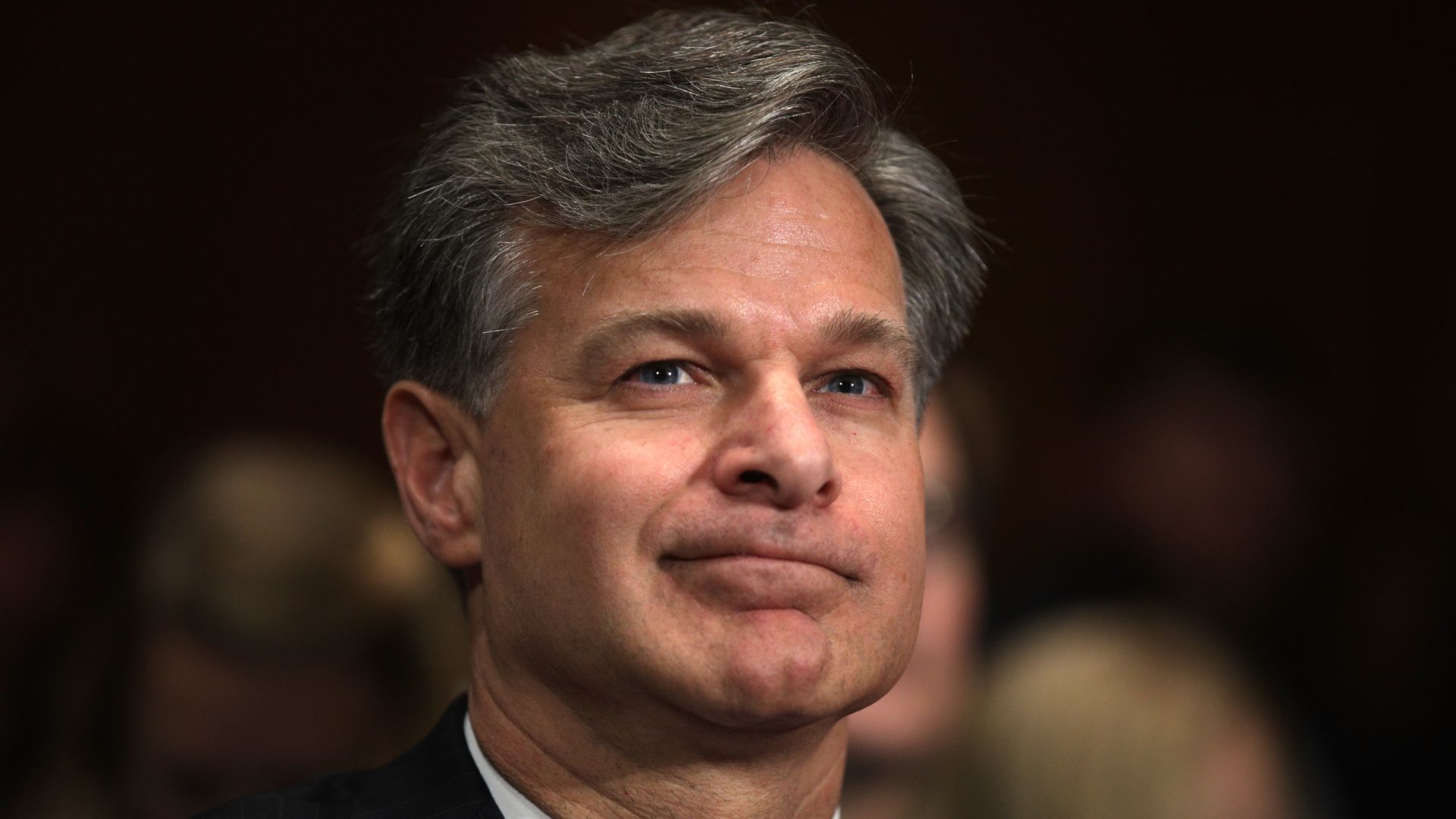 A new Pew Research Center survey shows a 16-point drop in favorable views of the FBI among Republicans and Republican-leaning independents since early 2017.
Why it matters: This suggests President Trump's repeated attacks on the FBI are influencing voters. Less than half of Republicans view the FBI positively, which is a stark contrast to the 65% who had positive views of the bureau before President Trump took office.
Go deeper