Microsoft to deliver rural broadband via TV white spaces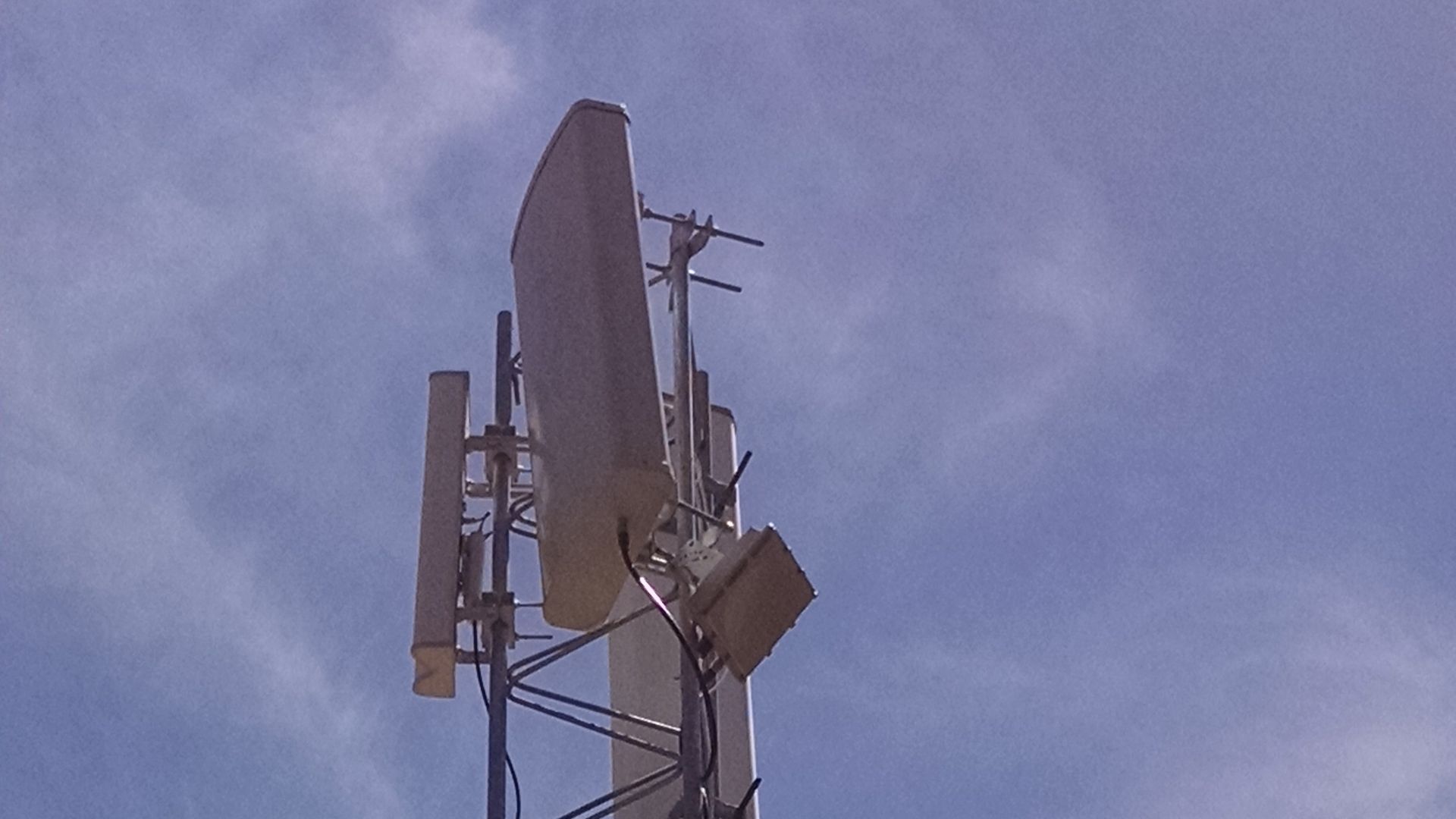 Microsoft is working with a small broadband provider to bring Internet service to portions of New York and Maine using so-called TV "white spaces."
Why it matters: After years about talking up the notion of bringing broadband to rural america via gaps in the TV airwaves, Microsoft has struck a commercial deal to do just that.
The deal: Microsoft is working with RTO Wireless to bring the Internet to 290,000 people in parts of New York and Maine. The effort uses what are known as TV "white spaces," slivers of unused spectrum in the range used by television broadcasters.
The big picture: Microsoft has said it wants to bring broadband access to 2 million people in rural America by July 2022. It previously reached commercial deals with Packerland Broadband in Wisconsin and Michigan and Declaration Networks in Virginia and Maryland.
Yes, but: The overall white spaces effort has drawn opposition from TV broadcasters and hospitals, concerned about potential wireless interference.
Go deeper