Between the lines: Facial recognition debate coming to schools nationwide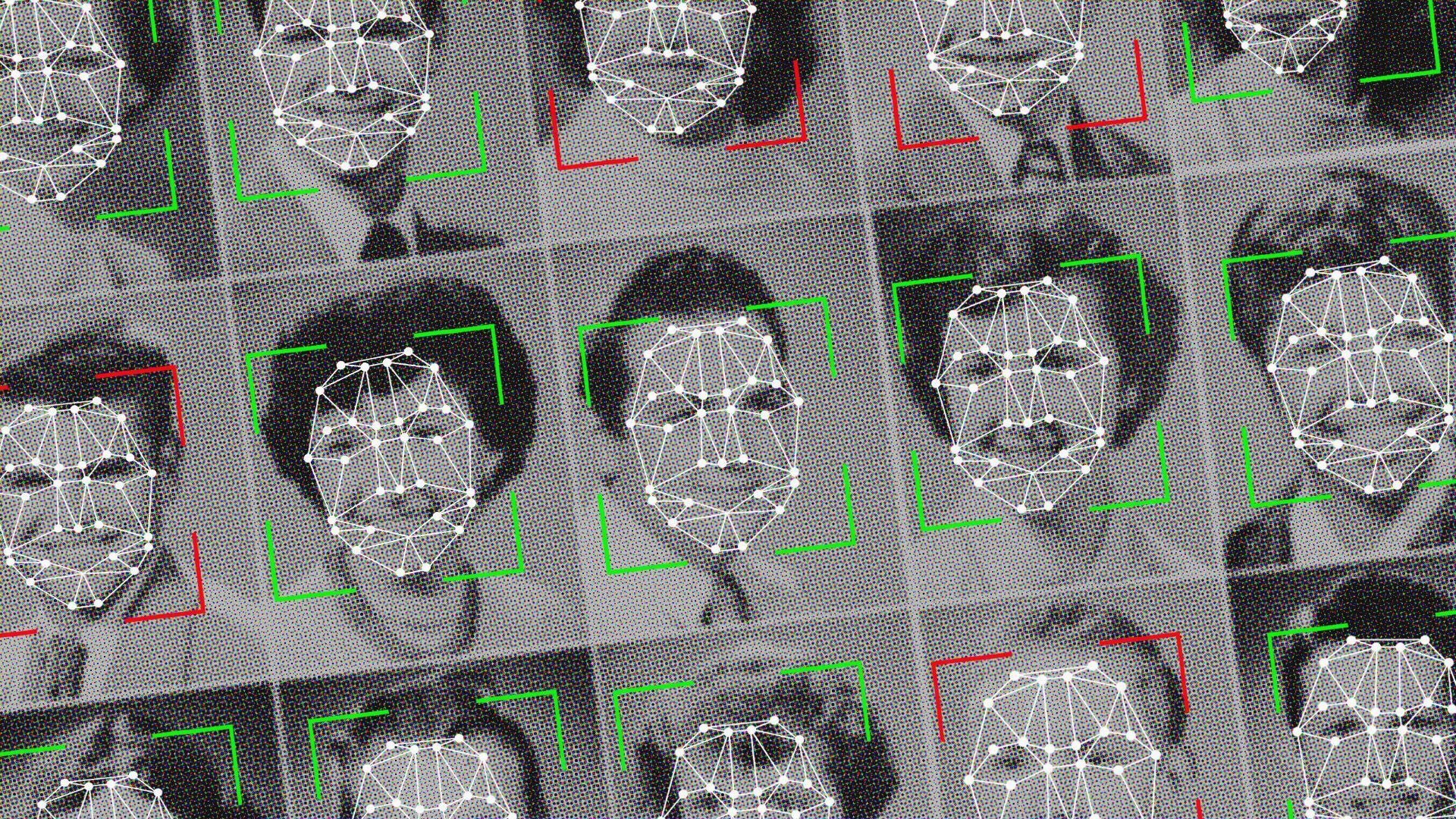 Facial recognition could be coming to a high school near you, with a western New York school district set to become the first in the nation to match its technology to databases of suspected threats, the AP's Carolyn Thompson reports.
Why it matters: This is another example of a school taking a safety measure that sacrifices student privacy as the gun safety debate rages nationwide.
Between the lines: Think of the fights over closed-circuit surveillance cameras, school resource officers, and metal detectors. Any change, even for safety, is going to come with major controversy — along with uneven application for schools with more poor and minority students.
Flashback: Marjory Stoneman Douglas student and activist David Hogg told Axios in March that school "is a prison now" because of increased security measures for students.
What they're saying: Advocates for the tech say its system — matching a face to people banned from the premises — would have helped identify shooters like Nikolas Cruz as soon as they entered school grounds.
The other side: "Jennifer Lynch, senior staff attorney with the Electronic Frontier Foundation, a digital rights group, said any school considering facial recognition must consider who will have access to data, how such a system would be managed and whether students can opt out."
Go deeper