Facebook is finally getting into China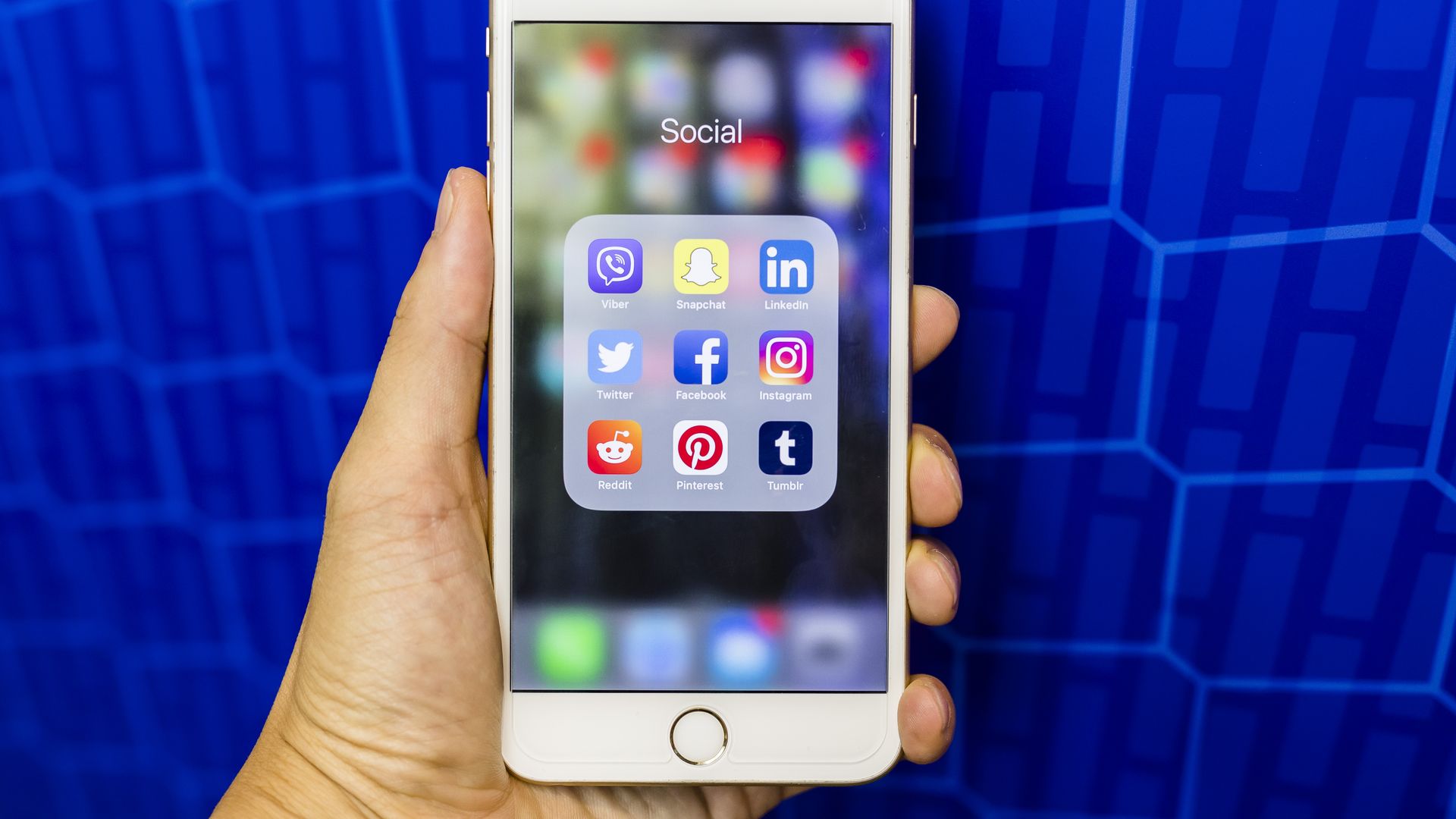 For a decade, China repeatedly blocked Mark Zuckerberg's best efforts to crack its massive market of 770 million internet users. Now, Facebook has found a way in through a subsidiary registered in Hangzhou, according to government records reported by the New York Times.
The big picture: Even if it is allowed to do business in China, the Facebook subsidiary will be just a small step into China.
The details:
The company has tried to get into the Chinese market in the past, including with a photo-sharing app called Colorful Balloons, but this marks Facebook's first official presence in China.
Facebook said it hopes to use the subsidiary to work with Chinese developers, per the Times. It is financed with a $30 million investment from the social media giant.
Yes, but: Facebook will face scores of regulatory hurdles in China. In just the few days since the subsidiary was approved, the corporate registration was removed from the Chinese government website and certain references to the subsidiary were mysteriously censored on social media, the Times reports.
Flashback: In a July 17 interview, Zuckerberg told Recode's Kara Swisher, "I mean, we're, I think, a long time away from doing anything [in China]." The Hangzhou subsidiary was approved on July 18, per records.
Go deeper