Uber passenger syndrome: Cab riders forgetting to pay, give directions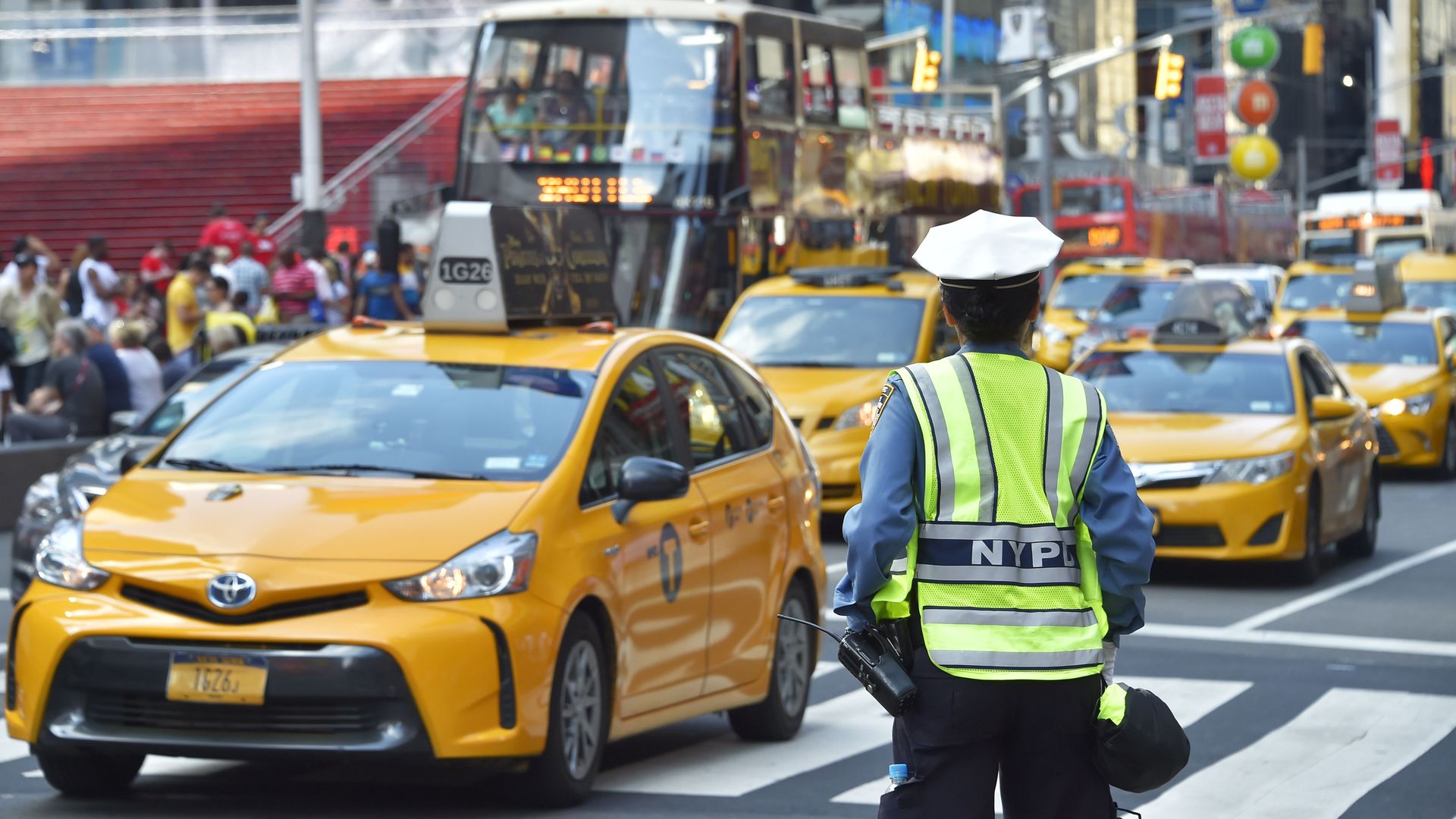 "When Uber regulars get into traditional cabs, they exchange blank stares with taxi drivers, wondering why the car isn't moving even though they haven't said where they want to go," per the Wall Street Journal's Katherine Bindley.
The details: "Adam Murray, 39, said that on the rare occasion he takes a cab home from work in San Francisco instead of an Uber or Lyft ... 'There's this moment of telepathy where you expect the driver to just know and you pause and you look back at them like, "OK, are we ready to go?" And nothing happens."
"Worse was last month when Mr. Murray, who is a software executive, was visiting New York City and took a yellow cab from dinner to his hotel. [He saw a water bottle in the back of the cab and started drinking out of it before he thought:] 'Oh wait, this is not something that normally happens in cabs. ... Feeling grossed out, he stopped drinking."
Go deeper