Rep. Jason Lewis under fire for racist remarks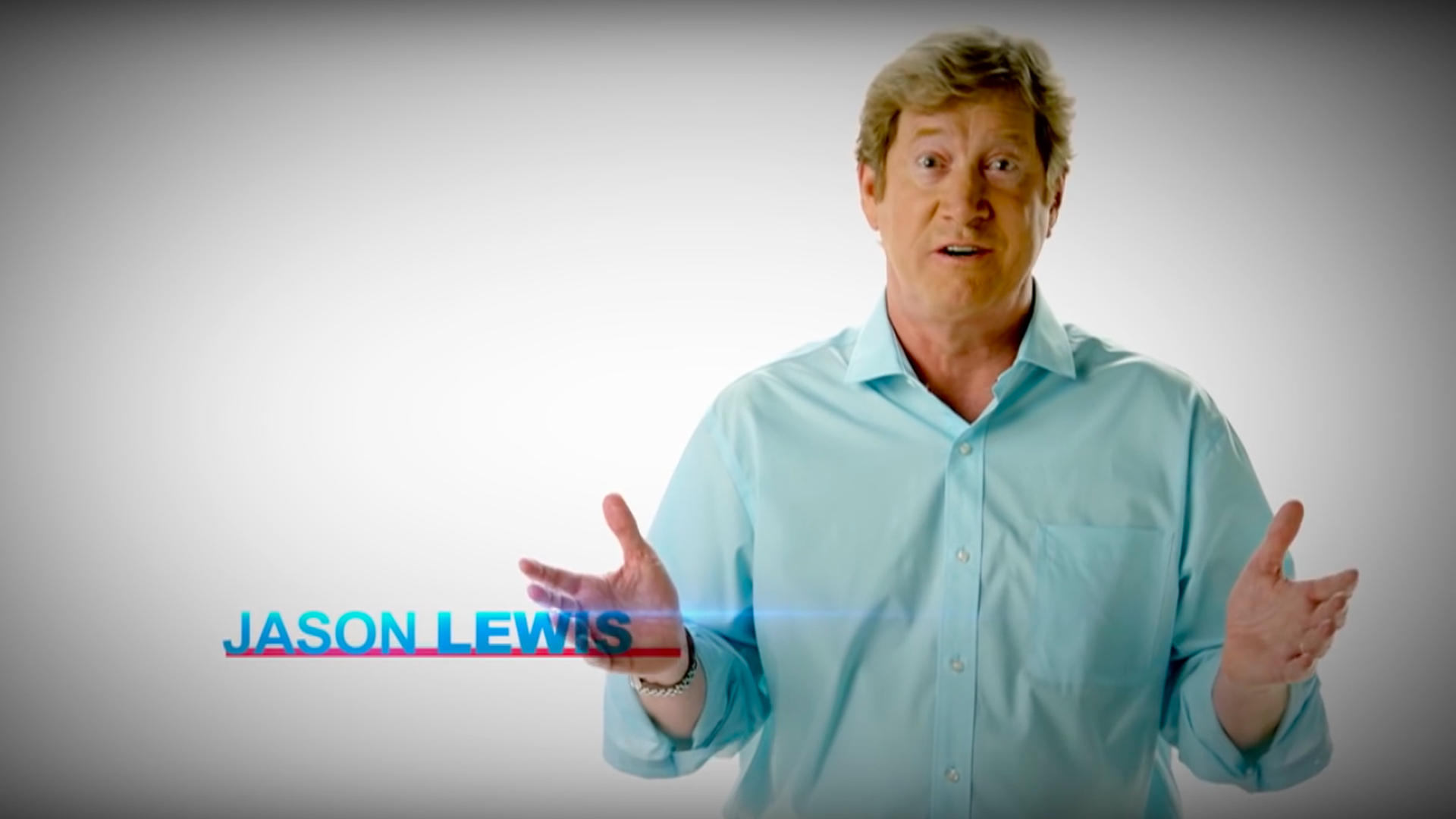 CNN has unearthed additional audio from Minnesota representative Jason Lewis' radio show of the congressman saying the welfare system made blacks "addicted" to government programs, arguing it was worse for them than Jim Crow, and said that African Americans had an "entitlement mentality" which led to violence in their community, among other defamatory comments against black people.
The big picture: Lewis has faced strong criticism for these comments at home since he first ran for office, but now they're getting their turn in the national spotlight. Lewis is up for re-election this fall in a county that is currently listed as a "toss up" by Real Clear Politics.
More inflammatory comments:
In his book, Power Divided is Power Checked, he criticized the Supreme Court ruling on same sex marriage, and equated it to the social issue of slavery:
"How does somebody else owning a slave affect me? If I don't think it is right, I won't own one, and people always say 'well if you don't want to marry somebody of the same sex, you don't have to, but why tell somebody else they can't.  Uh, you know if you don't want to own a slave, don't. But don't tell other people they can't.
— Lewis in his book
Power Divided is Power Checked: The Argument for States' Rights,
2011.
He argued in 2012 on air that dependence on the welfare state made black gatherings dangerous and prone to violence. "When there is a predominantly black festival, there's trouble," he said.
Bouncing off far-right pundit Colin Flaherty's book, Lewis propagated a theory that white people are "the real victims of racial violence."
All of these statements occurred before Lewis narrowly won his congressional race in 2016.
What they're saying: In a statement to CNN, his office said that bringing up old quotes was the equivalent of "an orchestrated attempt at making anyone who supports reducing... crime in minority communities, Voter ID laws and work requirements for public assistance back off their public policy positions."
Go deeper: Lewis' disparaging comments about women.
Go deeper