AT&T announces more cities for 5G launch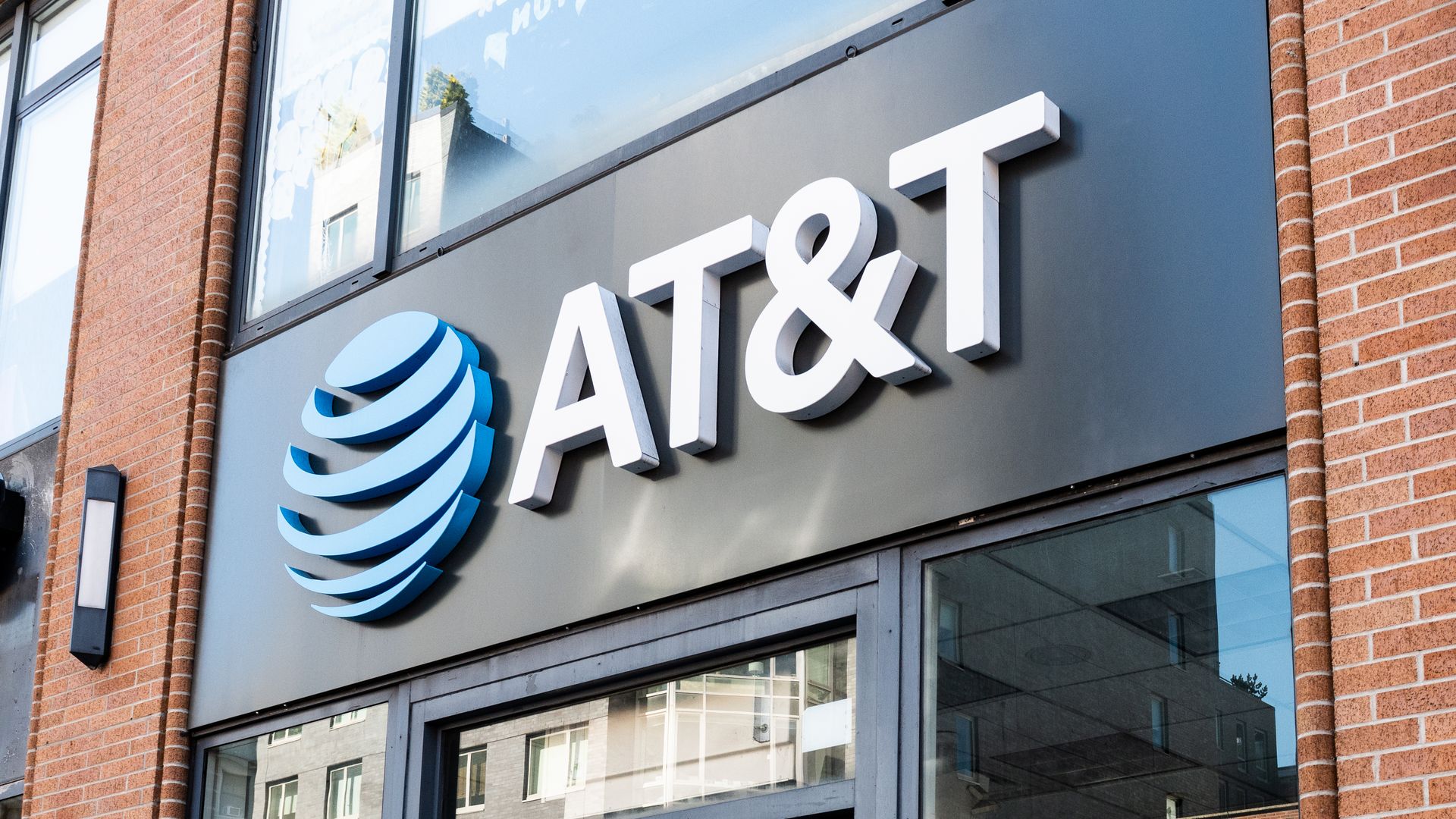 AT&T is announcing today that Charlotte, Raleigh and Oklahoma City will be among the dozen cities that will get 5G service this year.
Why it matters: There's a big marketing battle shaping up over the race to 5G with all four major carriers saying they will be first in one way or another. Eventually 5G will pave the way for connecting whole new types of devices, but the first use will be for faster internet service.
Verizon says it will be first with 5G, because it will offer fixed broadband this year.
AT&T says it will be first with mobile 5G, offering a 5G portable hotspot by December.
Sprint says it will be first with a nationwide 5G network drawing on its existing 2.5GHz spectrum it got via its Clearwire acquisition.
T-Mobile says it will be among the first with 5G smartphones early next year.
Go deeper