Wilbur Ross envisions progress on trade disputes "well within a year"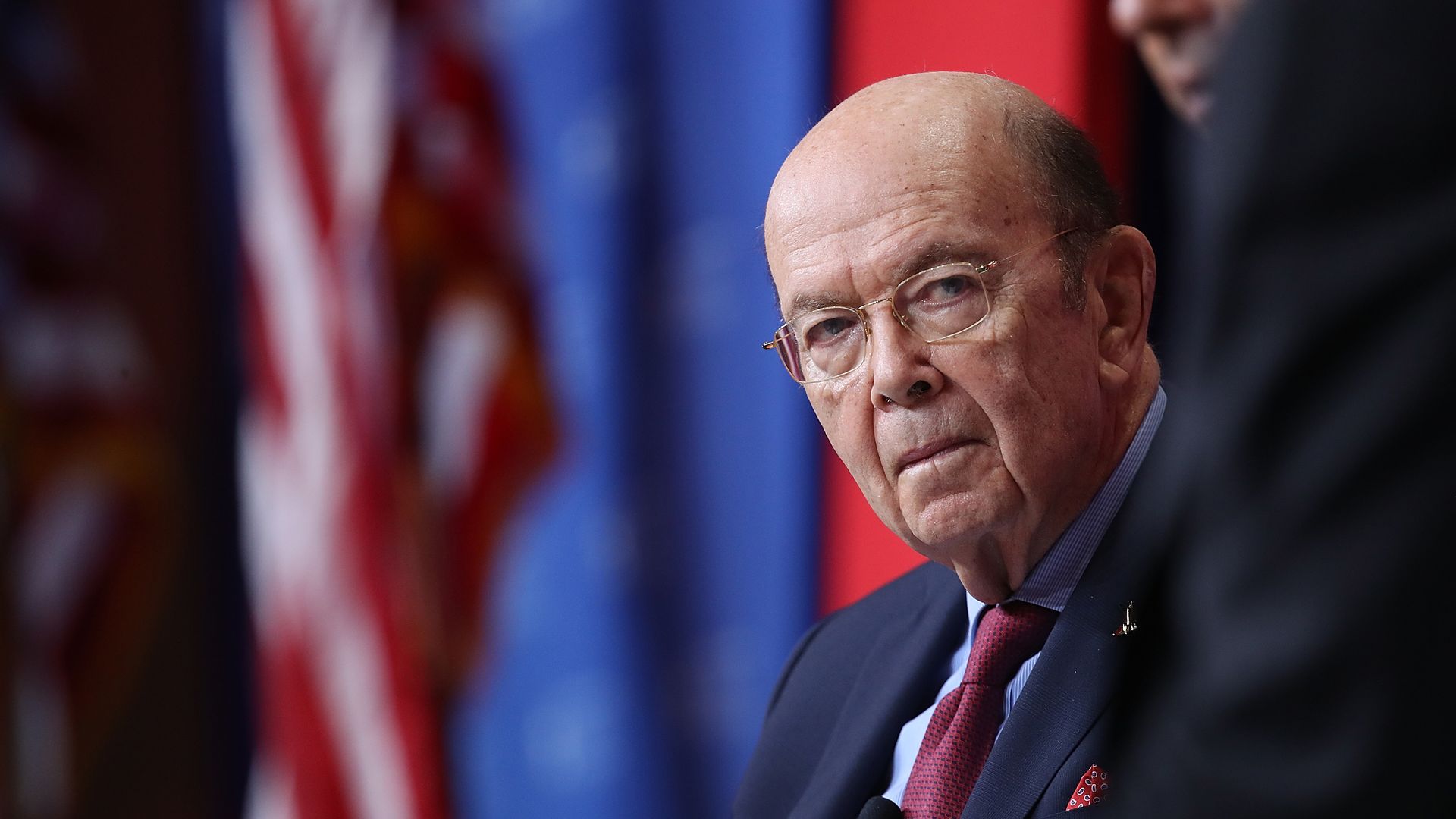 Commerce Secretary Wilbur Ross said in an interview with CNBC on Thursday that he believes Trump's trade war will move toward a resolution "well within a year."
"I think we will have made very substantial progress well within a year. Whether it's gonna be exactly China, whether it'll be EU, whether it'll be NAFTA, I would be very surprised if we were in this exact same situation as we are now."
The details: One reason Ross cites for his optimism is that Beijing is having difficulty sustaining its war against American soybeans. "They're literally having to pay farmers to try to convince them to grow soybeans instead of a more lucrative crop," Ross said.
Go deeper