Trump criticizes the Federal Reserve for raising interest rates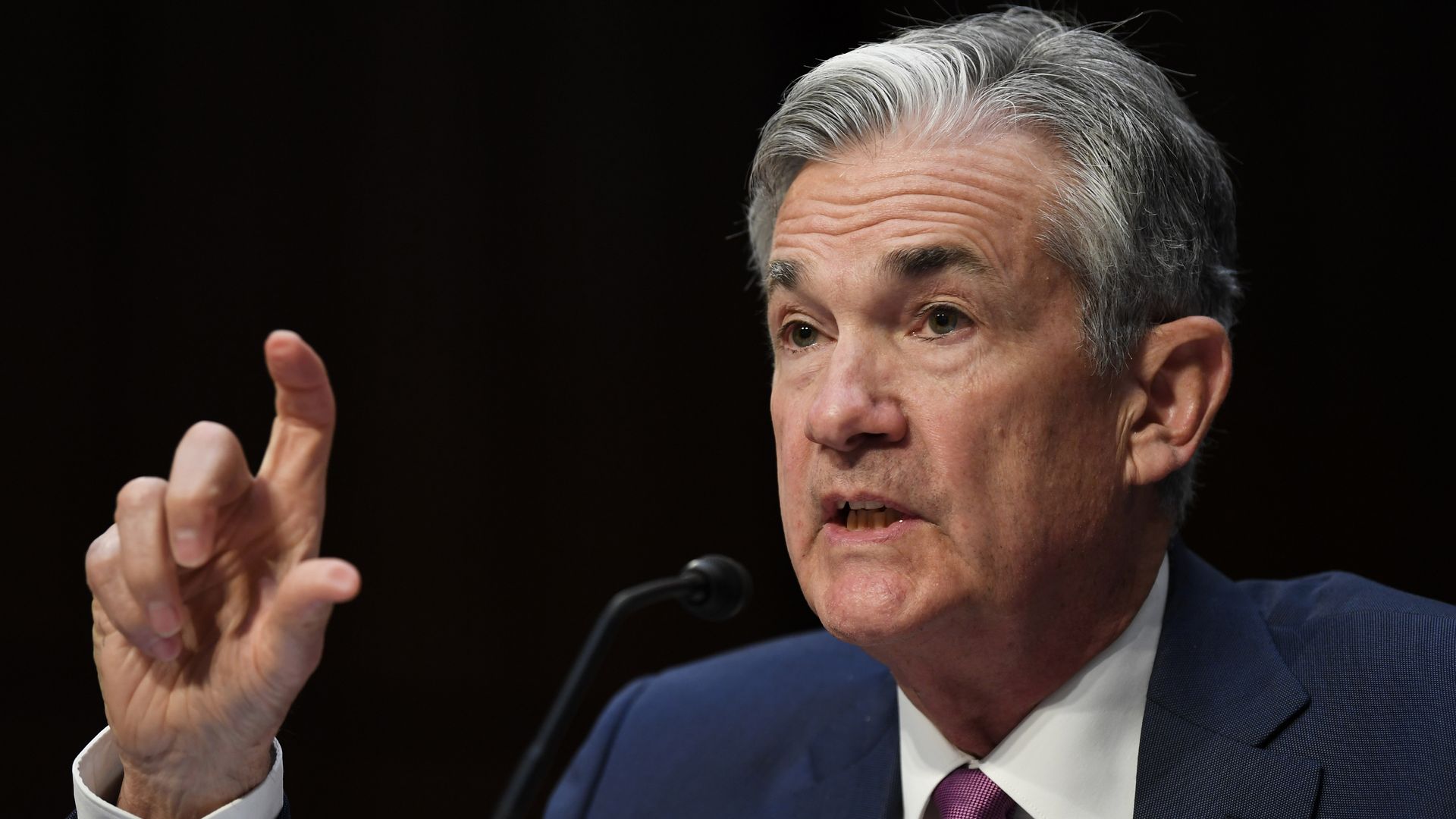 President Donald Trump told CNBC's Joe Kernen that he's "not thrilled" with the Federal Reserve's decision to raise interest rates, claiming that the timing of the hikes will disrupt the booming economy and put the U.S. at a "disadvantage" compared to countries with loose monetary policy.
Why it matters via Axios' Dan Primack: Presidents are usually loathe to credit or criticize the Fed, believing there should be a separation between monetary and fiscal policy. Trump even acknowledged in the interview that he was setting himself up for criticism, but said that he "couldn't care less" because his views haven't changed from when he was a private citizen.
White House spokeswoman Lindsay Walters later told Axios: "Of course the president respects the independence of the Fed ... The President's views on interest rates are well known and his comments today are a reiteration of those long held positions, and public comments."
Go deeper