More than half of Trump voters worry MS-13 will target their family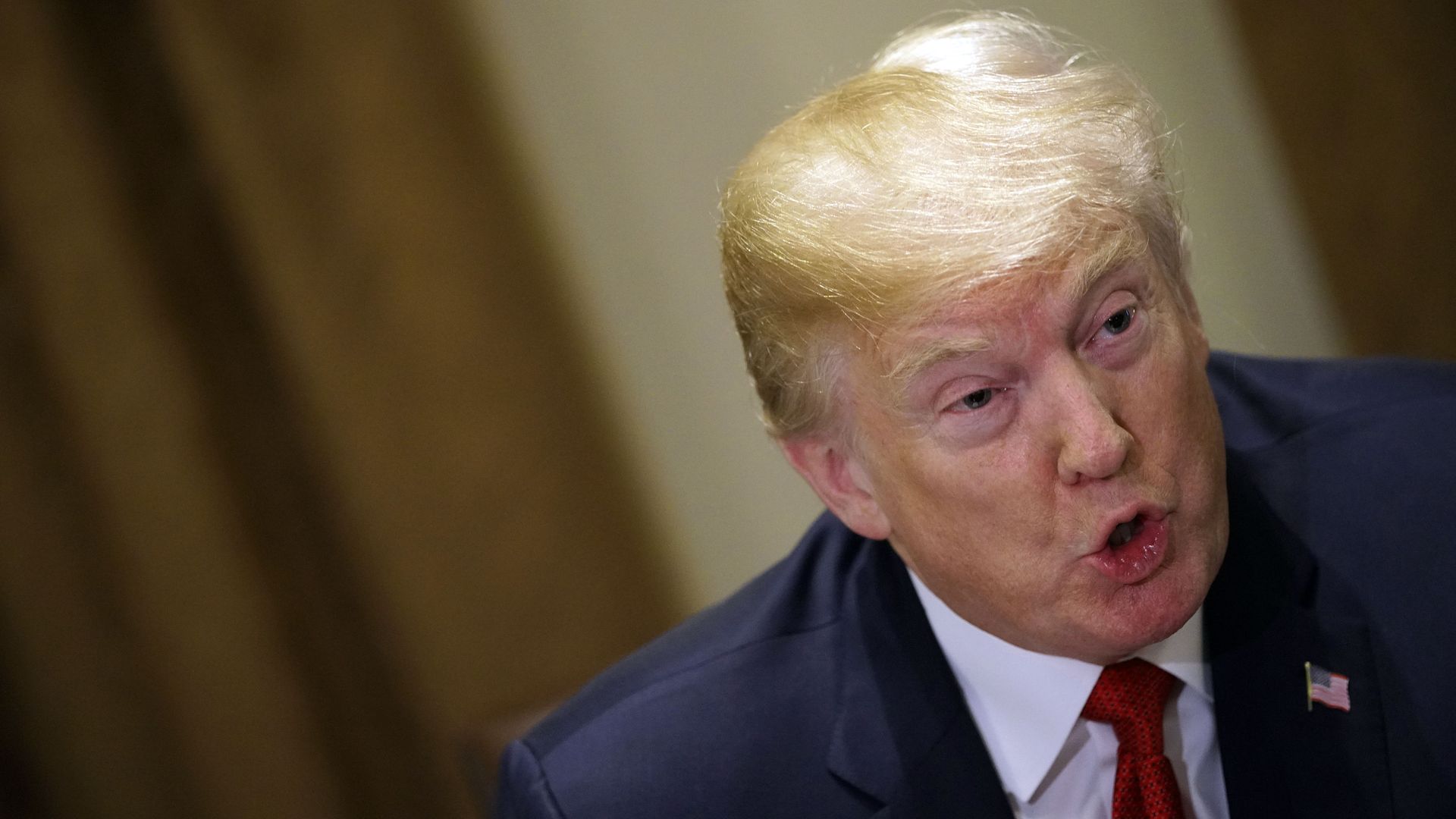 A majority of Trump voters said that they were at least somewhat worried about MS-13 targeting them or their families and 85% believe that the violent gang is a serious threat to the United States, according to a new HuffPost/YouGov survey.
Why it matters: Trump has repeatedly used the gang to validate his administration's "zero-tolerance" policy at the southern border and the need for a wall. While the gang's actions are indeed vicious, its members prey almost exclusively on immigrant communities in small, specific areas of the U.S.
Go deeper