State Department fails to issue statement on anniversary of MH17 crash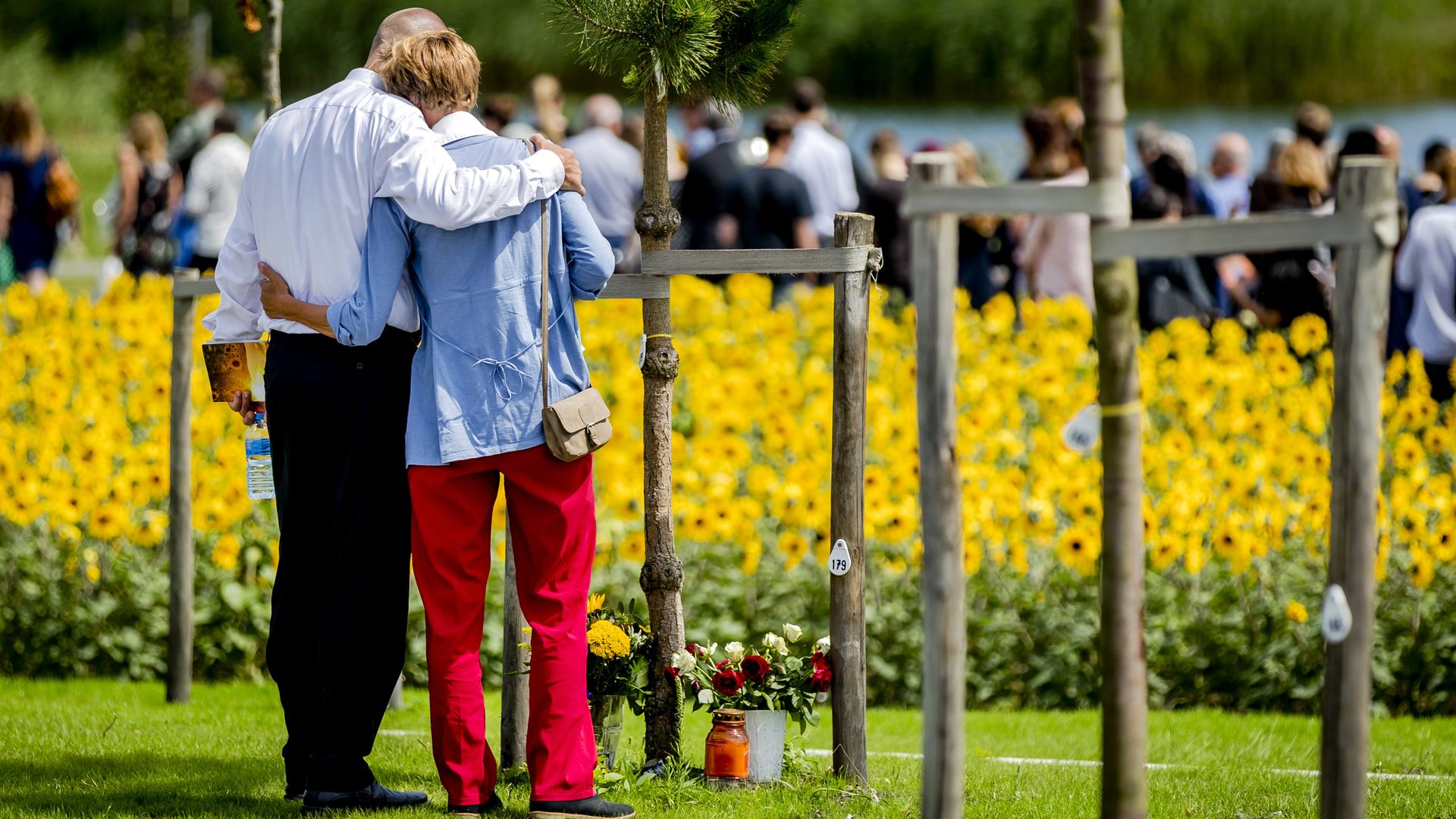 For the first time in the four years since a Russian missile downed Malaysia Airlines Flight 17 over Ukrainian airspace, killing all 298 passengers on board, the State Department did not release a statement acknowledging the anniversary or condemning Russia's silence, reports Foreign Policy.
Why it matters: The anniversary, July 17, came just one day after President Trump's highly criticized meeting with Russian President Vladimir Putin in Helsinki. Foreign Policy obtained a statement drafted by officials at the State Department denouncing Russia for its role in the attack, but it was never released for reasons that have not been publicly explained.
Go deeper