EU hammers Google with record $5 billion fine over Android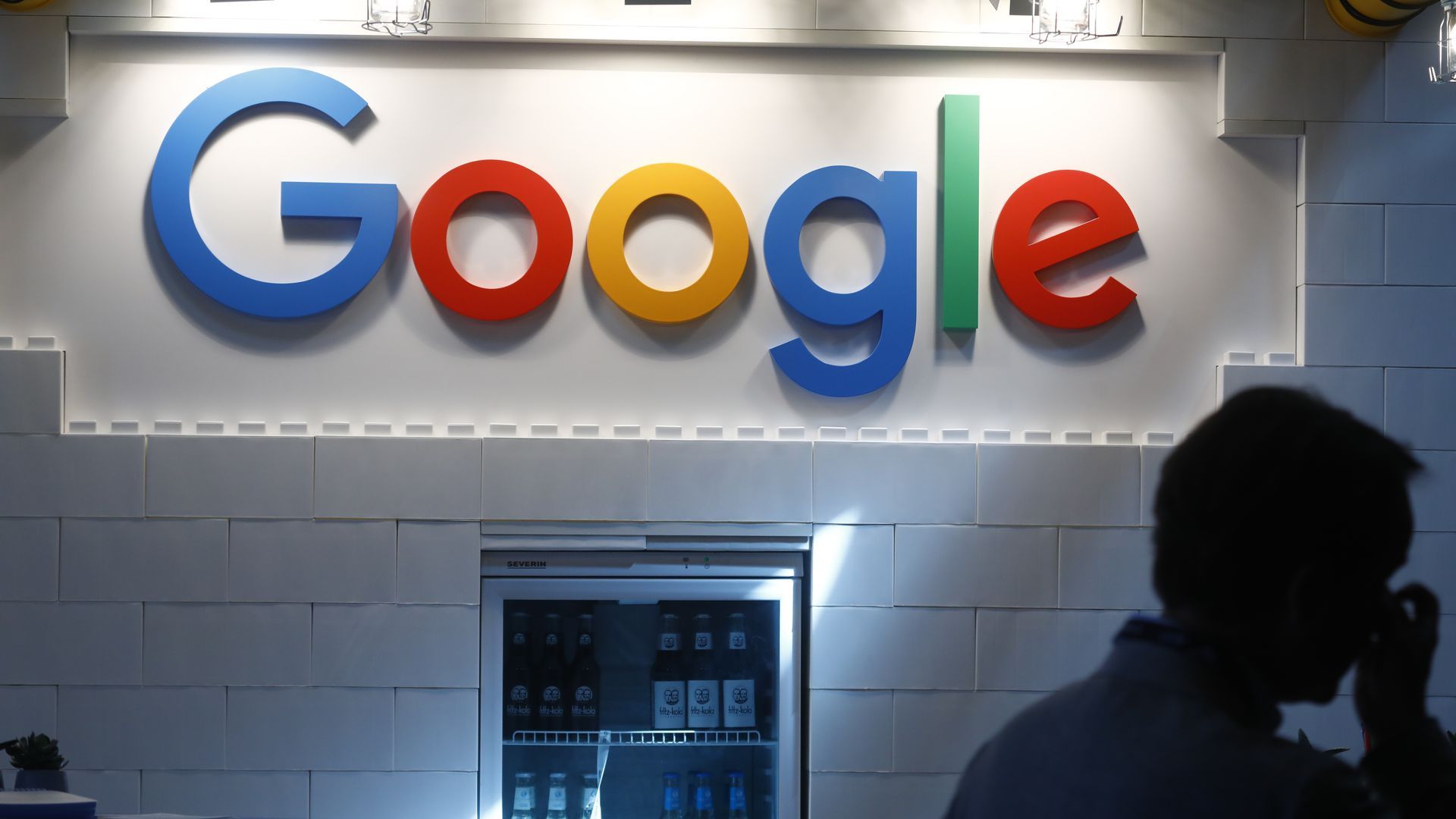 The European Union hit Google with a massive $5 billion antitrust fine Wednesday for abusing the dominance of Android.
Why it matters: It's the biggest EU antitrust fine targeting Google in history. The size of the fine is meant to curb Google's dominance over mobile phones, one of its biggest areas of growth.
The fine is the latest action by the EU to target the dominance of one of the world's most powerful companies. The EU fined Google $2.7 billion last summer for abusing its dominance as a search engine to steer customers to its own Google Shopping platform.
European Competition Commissioner Margarethe Vestager announced the decision Wednesday. In a statement, the Commission requires Google to bring its illegal conduct to an end in an effective manner within 90 days of the decision.
Google is being fined for using its dominant Android mobile operating system to disadvantage competitors. For example, last year the European Commission accused Google of requiring smartphone manufacturers to pre-install its search engine and browser.
The three missteps: The European Commission says Google's practices have denied rivals the chance to innovate and compete have denied European consumers the benefits of effective competition in mobile. And above all, their practices were illegal because:
Google "required manufacturers to pre-install the Google Search app and browser app (Chrome), as a condition for licensing Google's app store (the Play Store);"
Google "made payments to certain large manufacturers and mobile network operators on condition that they exclusively pre-installed the Google Search app on their devices."
Google "has prevented manufacturers wishing to pre-install Google apps from selling even a single smart mobile device running on alternative versions of Android that were not approved by Google (so-called "Android forks")."
The big picture: U.S. tech titans are facing rising scrutiny in Europe, whose regulators are becoming more aggressive in trying to constrain the tech giants that dominate the global economy. A string of heavy fines against Google over the past year or so represents rising tensions between E.U. regulators and U.S. tech giants.
What's next: Google is likely to appeal the decision, having rejected the EU's assertion of dominance pertaining to this case earlier this year and having tried to appeal the EU's last fine over its search dominance last year.
Go deeper