Fake news on WhatsApp is fueling mob murders in India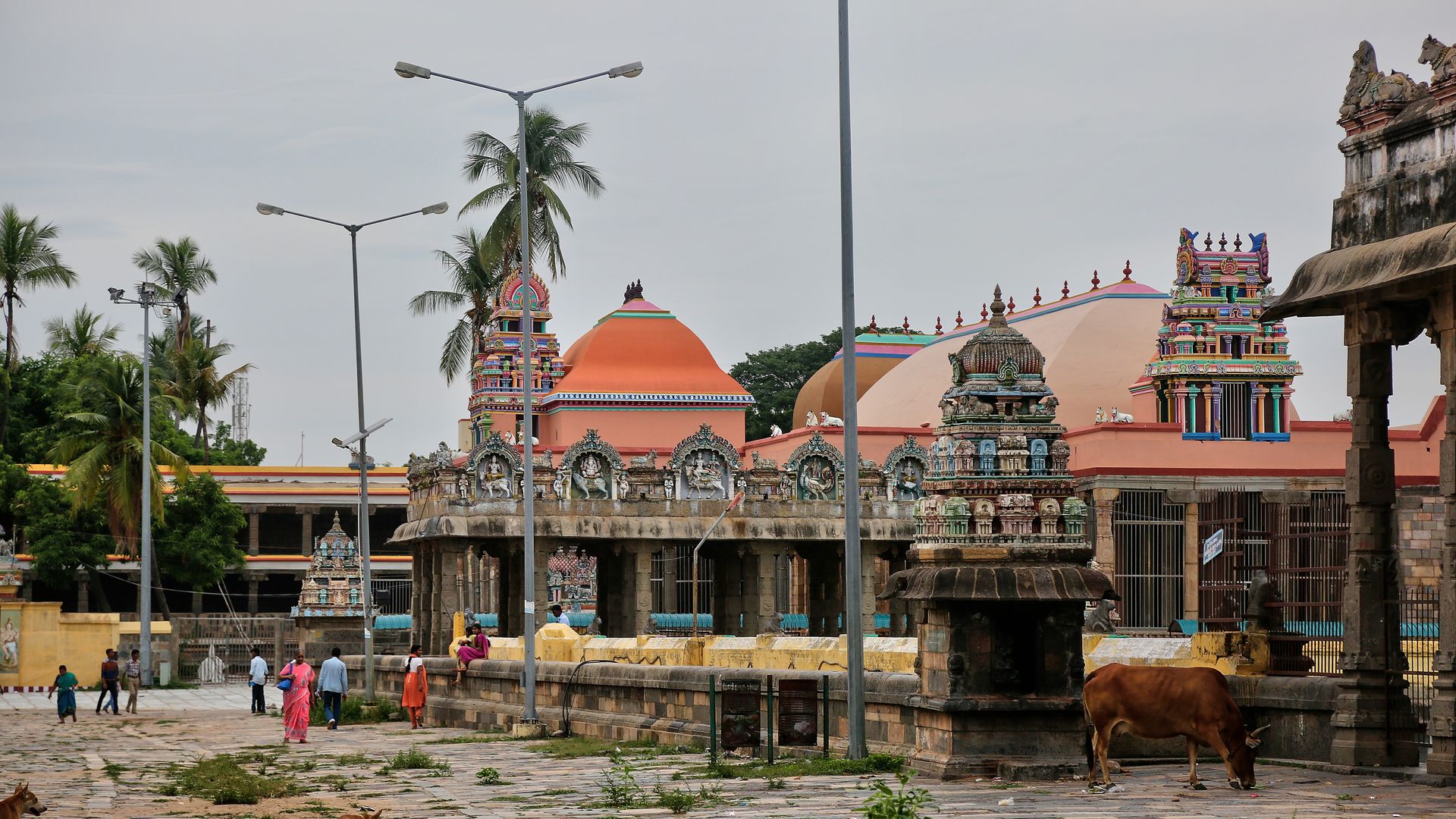 Murderous mobs have killed multiple innocent people in India after they were misled by fake news on WhatsApp, reports the New York Times.
The big picture: WhatsApp has 250 million users in India, many of whom live in rural areas and are new to technology. Those rural users are often susceptible to being fooled by false or fear-mongering information that's quickly forwarded or shared to large groups on WhatsApp.
Details, per the Times:
One woman and her family were stopped, stripped naked and beaten by a mob while they were driving to a temple in Tamil Nadu, a Southern state in India.
The mob that attacked the family falsely believed them to be "child lifters." The woman died as a result of the attack, and her son-in-law remains in a coma.
Police have arrested 46 people for the attack on the woman's family and are still looking for an additional 74.
Another attack occurred on Friday. A software engineer was killed for giving chocolates to schoolchildren.
"WhatsApp said it was horrified by the killings," the Times reports. "Last week, it began labeling all forwarded messages. It also took out newspaper ads to educate people about misinformation and pledged to work more closely with police and independent fact-checkers."
The bottom line: Much of the fake information that's pushing mobs to murder is about children being harmed, which is a real concern in India. But social messaging apps are helping rumors and false information spread so quickly that companies and authorities are struggling to keep order.
Go deeper