Trump defends Russia and NATO meetings after mass outrage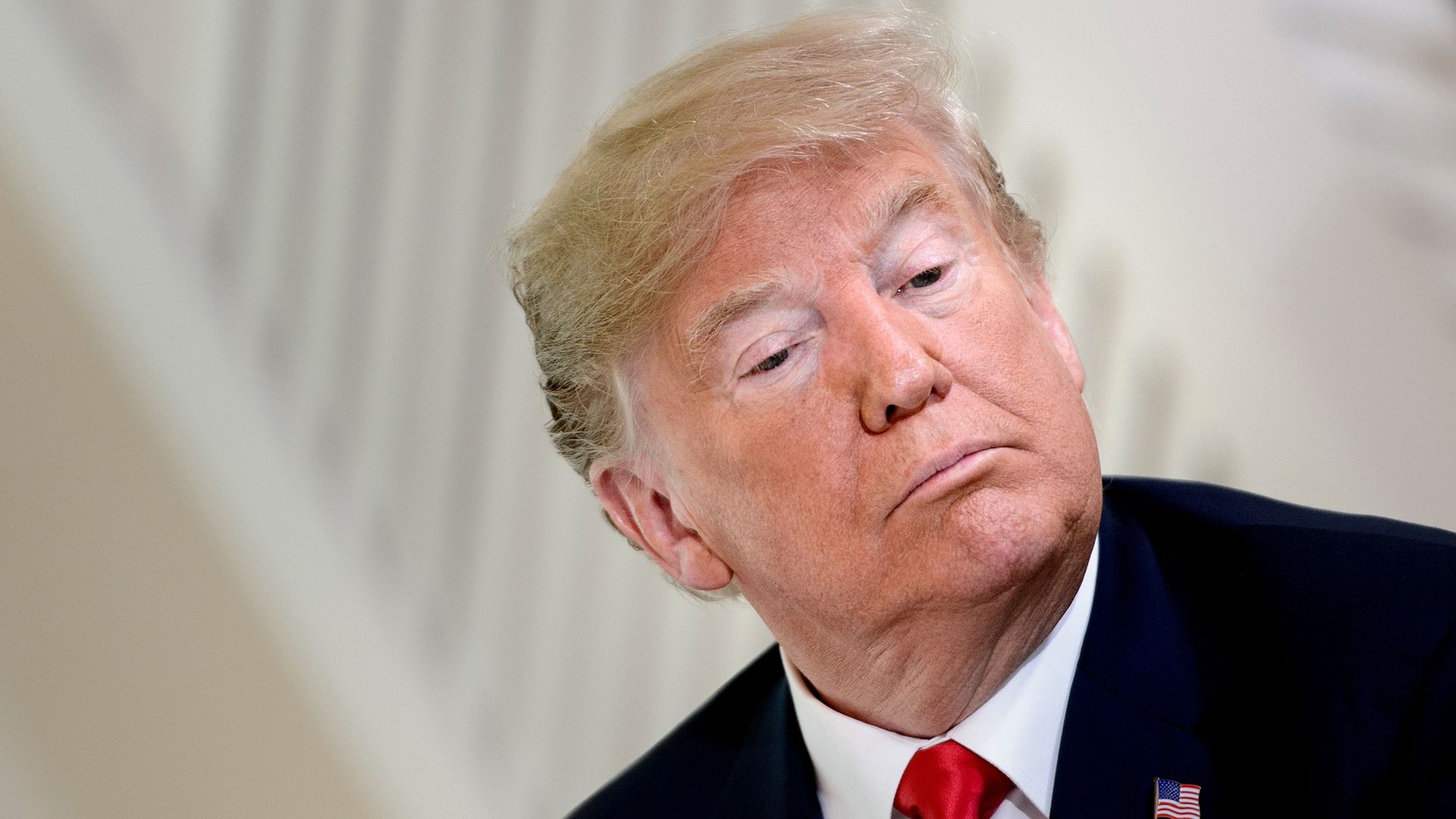 Here's President Trump's defense for his NATO and Russia meetings that resulted in pushback for his demands to European allies as well as concerns over his behavior in a press conference with Putin:
"I had a great meeting with NATO. They have paid $33 Billion more and will pay hundreds of Billions of Dollars more in the future, only because of me. NATO was weak, but now it is strong again (bad for Russia). The media only says I was rude to leaders, never mentions the money! ... While I had a great meeting with NATO, raising vast amounts of money, I had an even better meeting with Vladimir Putin of Russia. Sadly, it is not being reported that way - the Fake News is going Crazy
— Trump
on Twitter
Trump's argument, which he first explained in an interview with Fox News' Sean Hannity last night, is that making NATO stronger monetarily hurts Russia, which Trump says proves that he's tough on Putin. Trump also tries to place the blame on the media, accusing the "Fake News" of distorting reality.
But despite Trump's self-defense, this time, his attacks on allies and friendliness toward Russia has sparked outrage from both parties — including Trump's friends and allies.
Go deeper