Critics say Facebook has bent too far to appease conservatives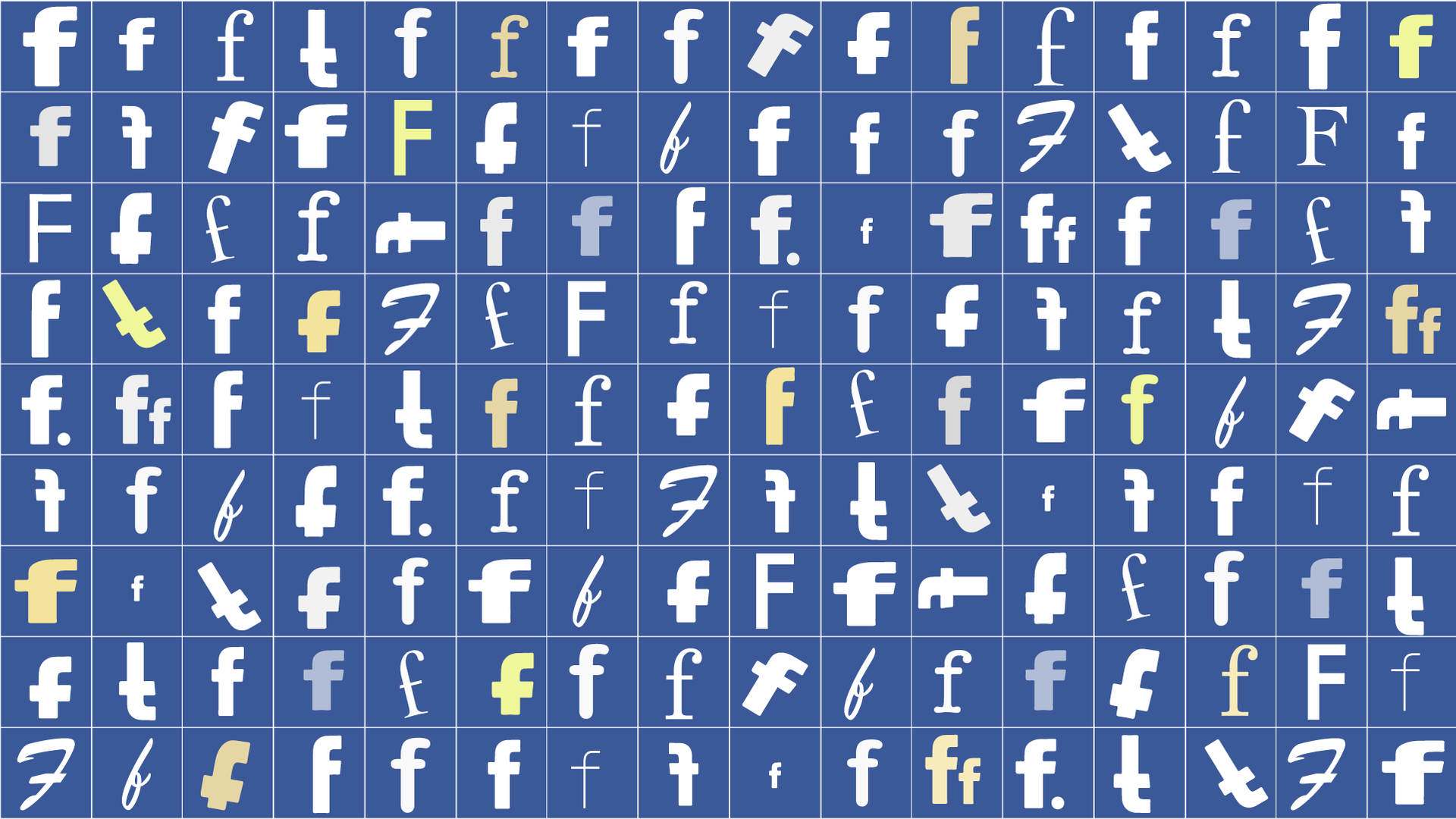 Facebook is facing new criticism — including at a Congressional hearing Tuesday — from publishers, politicians and pundits for over-correcting itself in handling allegations of bias against conservatives.
Why it matters: The company takes regular flak from the right for censoring conservative voices. Now critics on the left — along with some non-partisan experts —are saying Facebook is bending too far in addressing conservative complaints. Facebook, which has promised to improve the quality of new on its platform, is stuck in the middle.
The big picture: Facebook says it's committed to values of openness, free speech and accessibility. Those commitments are cast into doubt whenever it takes action on its platform against individual voices or groups to moderate their pages or posts.
Because of this, when particular pages continually post misleading stories, the company prefers to downrank and punish them with advertising restrictions rather than ban them outright.
Bottom line: Critics don't think this strategy adequately addresses the problem Facebook wishes to solve (and says it's working to solve through a multi-million dollar ad campaign) — eliminating fake news.
The latest: Facebook's head of product policy and counterterrorism, Monika Bickert, was grilled over Facebook's decision to give a financial donation to Republican Rep. Devin Nunes by Rep. Pramila Jayapal (D-WA) in a House Judiciary Committee hearing Tuesday.
Jayapal alleged that Facebook is "bending too much to appease right-wing interests that I think are undermining our democracy."
Bickert responded, "We try to be even-handed and open about donations."
The hearing comes one day after reports surfaced about a private meeting between Facebook and publishing executives, in which newsroom leaders like Huffington Post editor Lydia Polgreen and Buzzfeed News editor Ben Smith criticized the platform's deference to conservatives.
According to The Wall Street Journal, Smith said that the number and type of conservative publications in attendance at the event indicated that Facebook had bought into the idea being promoted by conservatives that mainstream news outlets need to be counterbalanced by right-leaning opinion outlets on the platform.
Smith and Polgreen reportedly criticized this way of thinking, arguing that some right-leaning outlets, in particular The Daily Caller (whose editor Neil Patel was also in attendance), do not uphold the same journalistic standards as other right-leaning outlets, like The Weekly Standard.
Last week, Facebook faced backlash for a post defending its decision not to ban InfoWars and other entities that have a history of posting debunked conspiracy theories.
"We just don't think banning Pages for sharing conspiracy theories or false news is the right way to go," the social network said in a Twitter post, responding to the New York Times' Kevin Roose.
Facebook has taken efforts to address allegations of bias on both the left and right.
The company said in May that it is bringing in two outside advisers — one to conduct a legal audit of its impact on underrepresented communities and communities of color, and another to advise the company on potential bias against conservative voices.
Go deeper