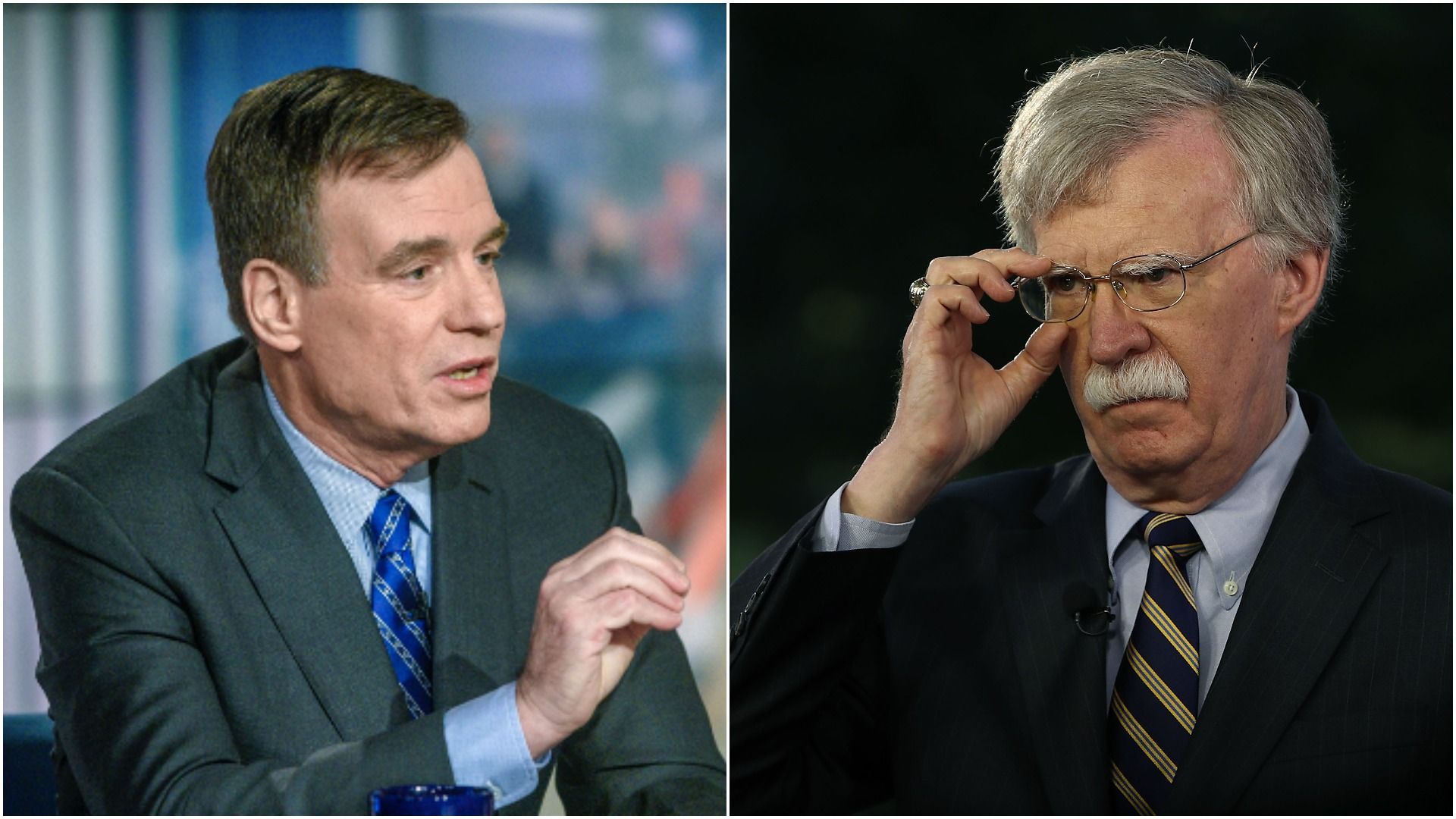 President Trump goes into his meeting with Russian President Vladimir Putin on the heels of 12 new Mueller investigation indictments against Russian military officials for interfering in the 2016 election. One big question is whether he'll ask Putin to hand over those officials.
The bottom line: Russia doesn't have an extradition treaty with the U.S., and Trump's national security adviser, John Bolton, told ABC's "This Week" he thinks "it's pretty silly for the president to demand something that he can't get legally."
"[F]or the president to demand something that isn't going to happen puts the president in a weak position, and I think the president has made it very clear he intends to approach this discussion from a position of strength," Bolton continued.
Counterpoint: Mark Warner told CNN's "State of the Union" that he also doesn't think Putin will extradite the indicted Russians, "but I sure as heck think the President of the United States ought to ask."
The backdrop: Putin said in March he'll "never, never" extradite the first round of 13 Russians indicted in the Mueller probe earlier this year.
Go deeper