Facebook says it won't ban conspiracy theory posters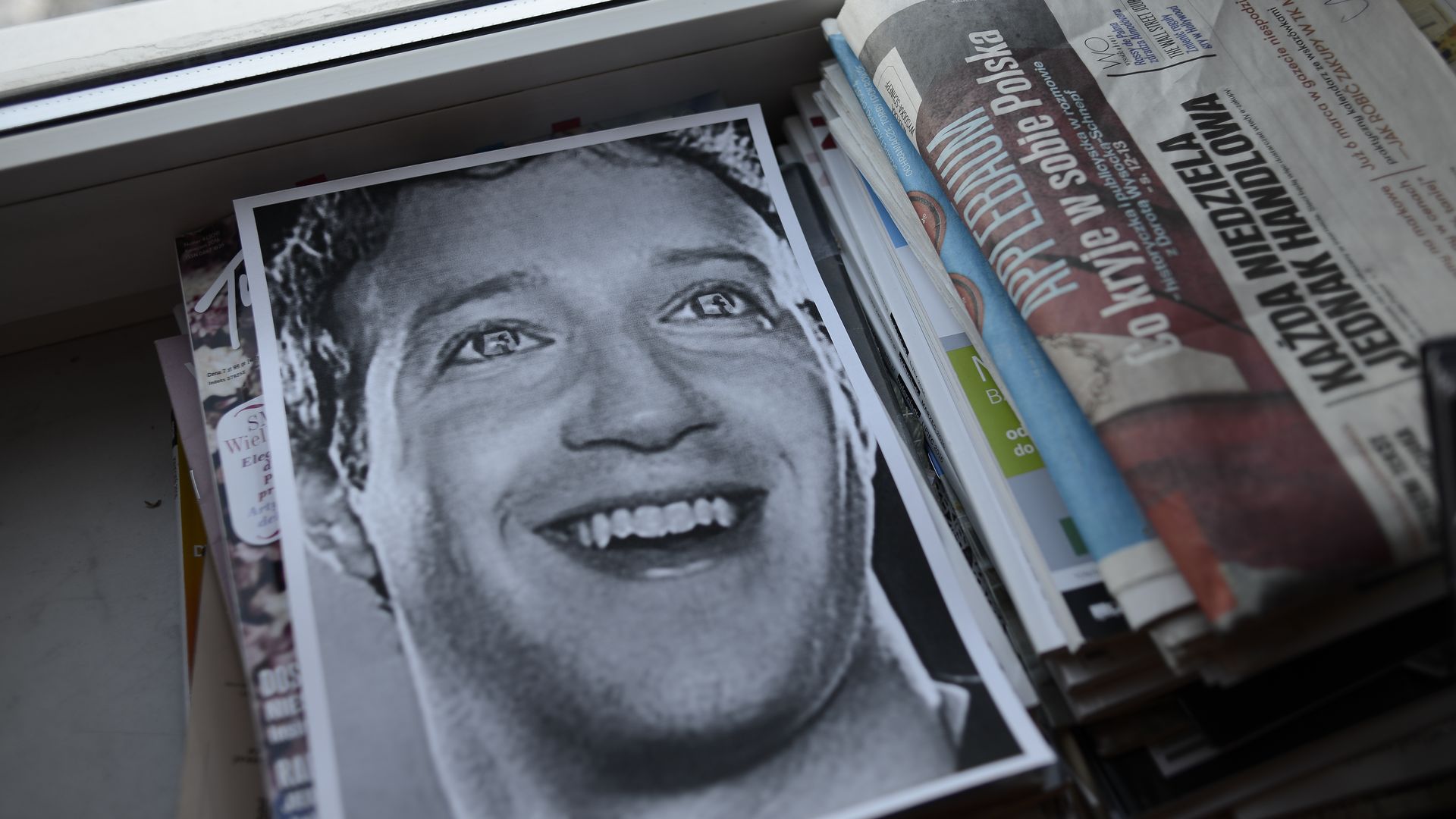 Facebook is drawing fire for a post defending its decision not to ban InfoWars and other entities that repeatedly post debunked conspiracy theories.
Why it matters: Facebook has promised to boost the information quality on its social network. It has also been struggling to find more favor with conservative activists and groups who accuse it of bias against them.
What they're saying:
Our thought bubble: There's a case to be made for Facebook to use its algorithms to demote, rather than ban, low-quality content. However, critics say there should be some point at which content is removed entirely, or the propagation of misinformation never ends.
The bottom line: Controversies like this latest one around InfoWars show just how difficult it is for Facebook to thread the needle between fighting misinformation and placating critics who cry "censorship."
Go deeper