Former Massachusetts governor Deval Patrick to campaign in Texas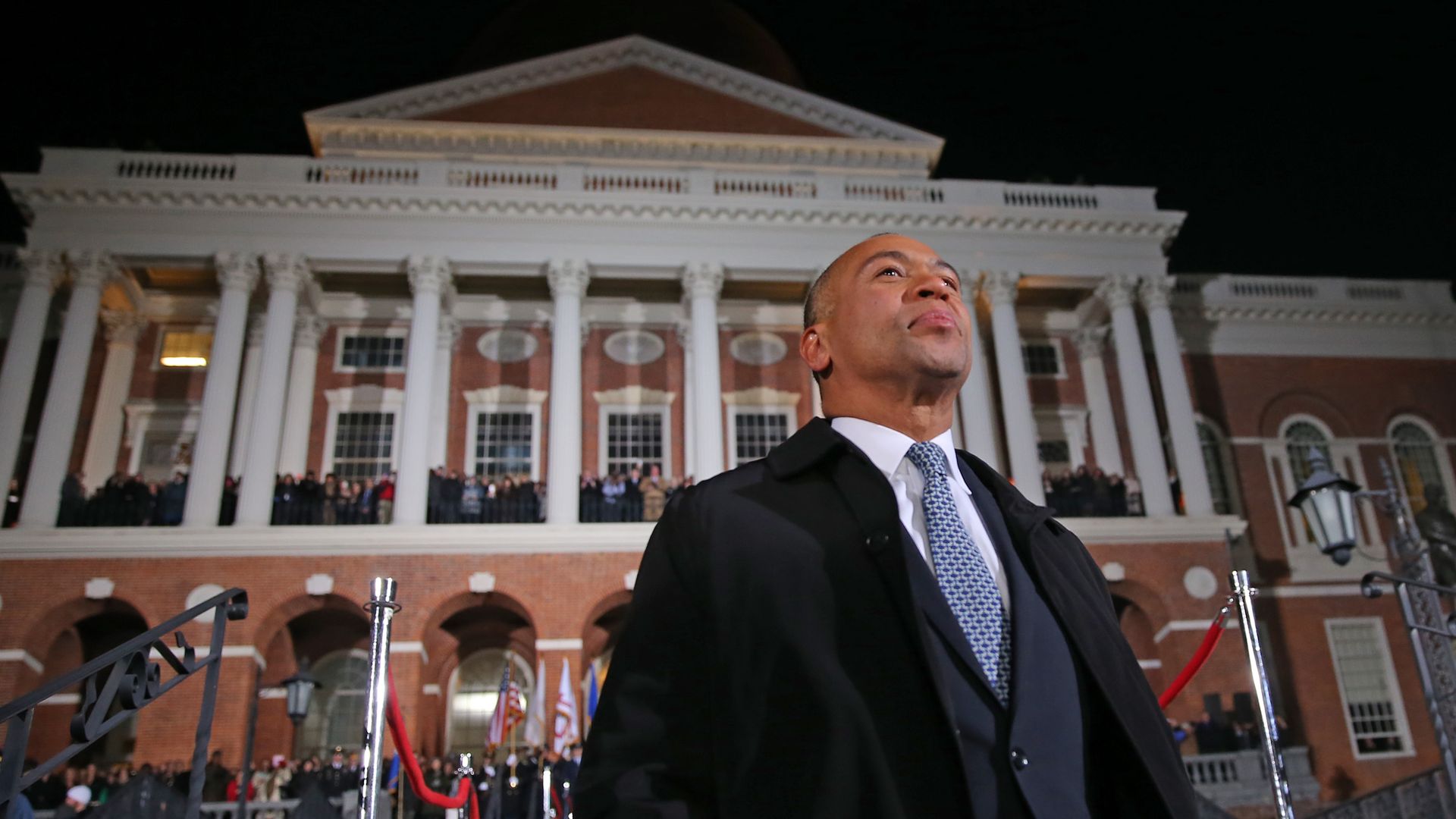 Former Massachusetts governor Deval Patrick is visiting Texas this weekend to campaign for Democratic candidate Colin Allred, who is running for a seat in one of the most competitive congressional districts in the country, reports The Boston Globe.
Why it matters: Patrick, whose 2006 campaign for governor is often considered the model for Barack Obama's first presidential campaign, made a similar trip to Alabama earlier this year, where he stumped for eventual winner Doug Jones. Politico reported last month that Patrick will decide by the end of the year on whether he'll run for president in 2020, leading to speculation he's testing the waters for a bid of his own.
Go deeper