Trump again calls himself "a very stable genius"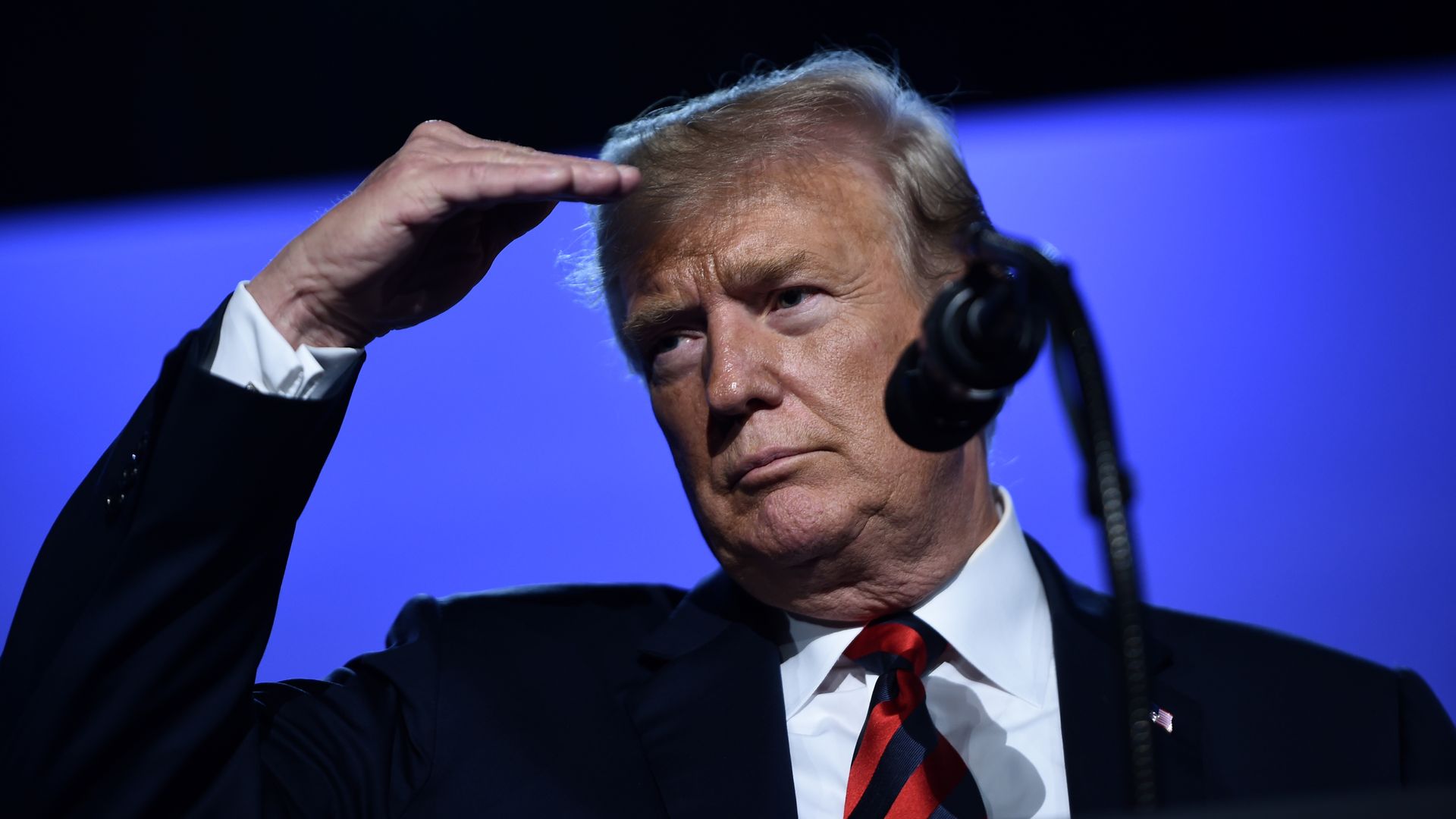 President Trump reiterated one of his most famous self-assessments during a press conference at the NATO summit Thursday, calling himself a "very stable genius" after a Croatian reporter asked if he'd change his tone on Twitter regarding the alliance once he'd left.
No, that's other people that do that. I don't. I'm very consistent. I'm a very stable genius.
Flashback: Trump first used the phrase on Twitter earlier this year following the publication of "Fire and Fury."
Video of the moment, via CBS This Morning:
Go deeper