Fox granted regulatory approval for Sky as bidding war intensifies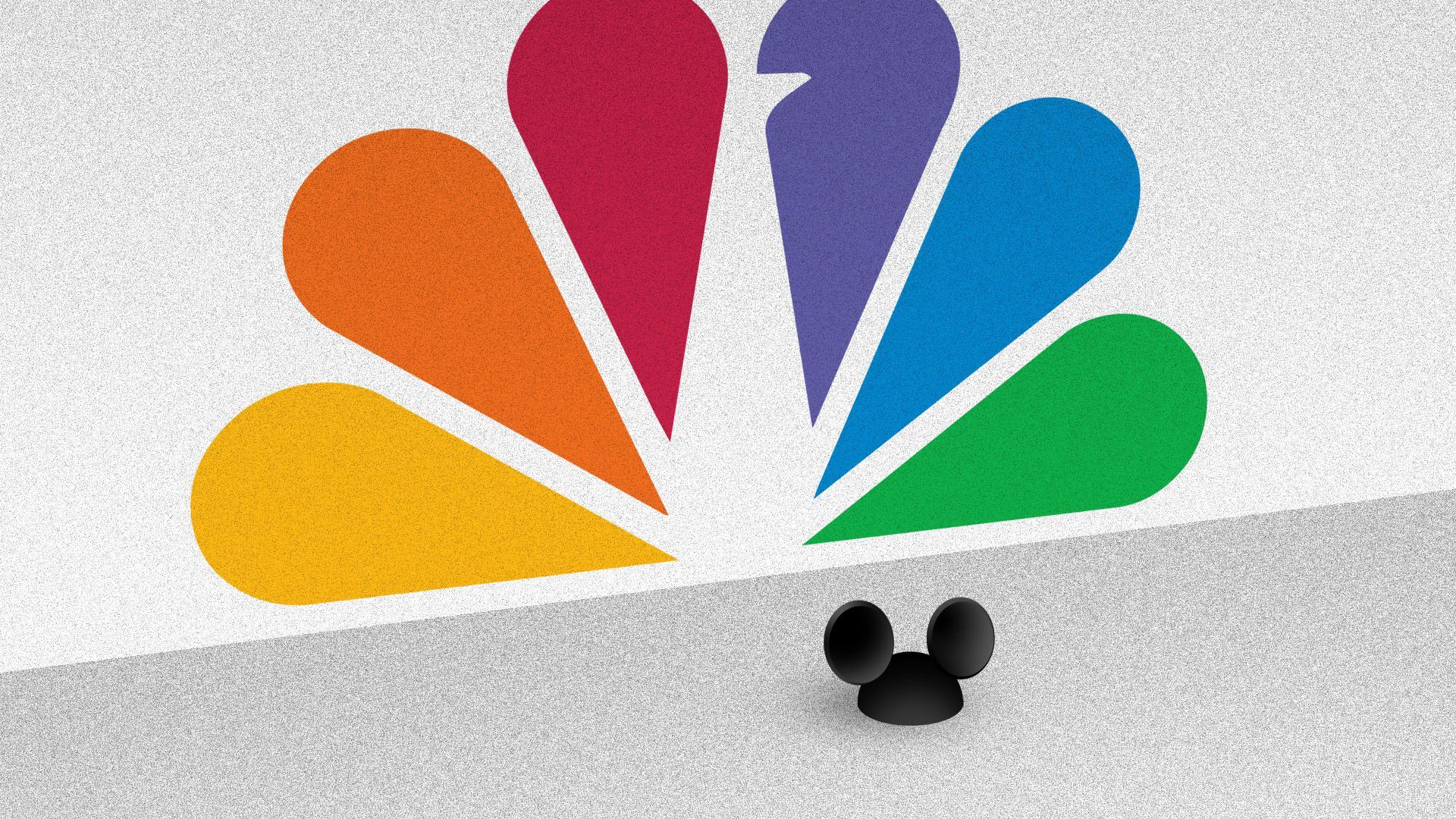 21st Century Fox has been granted regulatory approval to purchase Sky Broadcasting Thursday, after more than a year of making concessions to regulators. The news comes just hours after Comcast increased its bid for Sky to £14.75 per share, topping 21st Century Fox's upped bid yesterday for £14 per share.
Why it matters: Now that both Fox and Comcast are in solid regulatory standing with regulators in the UK, the winner of Sky will come down to who offers the highest bid. (Regulators signaled in May that it wouldn't block Comcast's bid for Sky. )
The big picture: Comcast is taking its bidding war with Fox for Sky Broadcasting in Europe seriously in the chance that it doesn't win Fox's entertainment assets in the US over Disney because it needs access to an international Pay-TV and streaming property.
The Sky's limit: With Comcast's increased offer, Sky is now worth $34 million, more than double Fox's original offer $15 million for the majority share of the properties over a year ago. But, sources say it's unlikely that the bidding war will go too much higher.
Sky Broadcasting is unique because it reaches nearly 23 million households across five European countries. It also has a robust over-the-top streaming business — which would help its new majority owner build a streaming audience overseas.
Comcast only makes 9% of its revenue internationally, as of now, and most of that presumably comes from NBCUniversal's movie studio business.
Go deeper