By the numbers: One state's billion-plus doses of opioids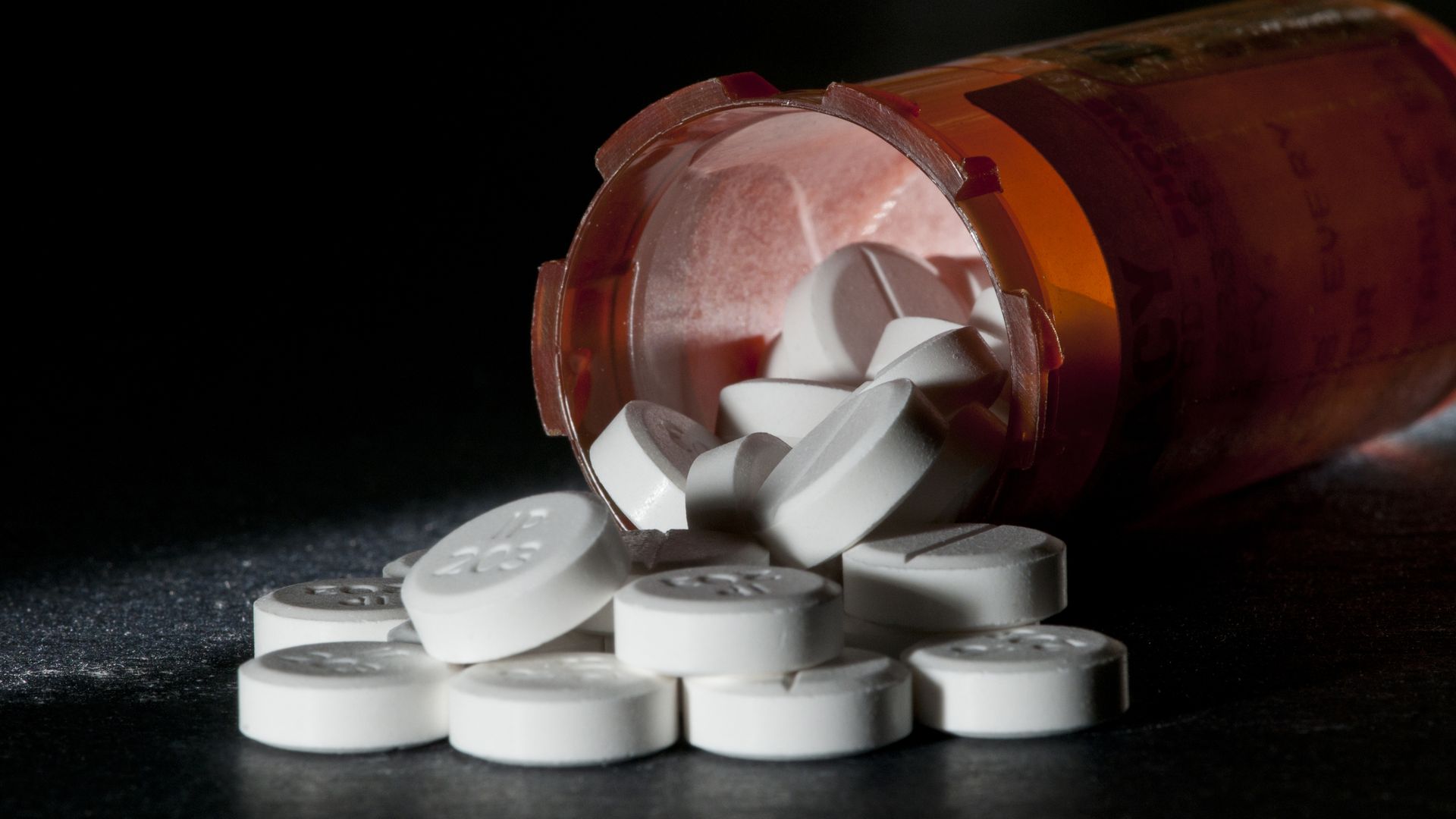 Three drug distributors shipped 1.6 billion opioid doses to Missouri between 2012 and 2017, according to a new report from Sen. Claire McCaskill, the top Democrat on the Senate Homeland Security & Governmental Affairs Committee.
By the numbers: That's 260 pills per Missourian, over a five-year period.
The report also found that the three companies — McKesson, AmerisourceBergen, and Cardinal Health — had vastly different processes for reporting suspicious orders.
At the same time, the Drug Enforcement Agency was relatively lax. It didn't use its most powerful enforcement power even once in that period.
The impact: McCaskill's report doesn't accuse any of the companies of illegal action, but several lawsuits do. If it's found that drugmakers and distributors broke the law, they could be on the hook for hundreds of billions of dollars.
Go deeper