Broadcom stock plummets amid head-scratching CA deal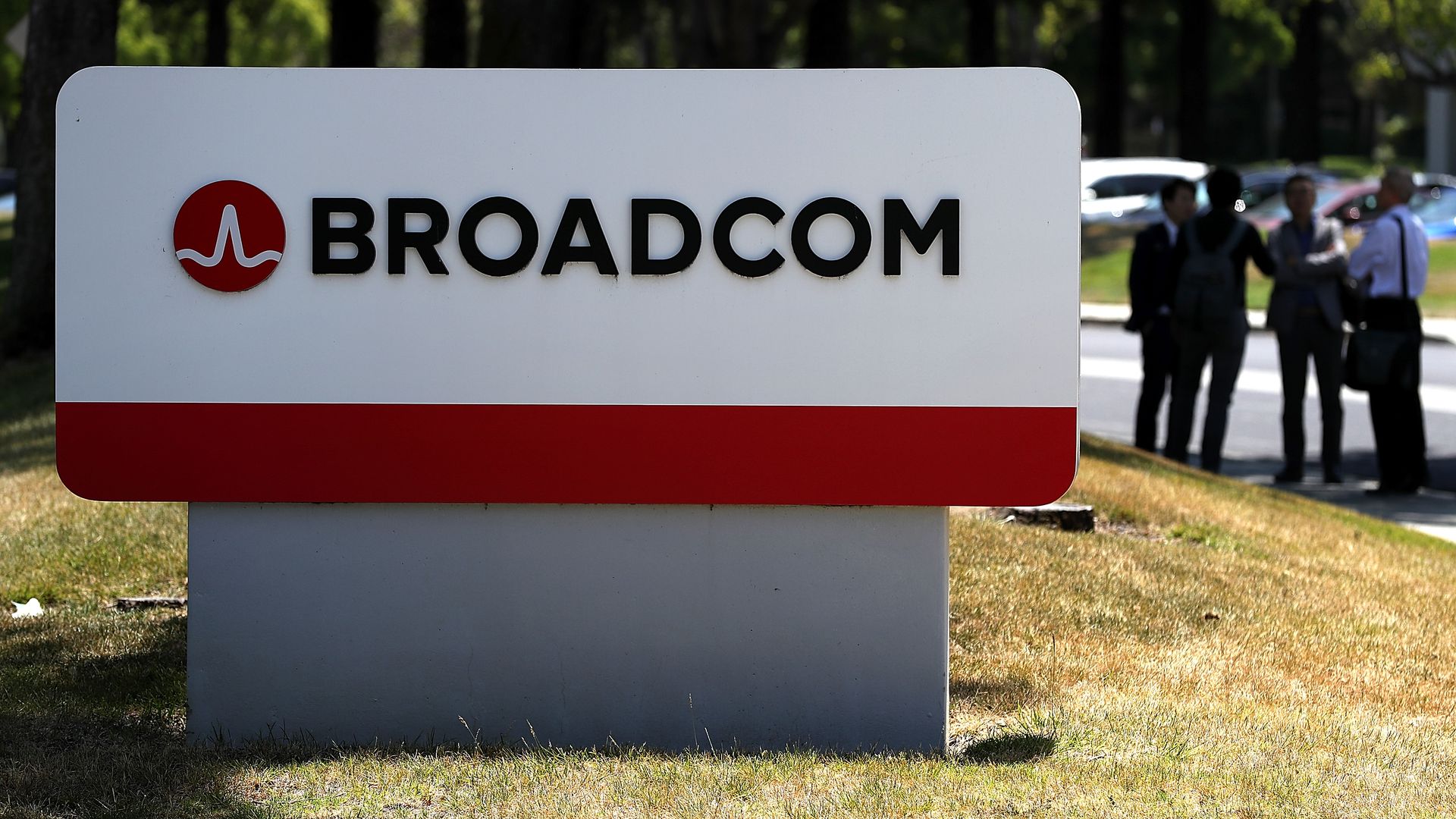 If you can't understand why chipmaker Broadcom is buying software maker CA, you aren't alone. The stock dropped more than 15% in morning trading with analysts struggling to understand the $19 billion deal.
The bottom line: Having failed in its bid to buy Qualcomm, CA is now looking very far afield.
"We see no obvious business synergies between the businesses, aside from both being what Broadcom is calling 'mission-critical' technology businesses," Raymond James said in a research note.
Investors weren't buying it either, sending shares down sharply. As of 10:20 ET, shares were trading at $204.94, down $38.50 or 15.8%.
Go deeper