Twitter purges millions from user follower counts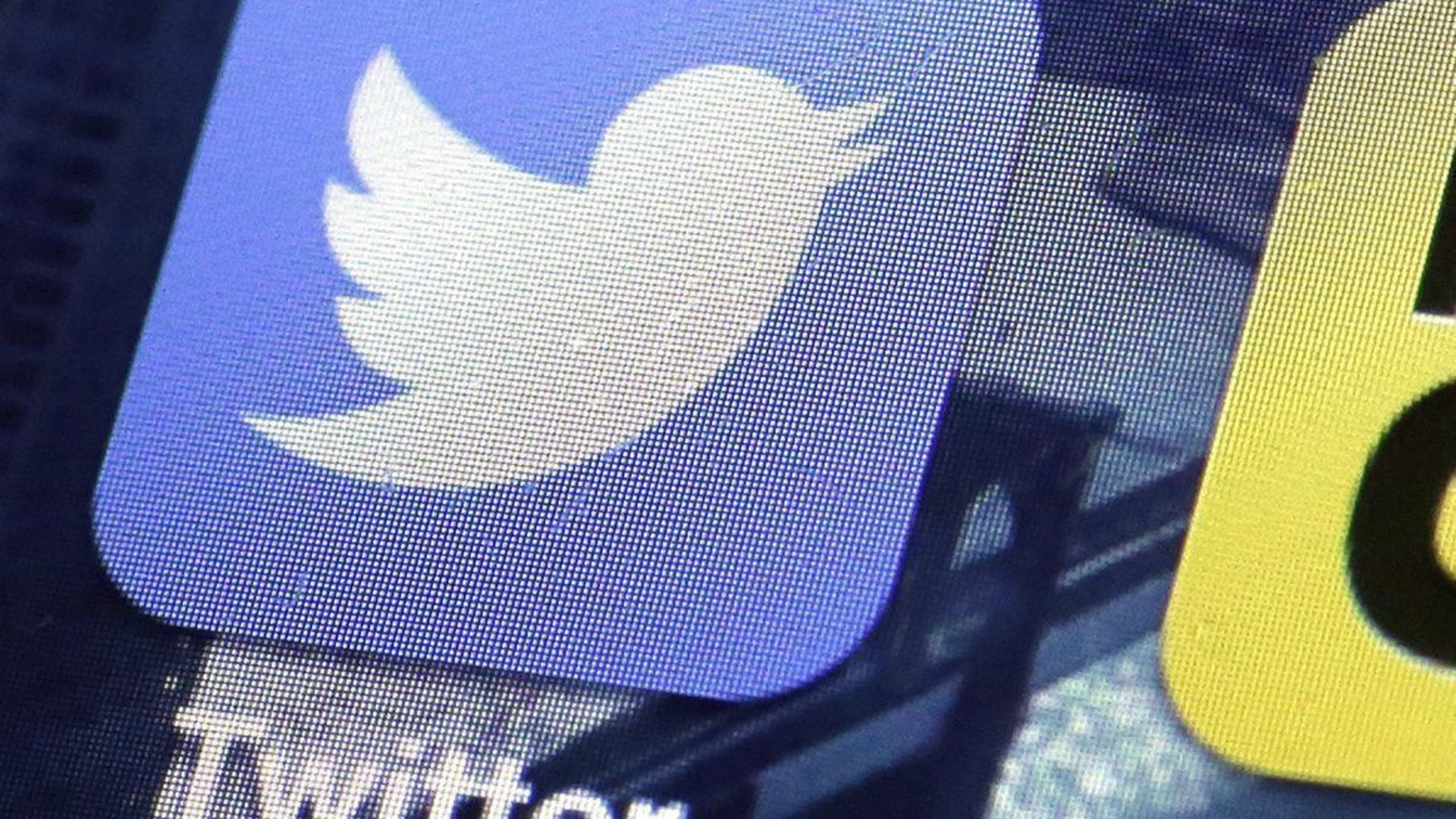 Twitter says it's removing millions of locked Twitter accounts from follower counts across profiles globally. The company says each user should expect to lose four followers on average, and that the changes will mostly occur this week.
Why it matters: The move is the latest in a series of steps Twitter is taking to clean out fake accounts and bots from its platform, which they hope will reduce the spread fake news and misinformation.
"Follower counts are a visible feature, and we want everyone to have confidence that the numbers are meaningful and accurate."
— Twitter in a statement
How it happened: Twitter says it locked accounts over the years when it detected sudden changes in account behavior. (These locked accounts are different from accounts users have made private, indicated by a "lock" icon.)
In these situations, Twitter say it reaches out to the owners of the accounts and unless they validate the account and reset their passwords, it keeps them locked out, with no ability to log in.
These are the accounts that will be removed.
The big picture: Twitter says these accounts are mostly not bots. Instead, they were created by real people — but Twitter can't confirm that the original person who opened the account still has control and access to it.
From a business perspective, Twitter says the removed accounts will not impact its monthly active user account. This is important because investors typically evaluate success of tech platforms by user growth.
Go deeper