North Dakota millennials are best off financially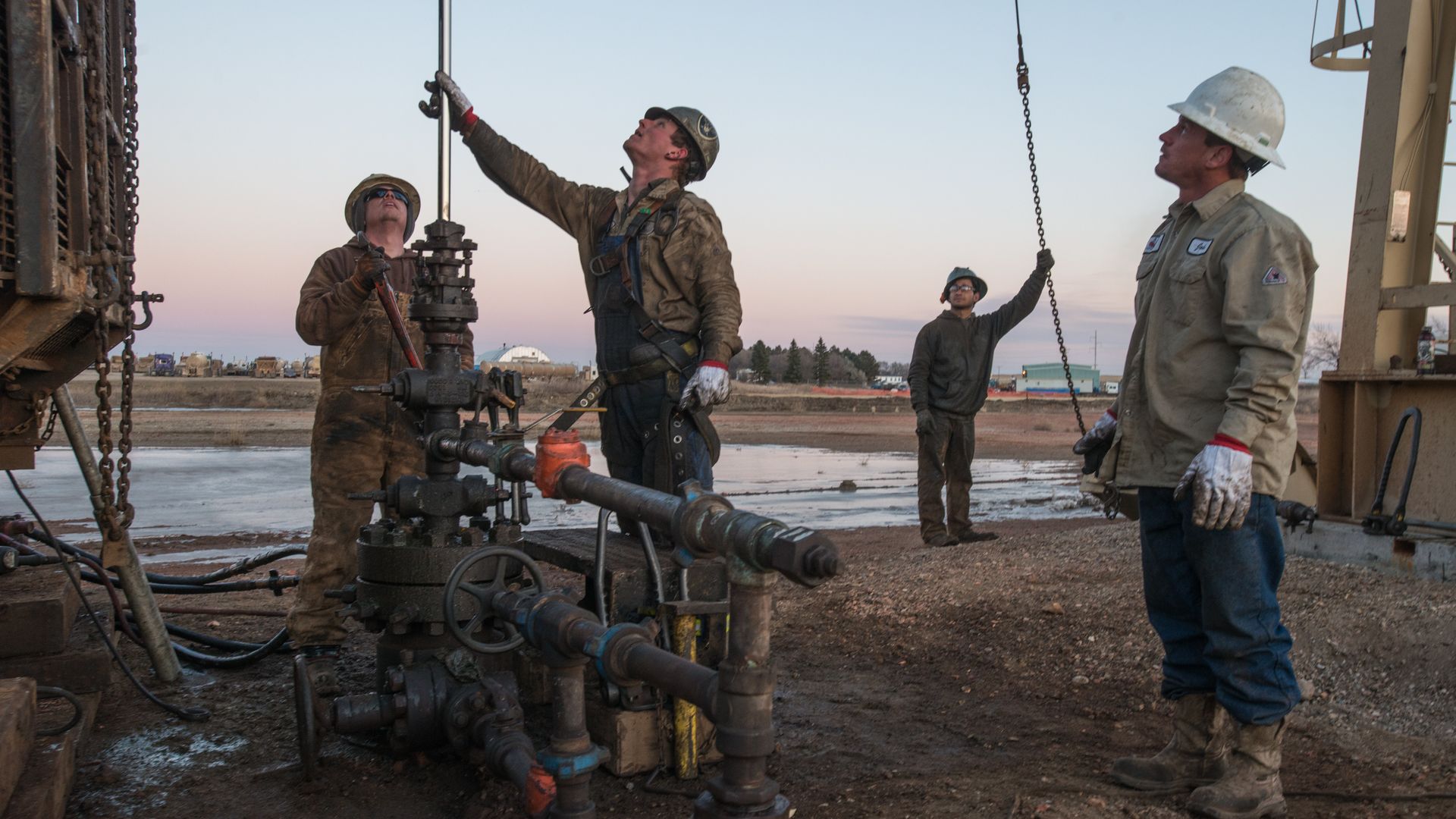 The highest median salary in the U.S. if you're a millennial is San Jose, Calif., and the area around it at about $50,000 a year, according to a new study by the Brookings Institution's Hamilton Project.
But once you figure in the cost of living and taxes, Silicon Valley doesn't look as great. You'd be better off — at least from a financial standpoint — moving to Bismarck, N.D., or Midland, Texas, where you'd only earn about $33,000, but would have more in your pocket at the end, the study's authors say.
What's going on: The Hamilton Project compared wages, taxes and the cost of living for 320 unique occupations in about 380 U.S. metropolitan areas, creating an interactive tool that allows further breakdown by age group.
Ryan Nunn, one of the authors, tells Axios that the study highlights the importance of living costs in deciding where to work. "It makes quite a bit of difference," he said.
The leading line of work differs substantially between Silicon Valley, Bismarck and Midland. The latter two feature a lot of oil industry jobs, while San Jose has information technology.
By the numbers: Bismarck, Midland, and Rochester, Minn., are the top three locations for adjusted median earnings in the 25-to-34-year-old category.
Yes, but: The highest-paying jobs were in San Jose, San Francisco and the D.C. metropolitan area.
Go deeper